Rock Out

(Rock Star X Flashback)

Bred By: Tipton Showpigs Okla
Owned with Levi Canales & C&P (Will Petrus & Leo Canales

Pricing

$100/dose Entire year of 2020..All Day-Everyday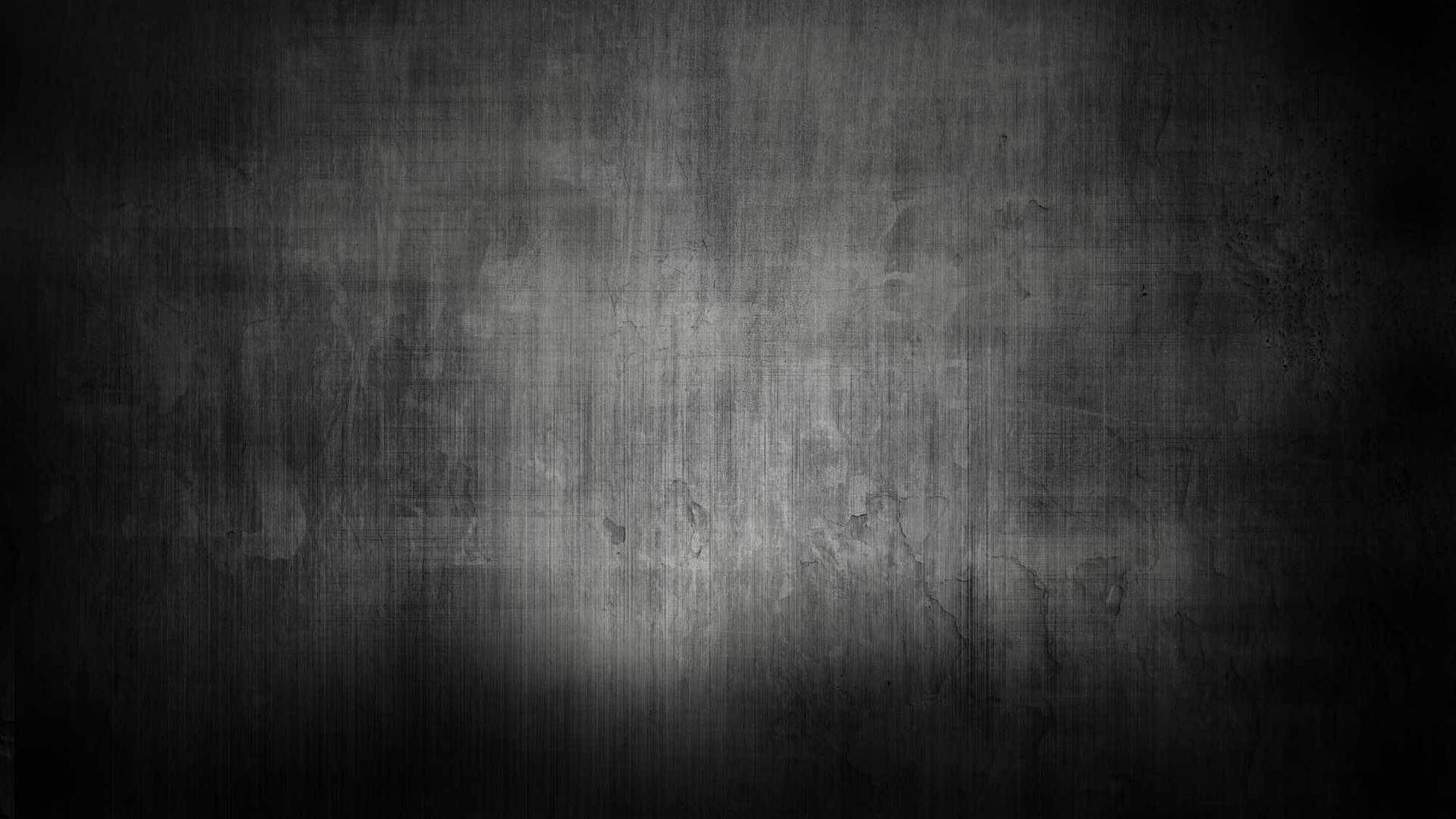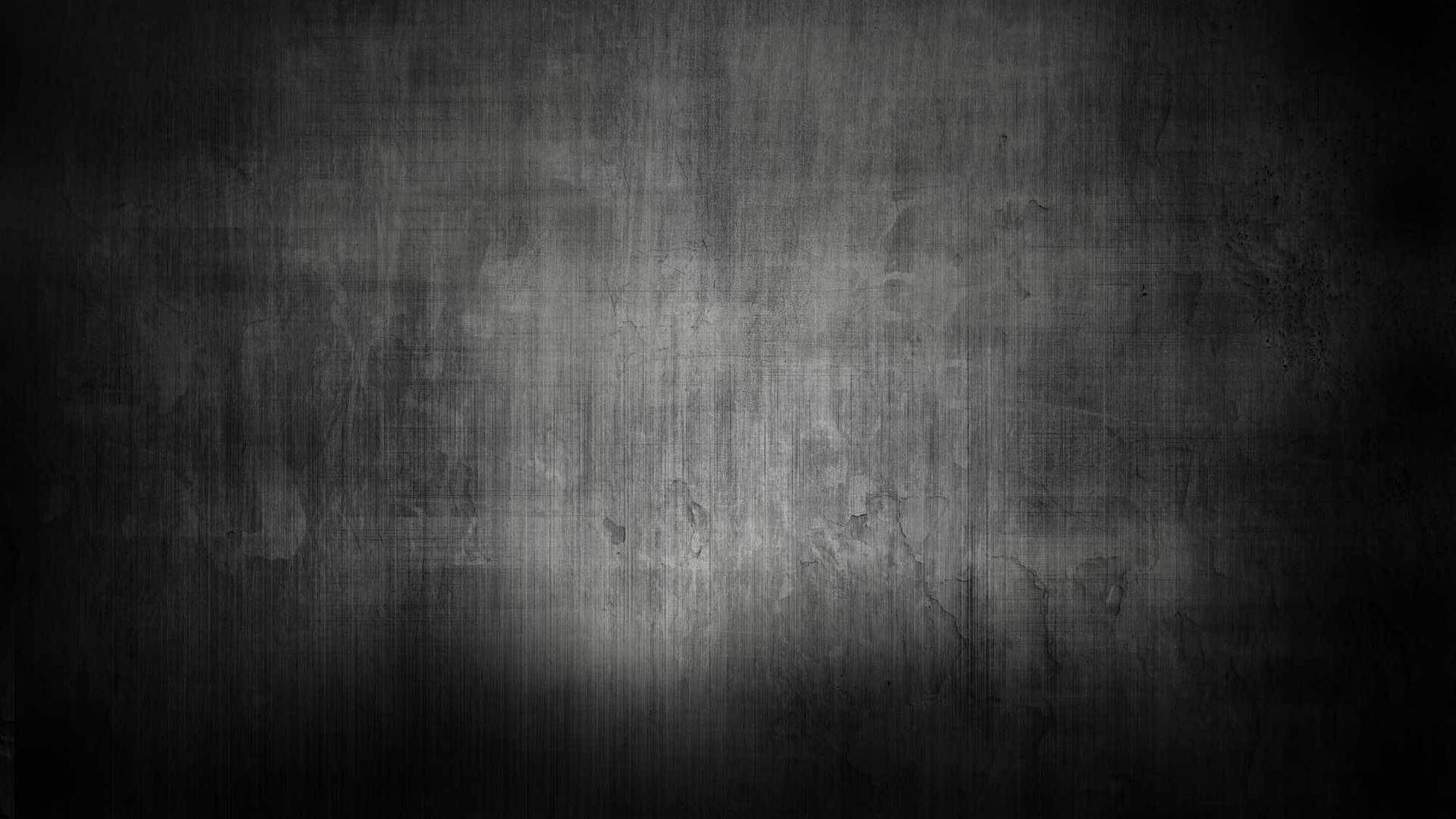 1916 CR 6000 Lubbock

Lubbock, Tx 79403
Chad 806-433-7787

Misty 936-715-7470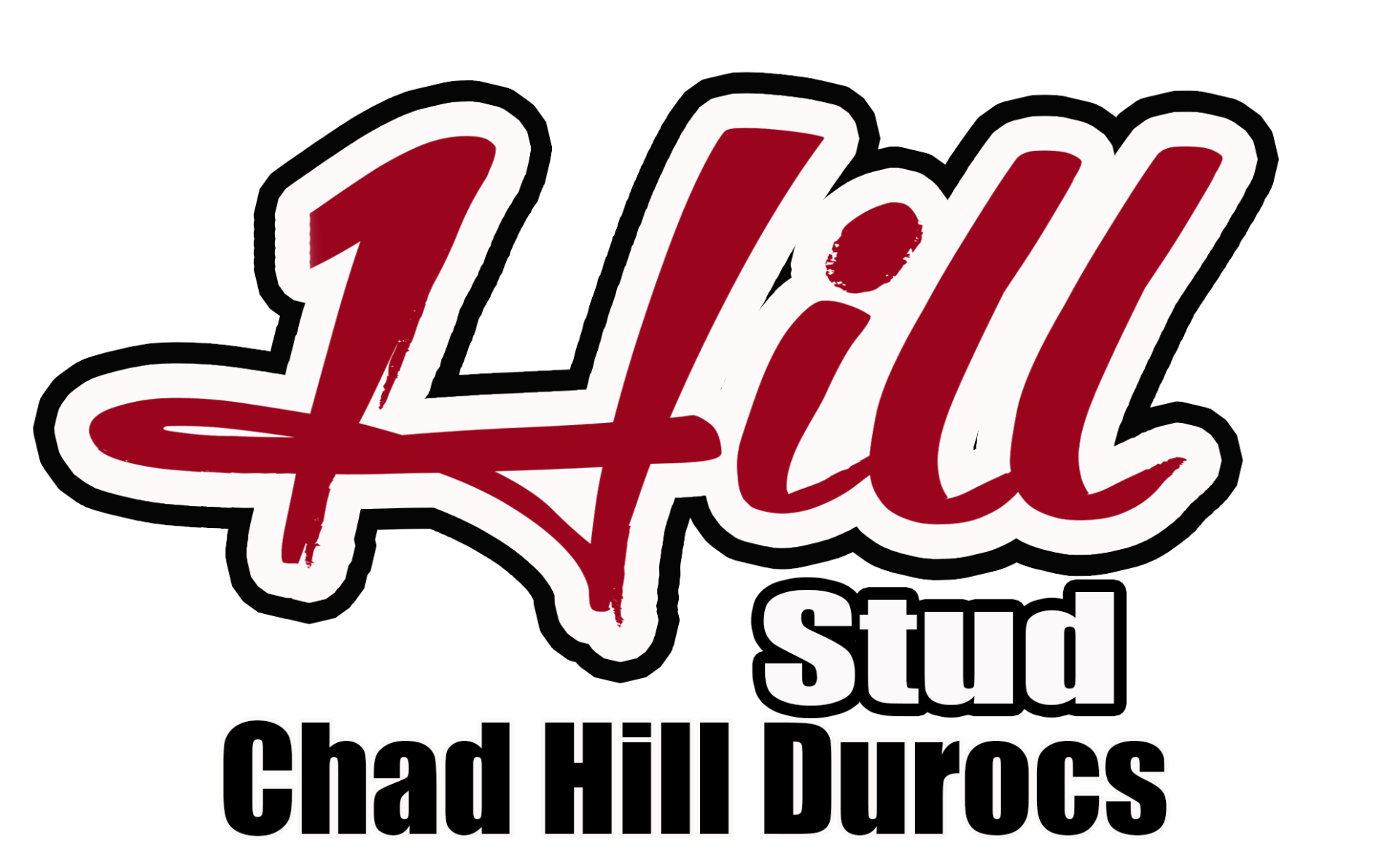 1993 -2018 Copyright Hill Stud & Chad Hill Durocs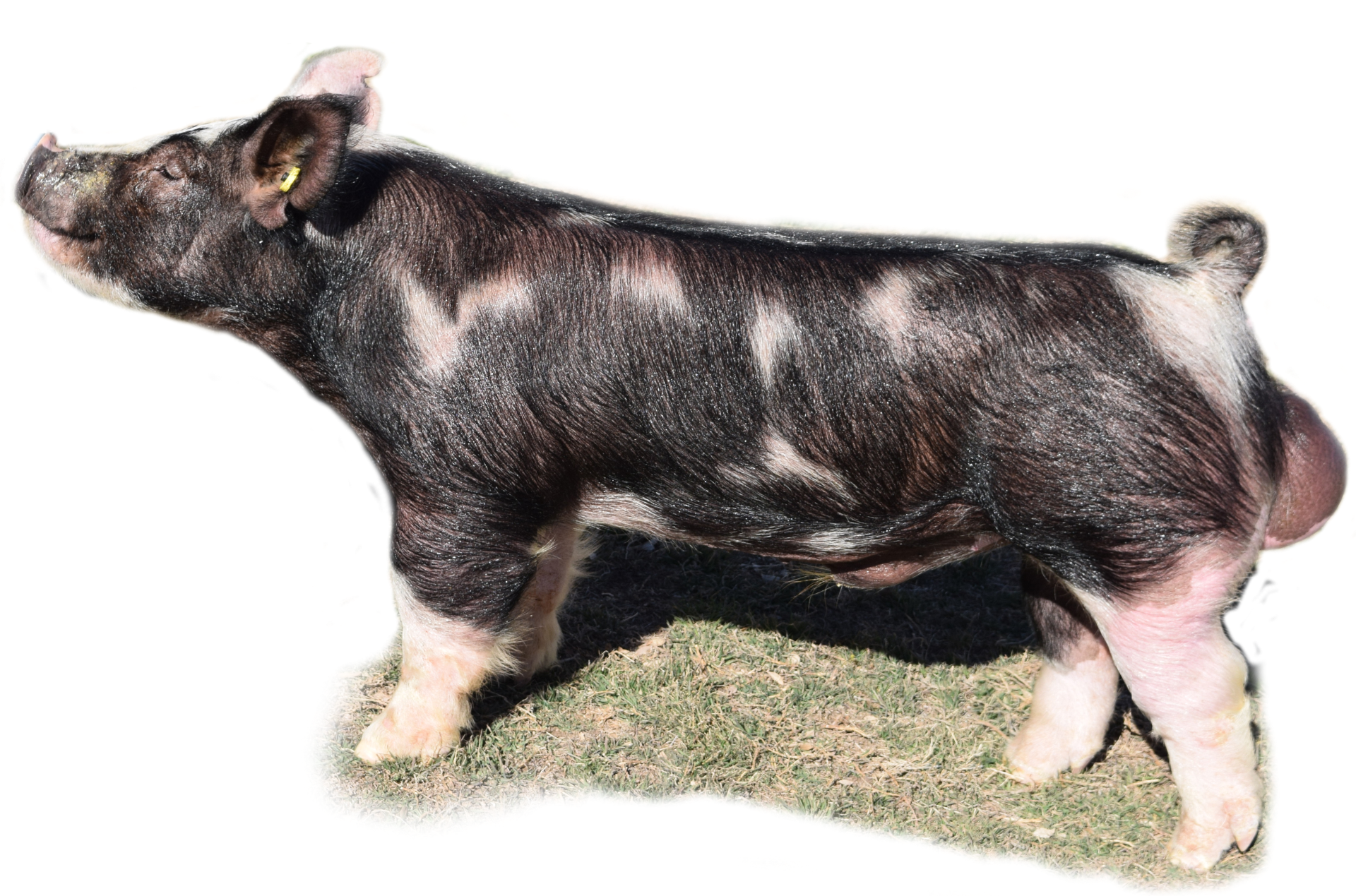 12k Duncan Crossbred purchase
🏆 Mate to Champ Berk Ok State Fair and Res Berk Tulsa 2019.

➡️ Dare to be Different!
In the show ring you can't be average, you need an advantage that separates you from the competition. We feel that Rock Out will do just that. Crazy cool look from the side and an impeccable skeleton coming and going. Color pattern is going to be dictated by your sow so possibilities are unlimited.