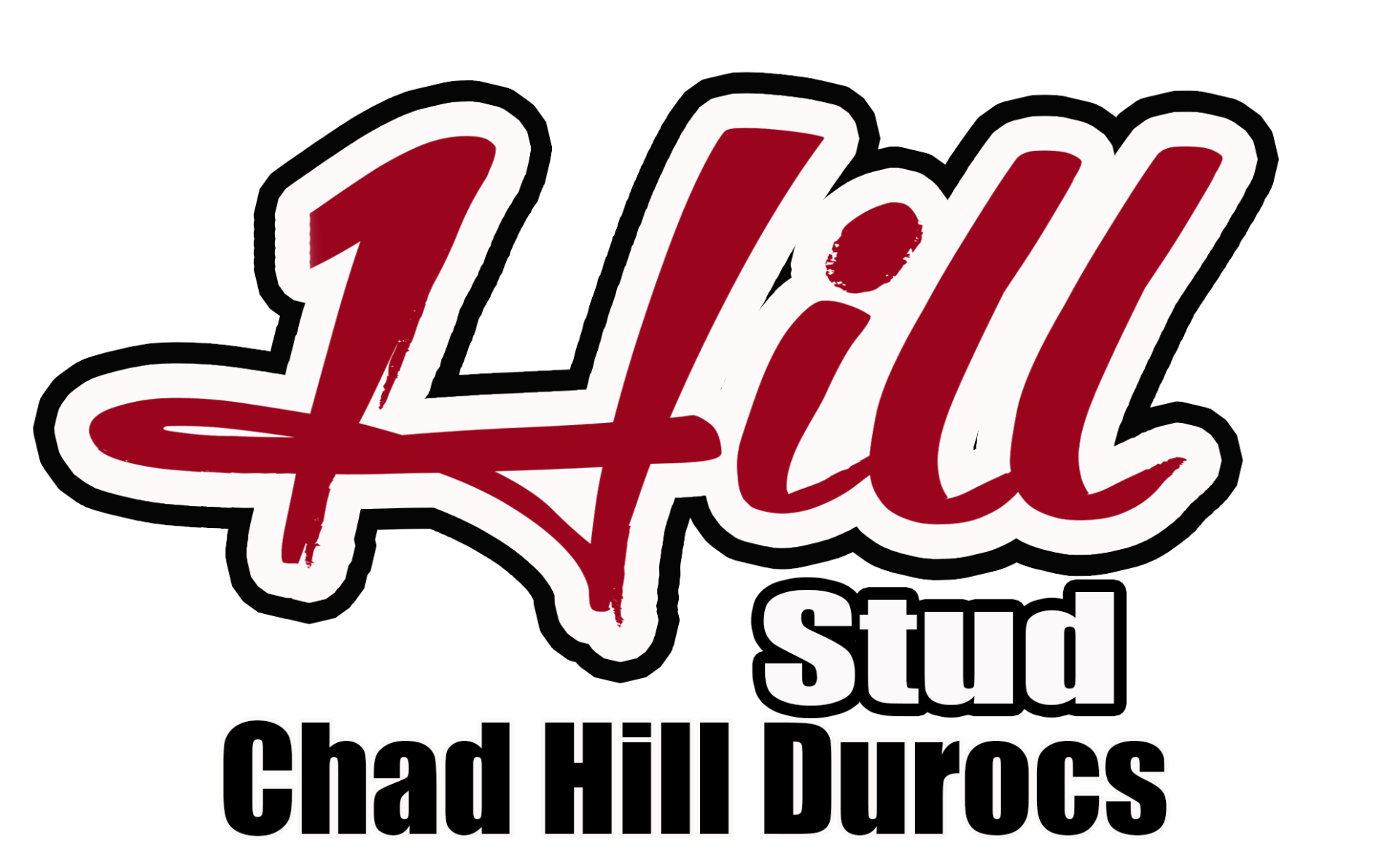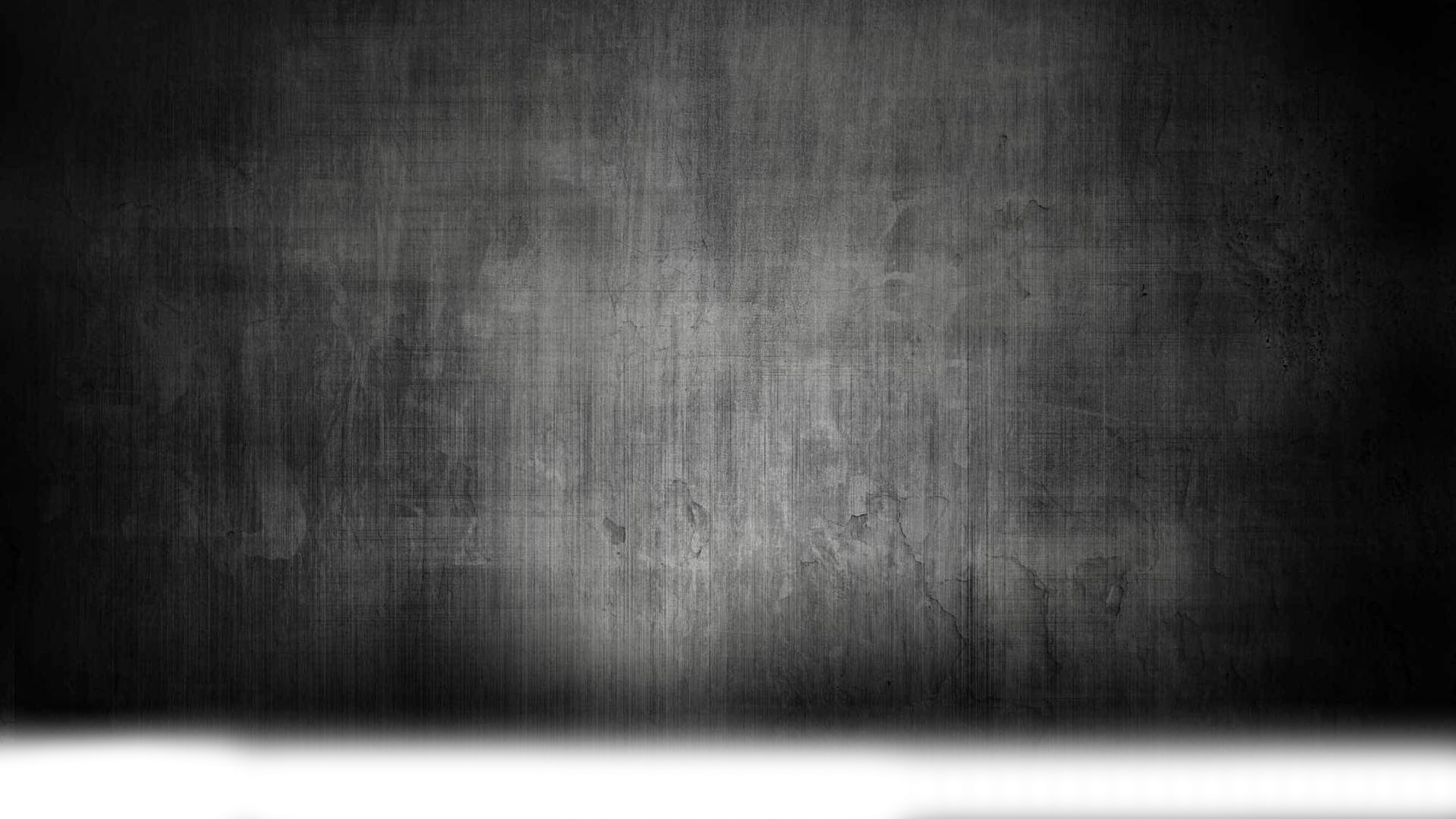 Friday September 6,2019
We will open up the farm and start selling our first set. This set will work for Arizona National, Denver & Jan County Shows.
Witch Hunt

(Mr HJ X Ein)
Ein sow is a Littermate to Res Champion Chester Gilt at OYE in 2016 that sold for $11,500 & Champion Chester Barrow at San Antonio in 2016

Stress Negative

Registration#151401001

Ear Notch: 81-1

Bred By: Horsford Showpigs

Owned with: Russell Kneese & Horsford Family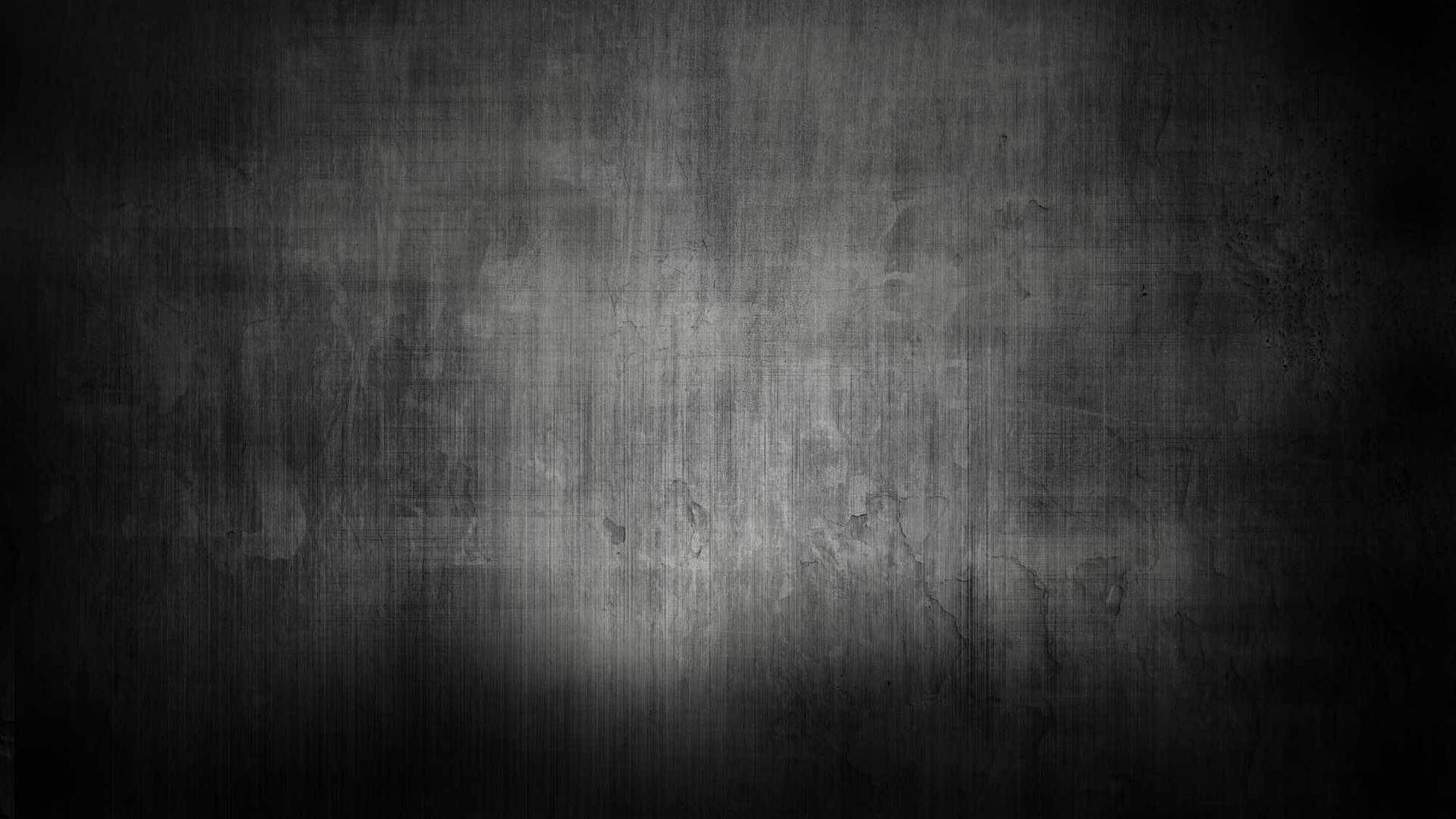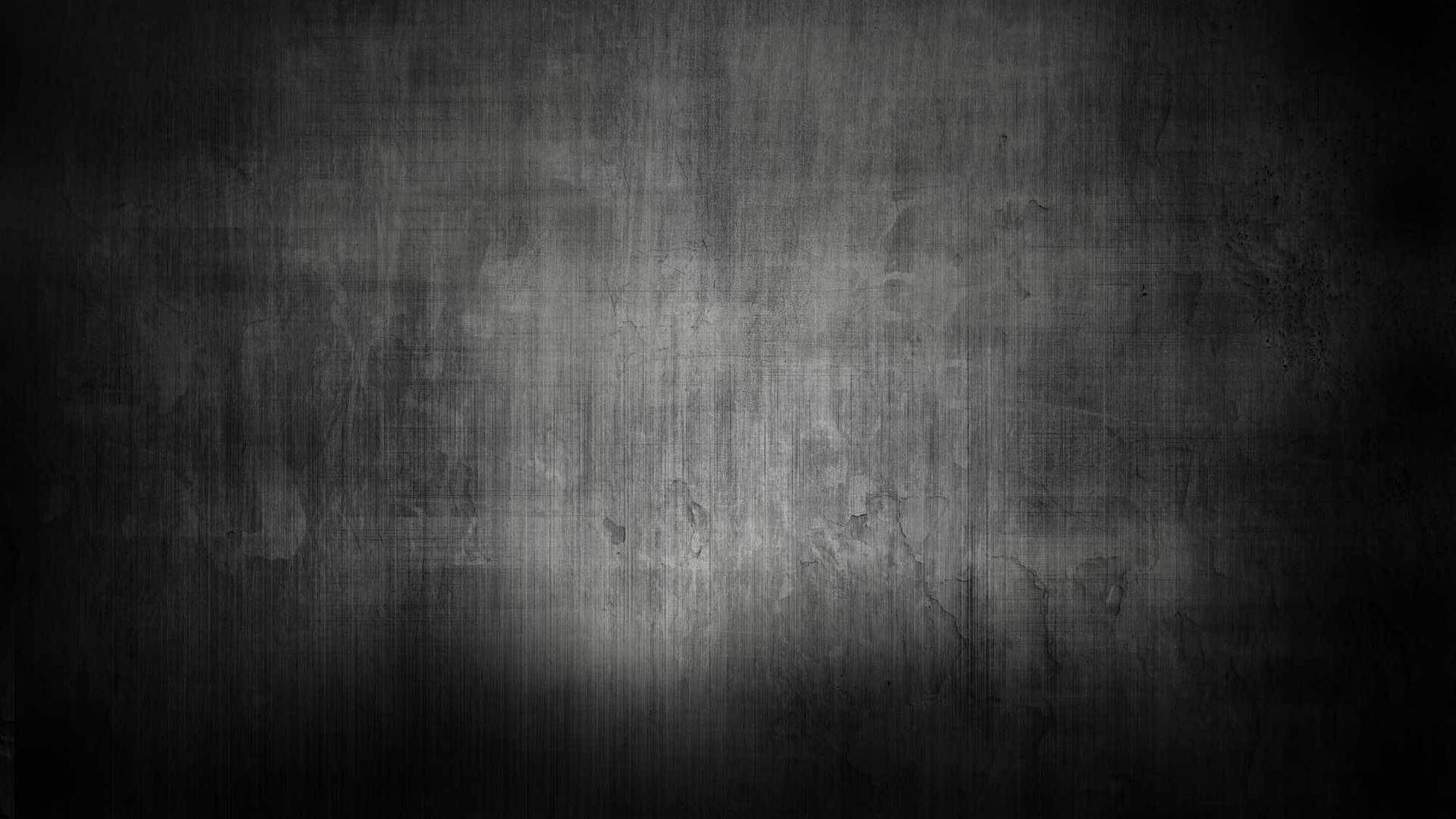 1916 CR 6000 Lubbock

Lubbock, Tx 79403
Chad 806-433-7787

Misty 936-715-7470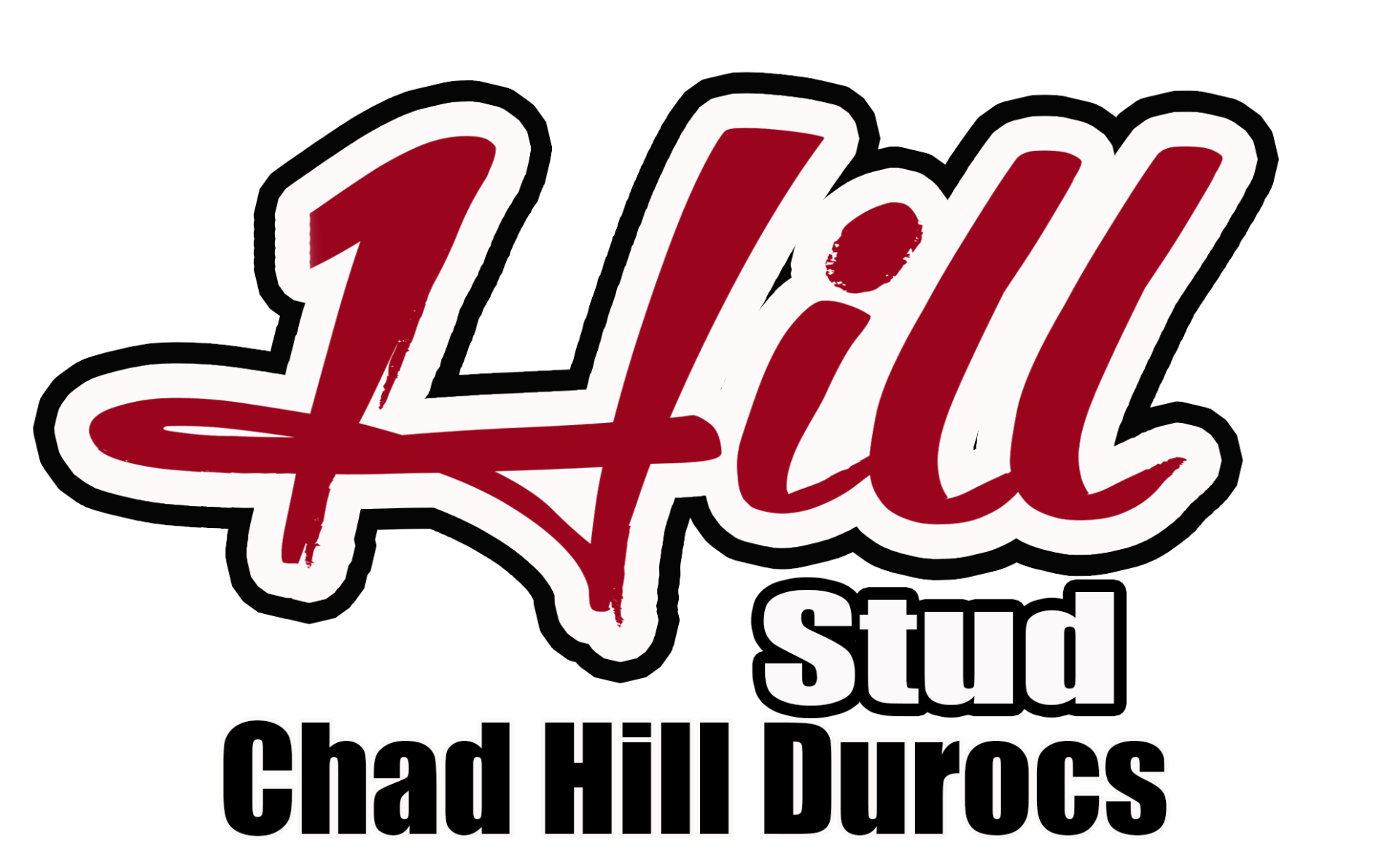 1993 -2018 Copyright Hill Stud & Chad Hill Durocs
-->CLICK ON PHOTO TO IN LARGE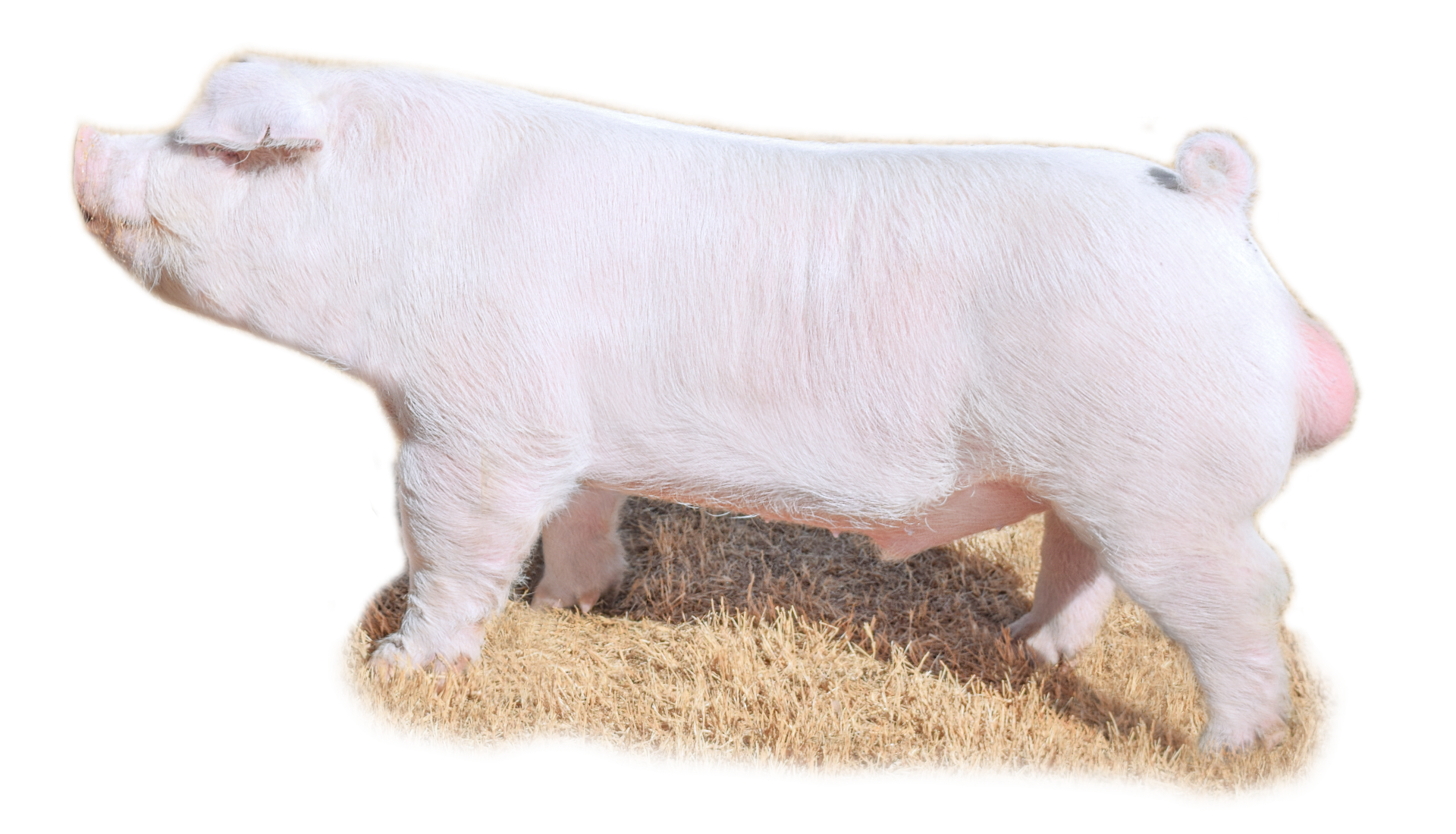 -->With Hunt is a FREAK! He is not for everyone but should be used by most!

EXTREME Bone
EXTREME Toes
EXTREME Rib Cage
EXTREME Appetite
EXTREME Width
EXTREME Skull
We have been fortunate to be apart of some of the most influenced chester boars in recent years, like Hilljack, Up On Blocks and Jack In The Box. Watching Witch Hunt grow up was so fun. He had so many of the same traits that Hilljack had as we grew him up to show at Duncan. When customers ask about Witch Hunt. I tell them Witch Hunt is the closest replica of Hilljack that I've seen surface. Witch Hunt may be more extreme in the areas that made Hilljack so popular!