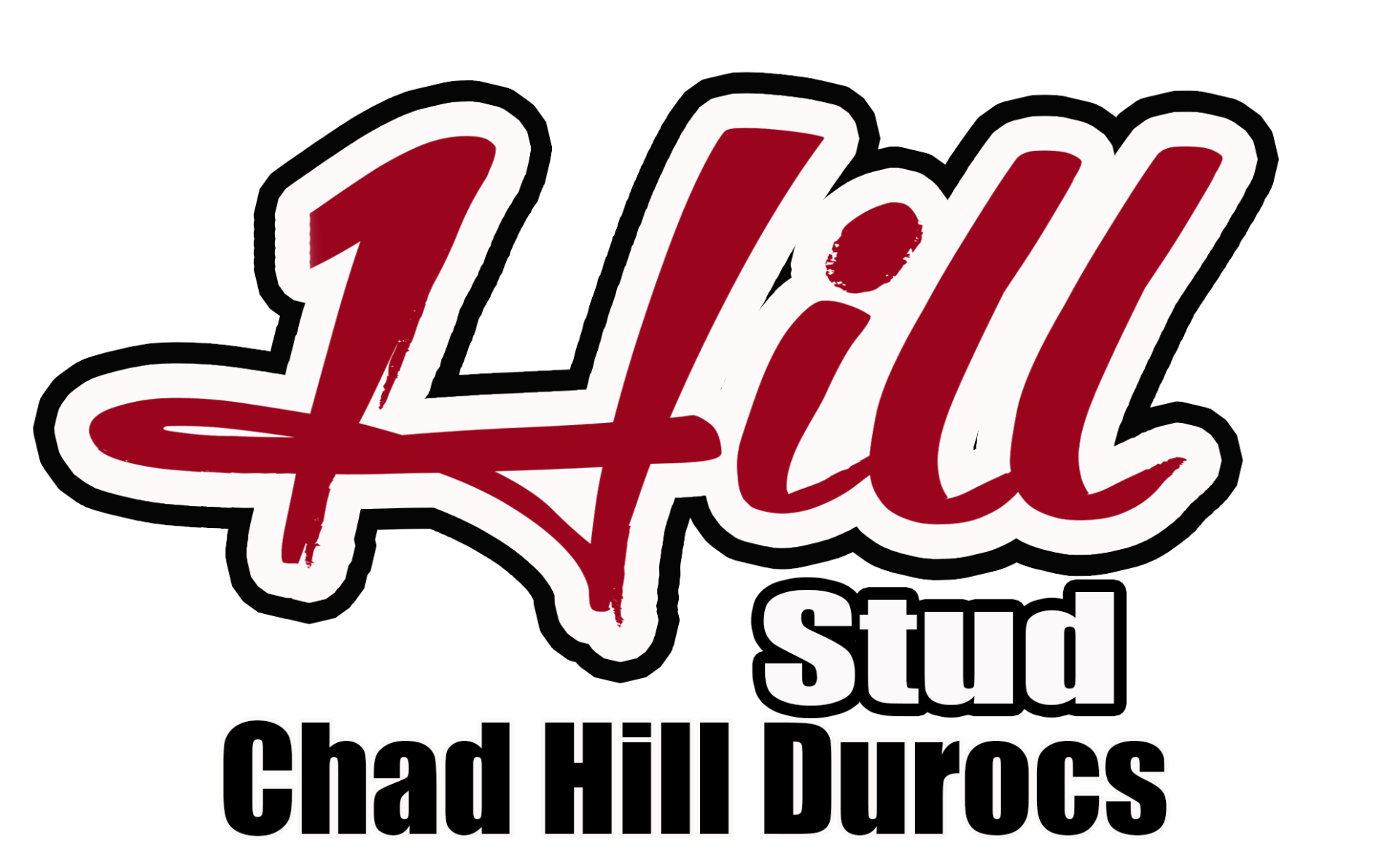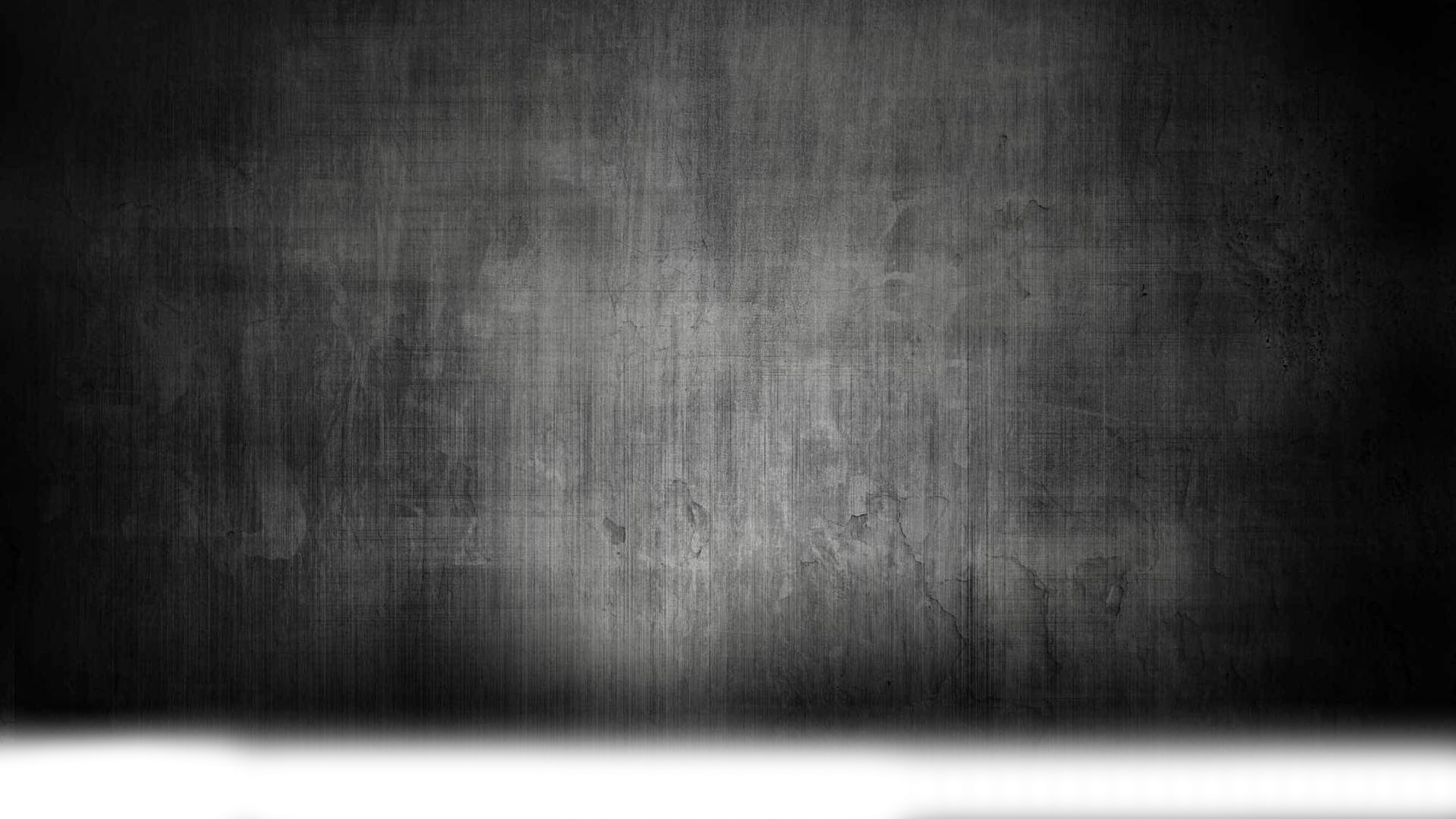 September 28, 2019
The chip barn will be full to start selling the largest set we have ever offered at one time on Sept 28, 2019 at 10:00am.

Twisted Off (RES CHAMPION CHESTER BOAR AT FALL CLASSIC 2018)

(Twisted X Dead End)
Stress Negative

Registration# 153260003

Ear Notch: 5-3

Bred By: Arnett Brothers

Pricing

$75/dose Until March 2020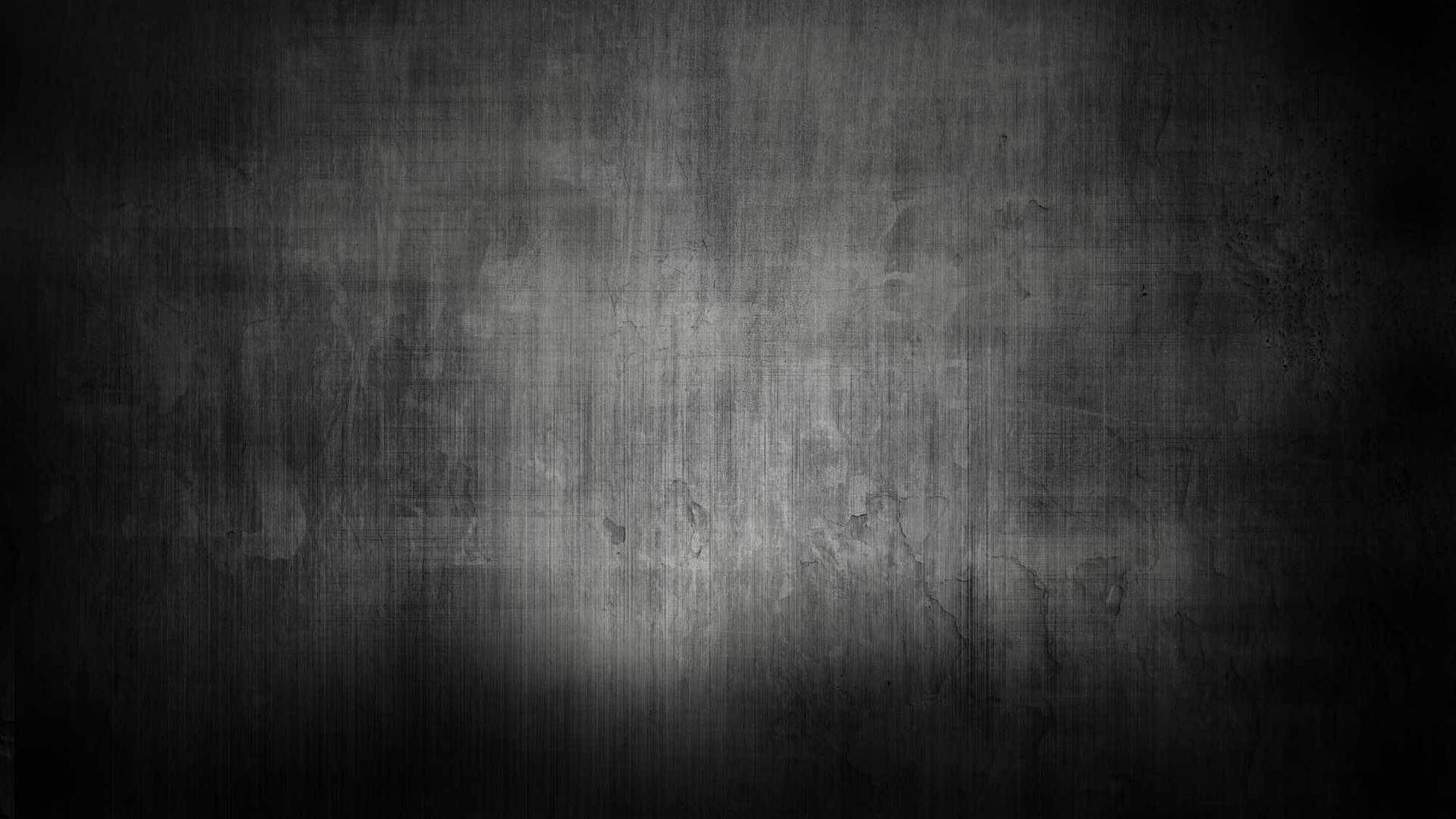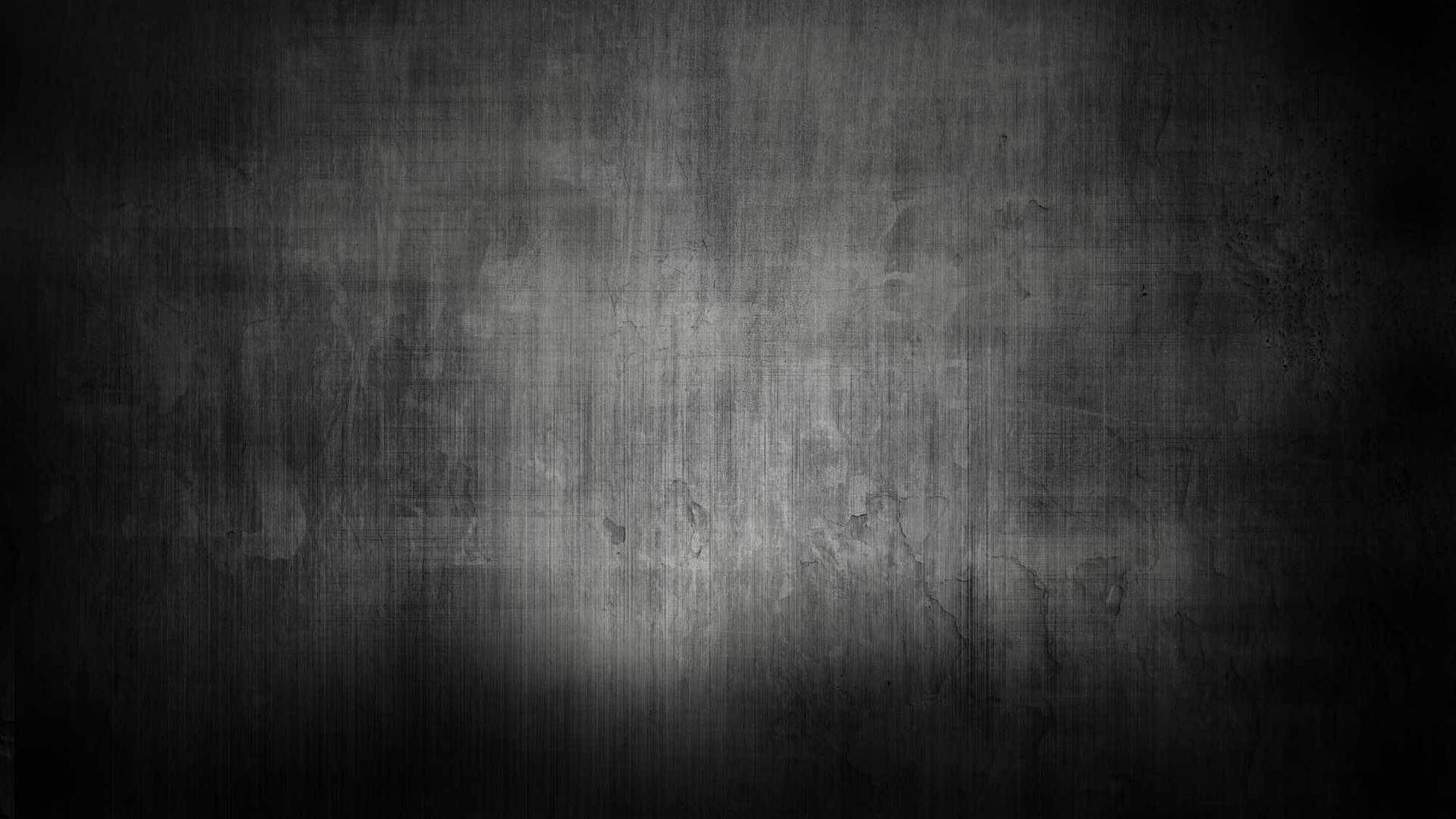 1916 CR 6000 Lubbock

Lubbock, Tx 79403
Chad 806-433-7787

Misty 936-715-7470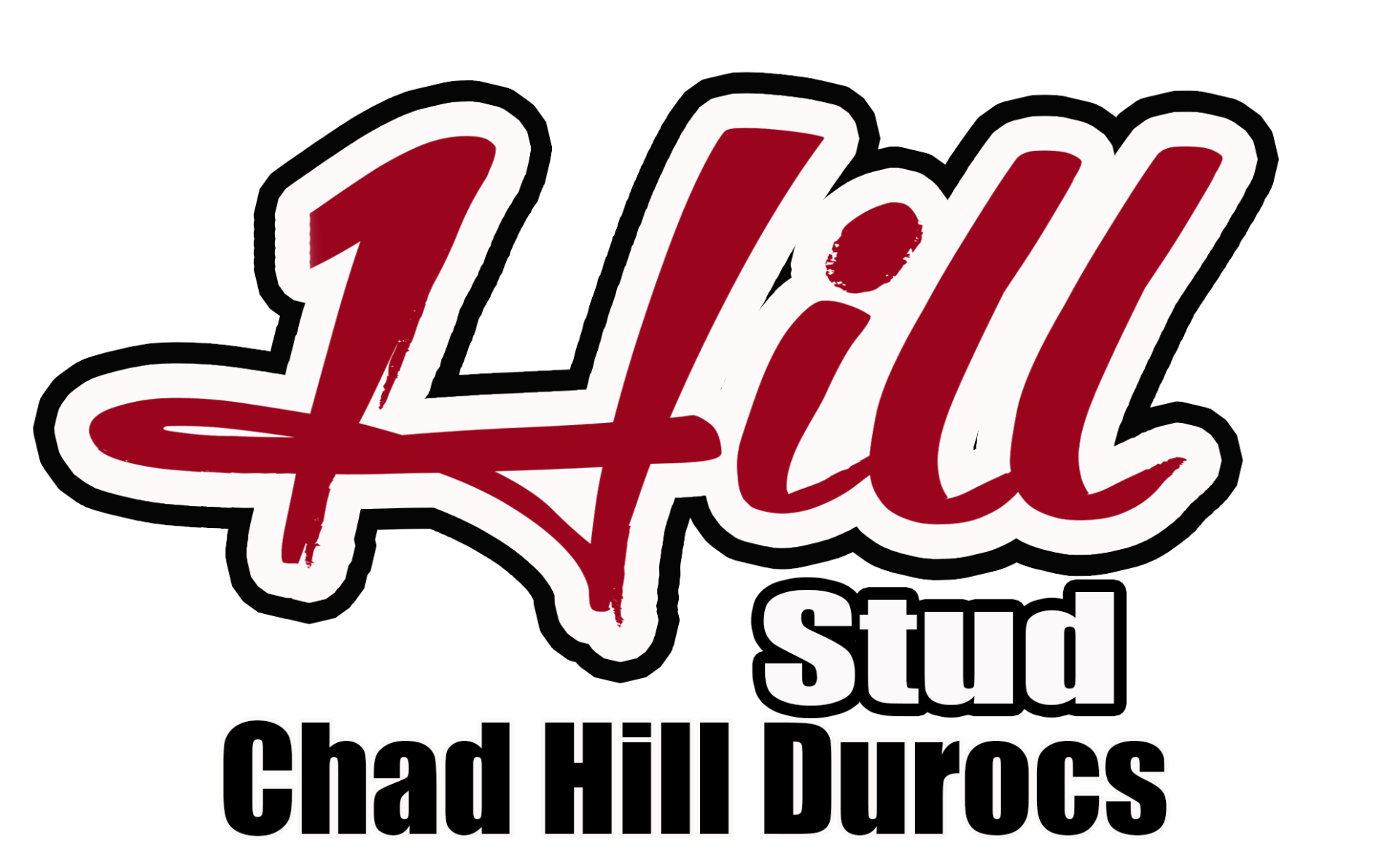 1993 -2018 Copyright Hill Stud & Chad Hill Durocs
We felt it was appropriate to introduce Twisted Off today as we show Chester barrows at San Antonio. If you listened to Miles describe those top end barrows, he always mentioned the importance of a correct skeleton. If you've been in the Chester business very long you know the challenge of keeping them sound yet having enough chub. We believe that Twisted Off's sole purpose in life is to generate offspring with the right kind of skeletal foundation! Use Twisted off on those problem sow or just build a great set of females around this one!
GOTCHA COVERED HAS ALL THE BASES COVERED!!!!