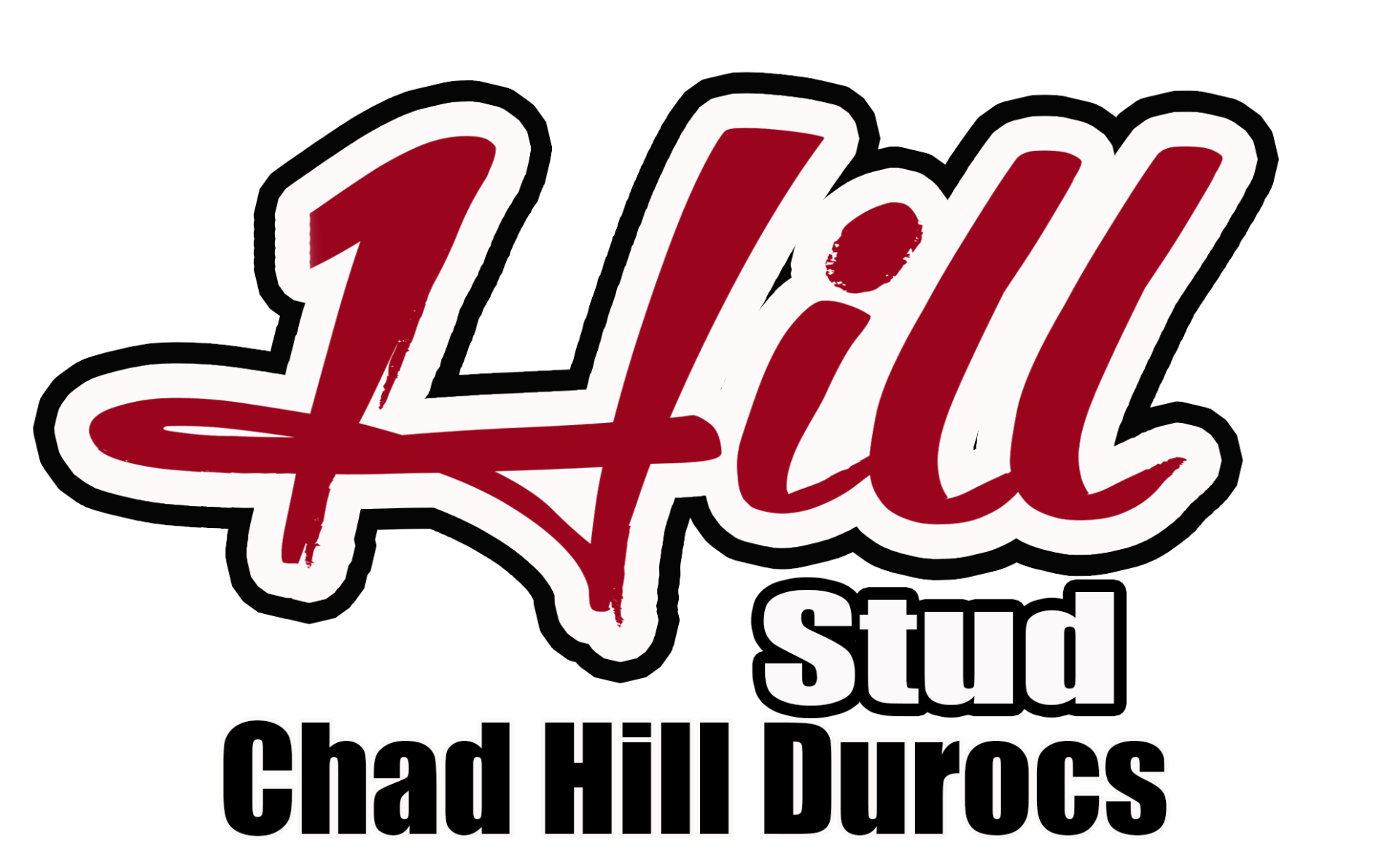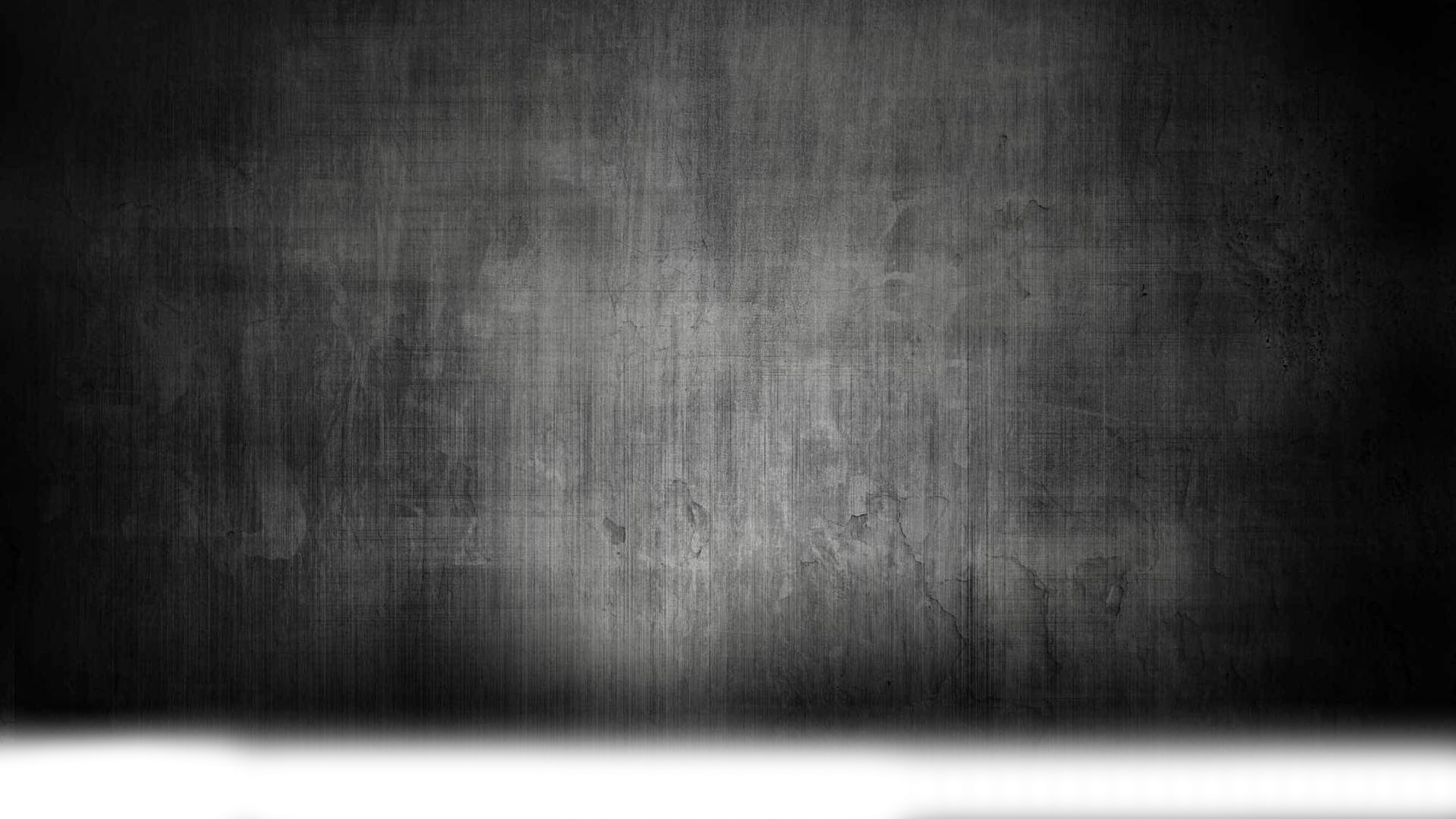 September 28, 2019
The chip barn will be full to start selling the largest set we have ever offered at one time on Sept 28, 2019 at 10:00am.

Stump Grinder

(McGregor X Outta Hand) Mother raised 5th Overall Hamp at OYE 2018

Bred By: Brock Herren

Pricing

$75/dose Until March 2020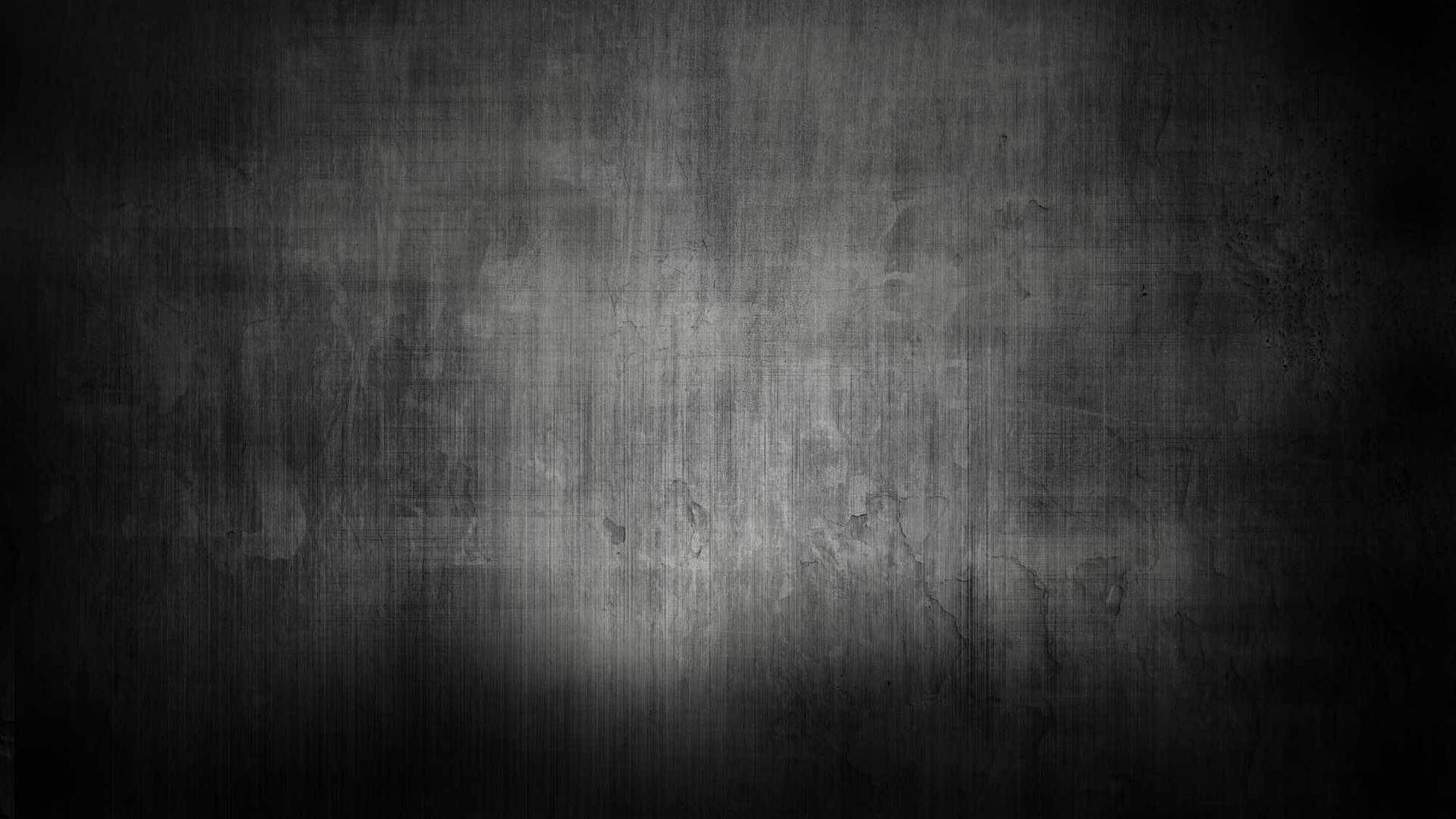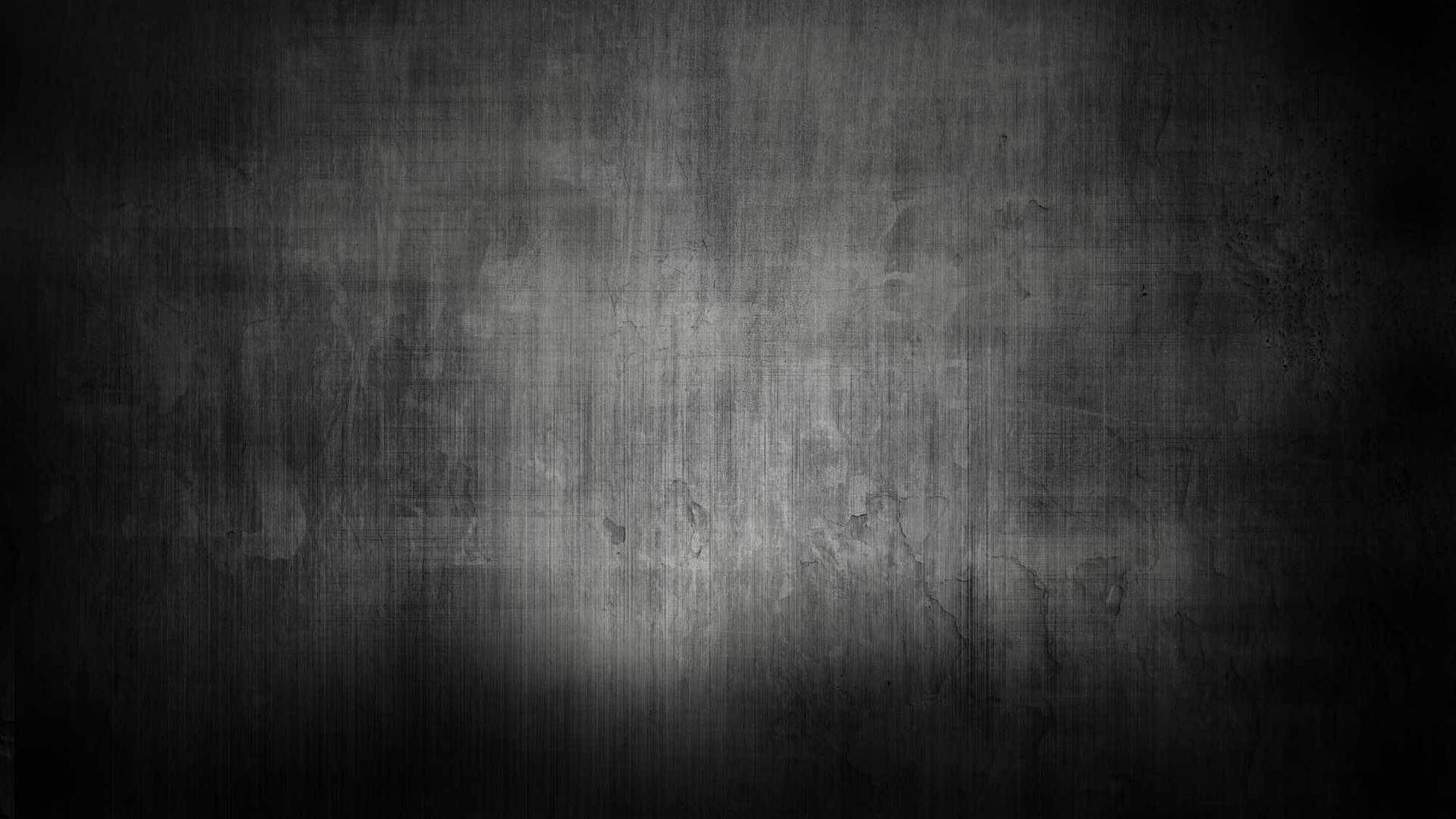 1916 CR 6000 Lubbock

Lubbock, Tx 79403
Chad 806-433-7787

Misty 936-715-7470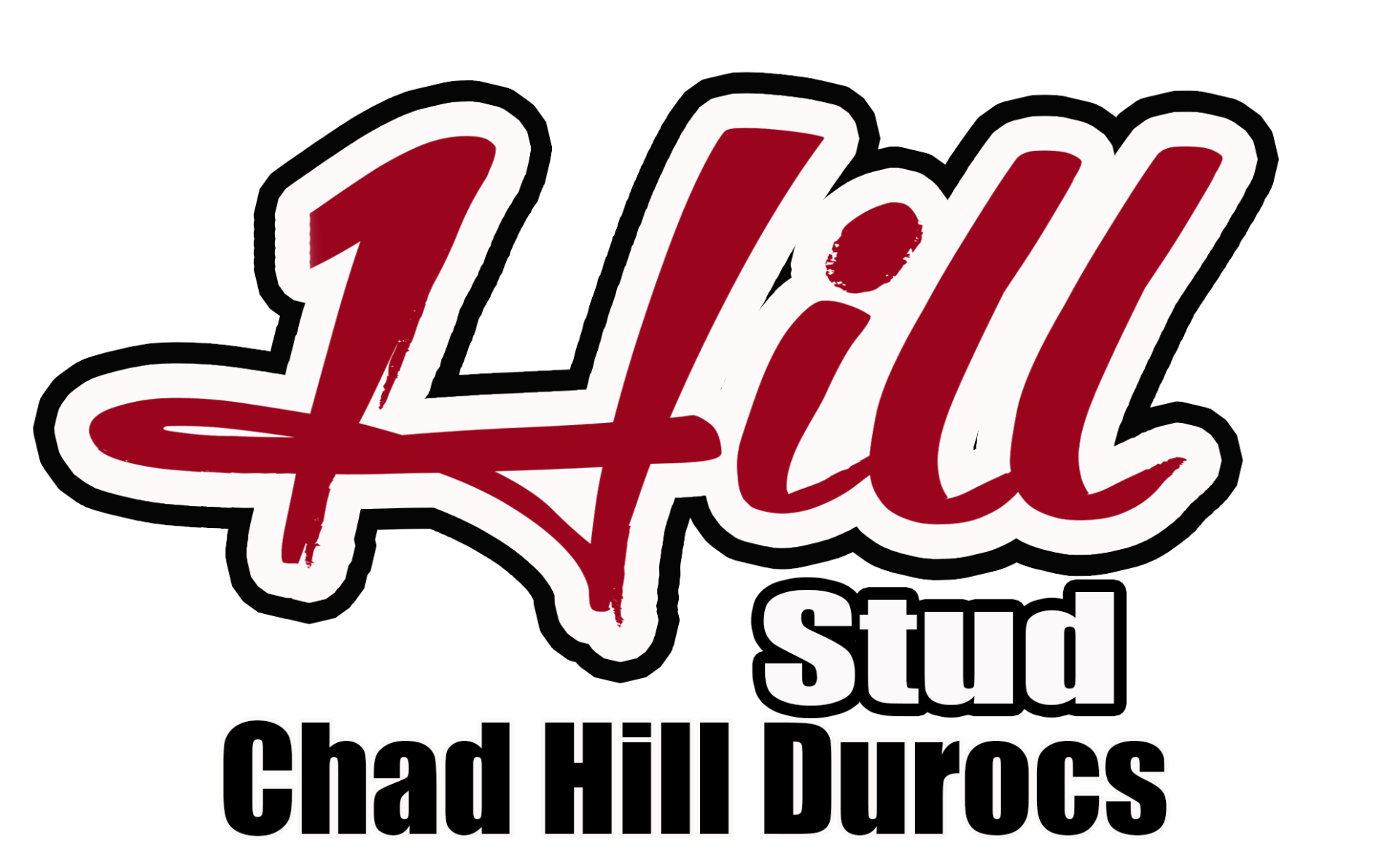 1993 -2018 Copyright Hill Stud & Chad Hill Durocs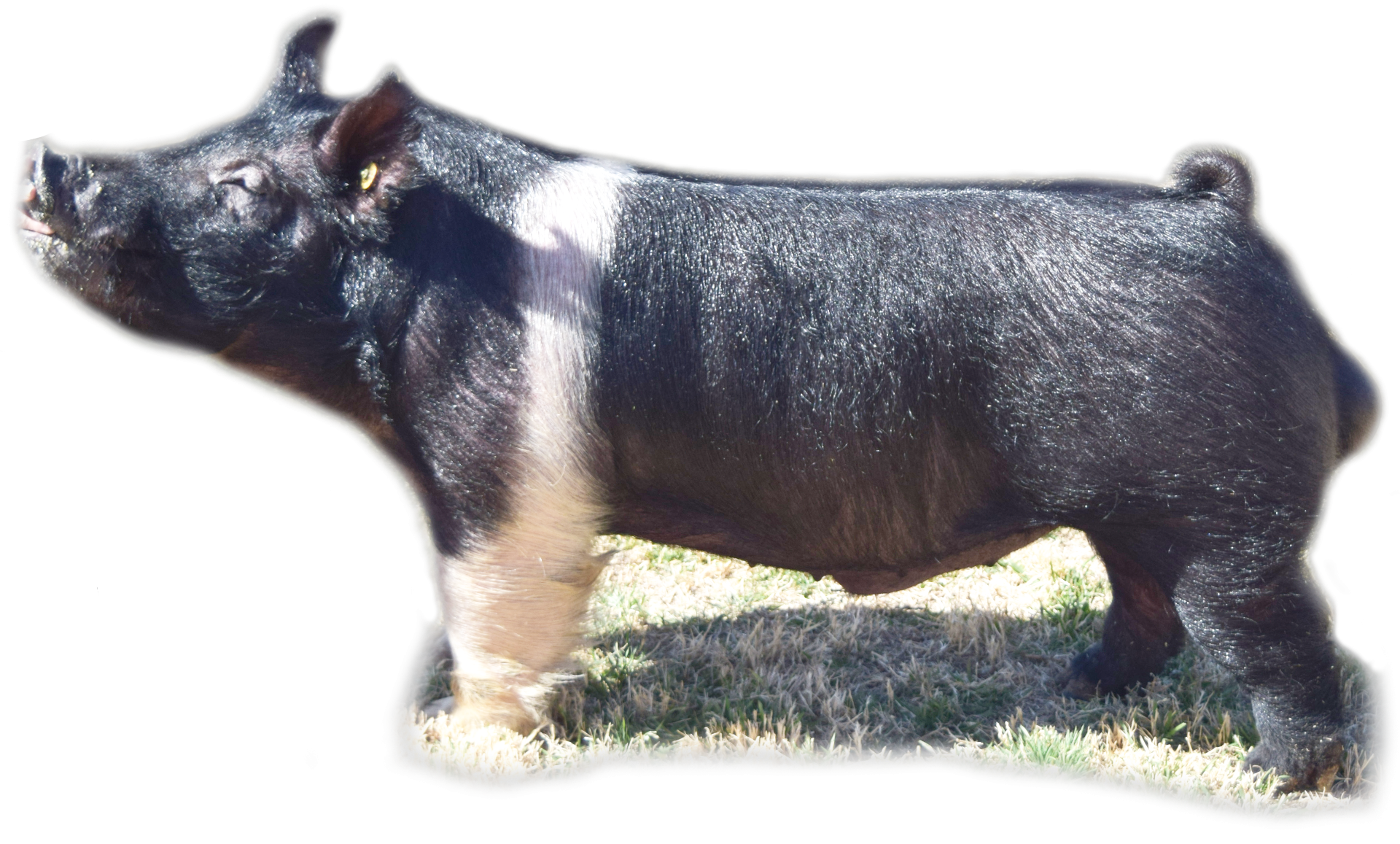 Stump Grinder is one powerful piece of machinery! This guys rib and center body is built like a powder keg with an appetite to match. As a judge you get one of those barrows come at you to only be disappointed when you jump behind em and see that hock way out of wack. Stump Grinder is power with a flawless hind leg!!