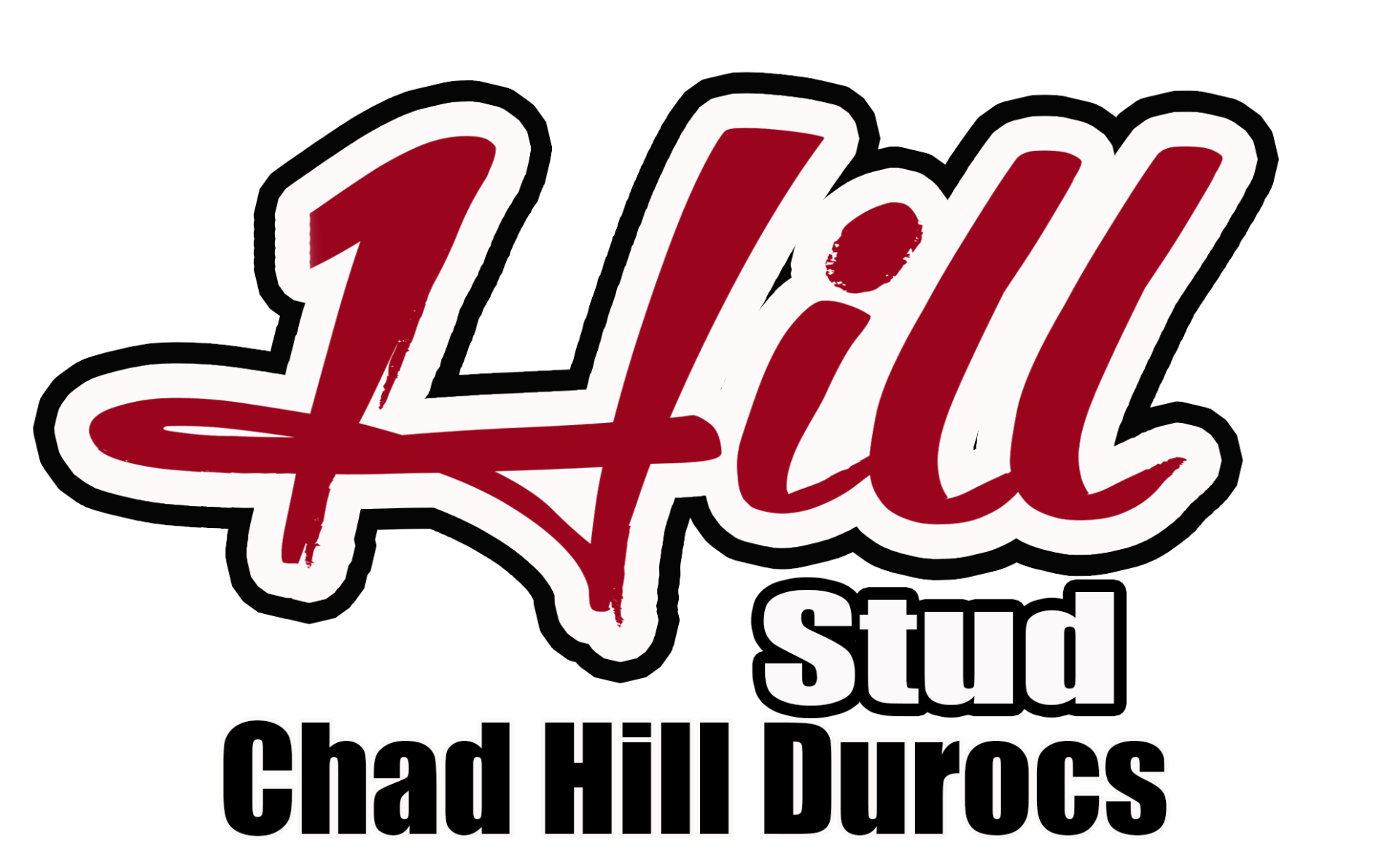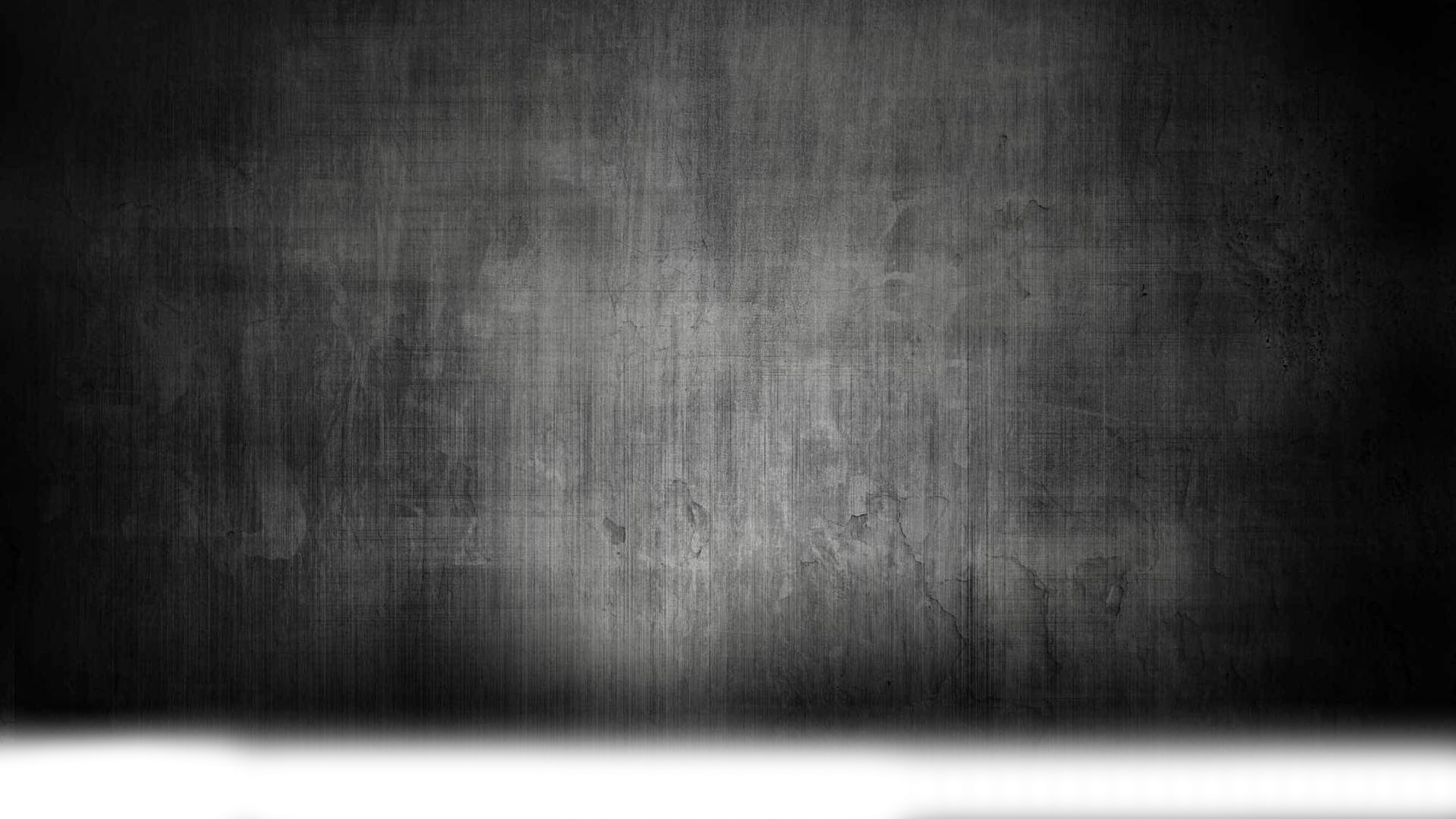 September 28, 2019
The chip barn will be full to start selling the largest set we have ever offered at one time on Sept 28, 2019 at 10:00am.

Rattlesnake X Hell on Wheels

Snake Farm

(Rattlesnake X Hell On Wheels)
Stress Negative

Registration#400493002

Ear Notch: 61-2

Bred By: Butts Farms

Pricing

$75/dose Until March 2020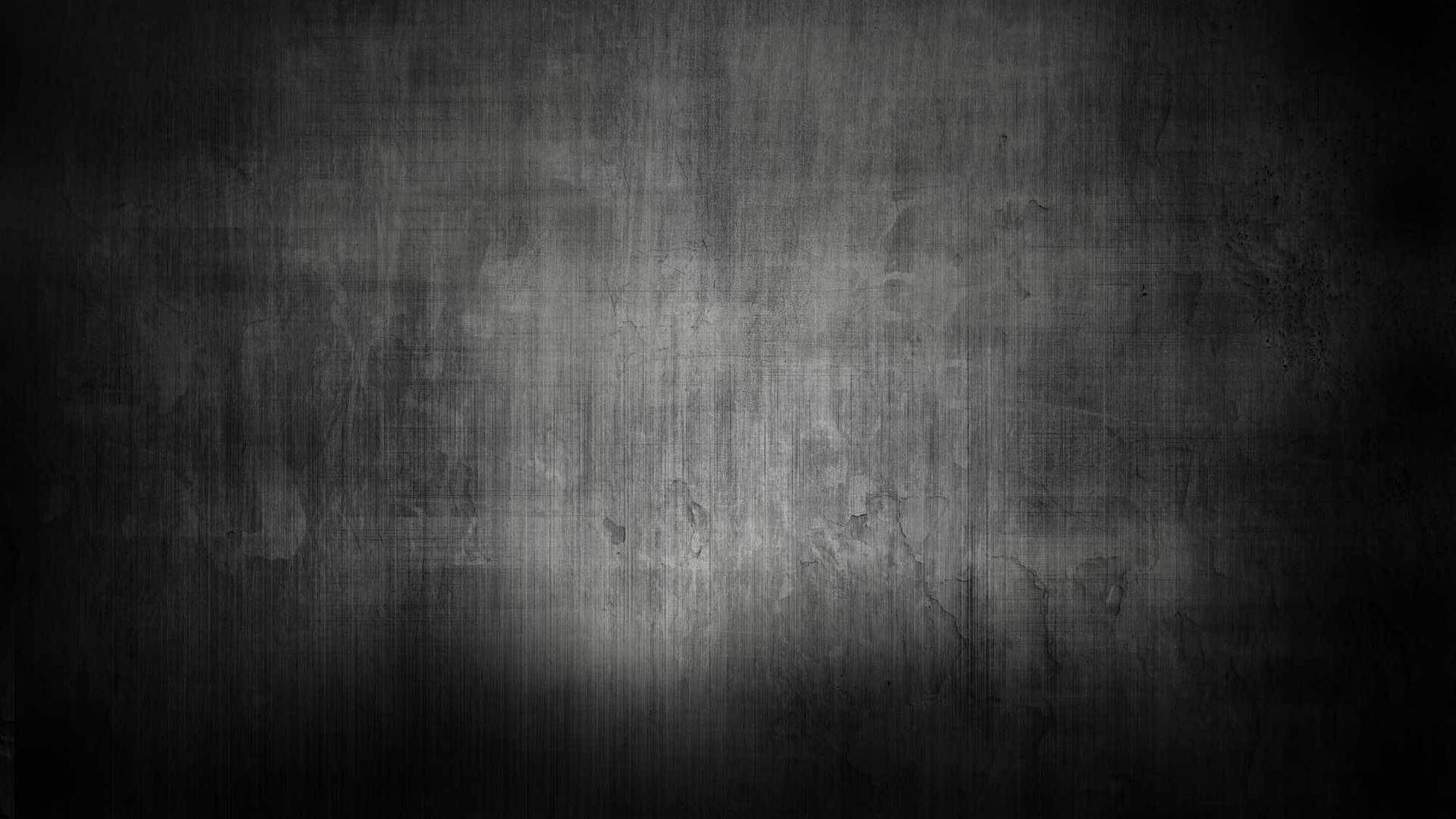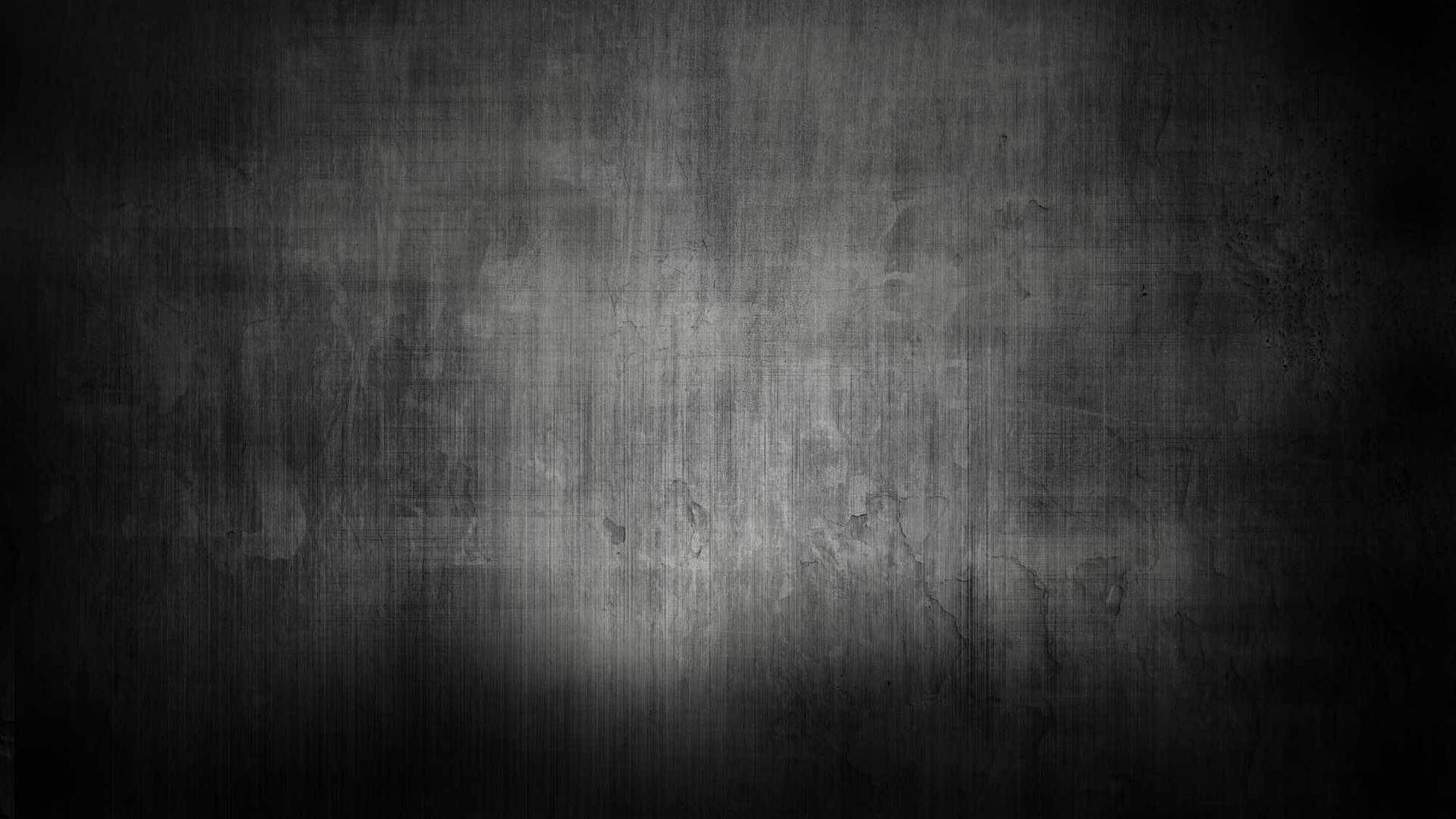 1916 CR 6000 Lubbock

Lubbock, Tx 79403
Chad 806-433-7787

Misty 936-715-7470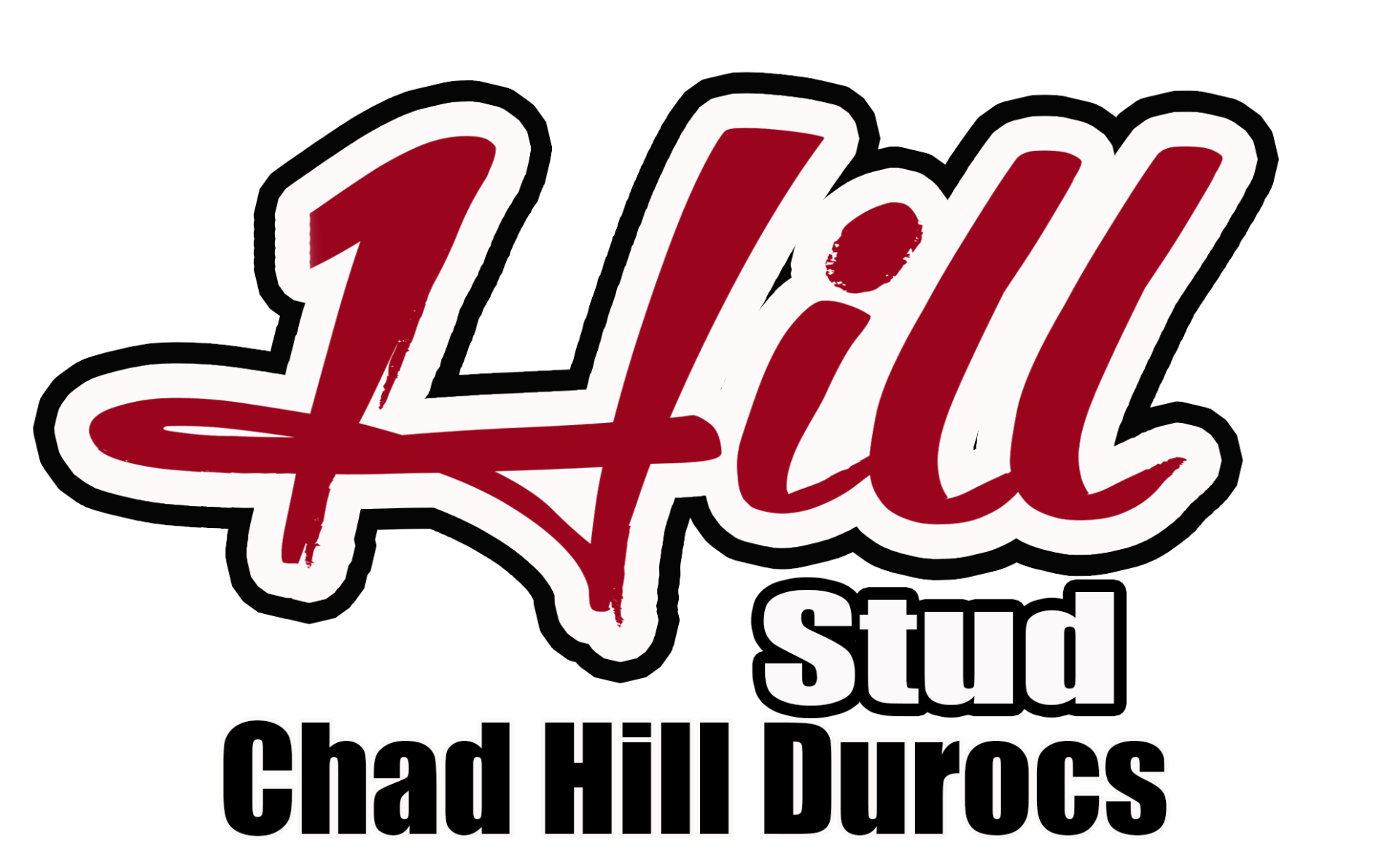 1993 -2018 Copyright Hill Stud & Chad Hill Durocs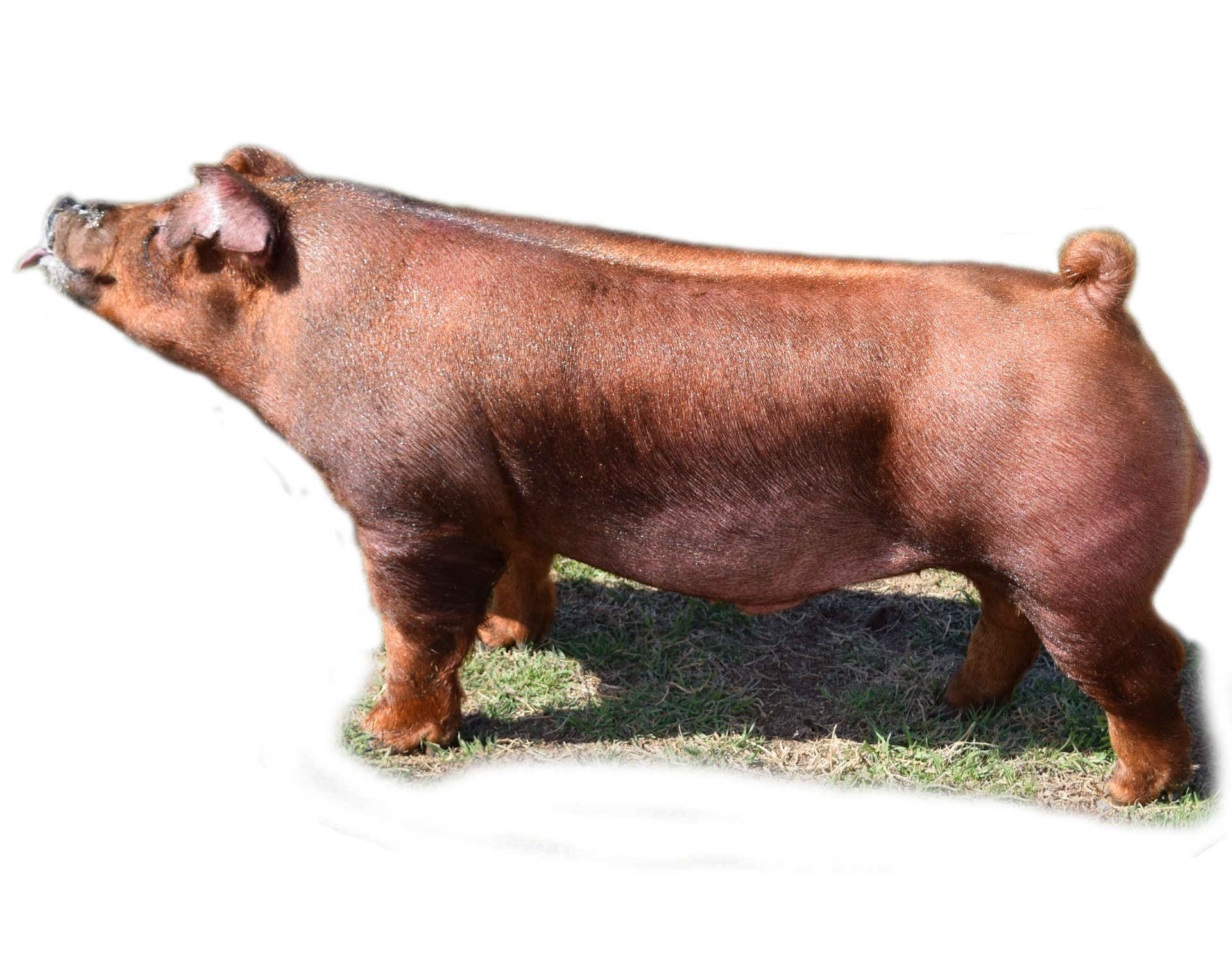 Snake Farm just sounds nasty...Pretty much is!!!