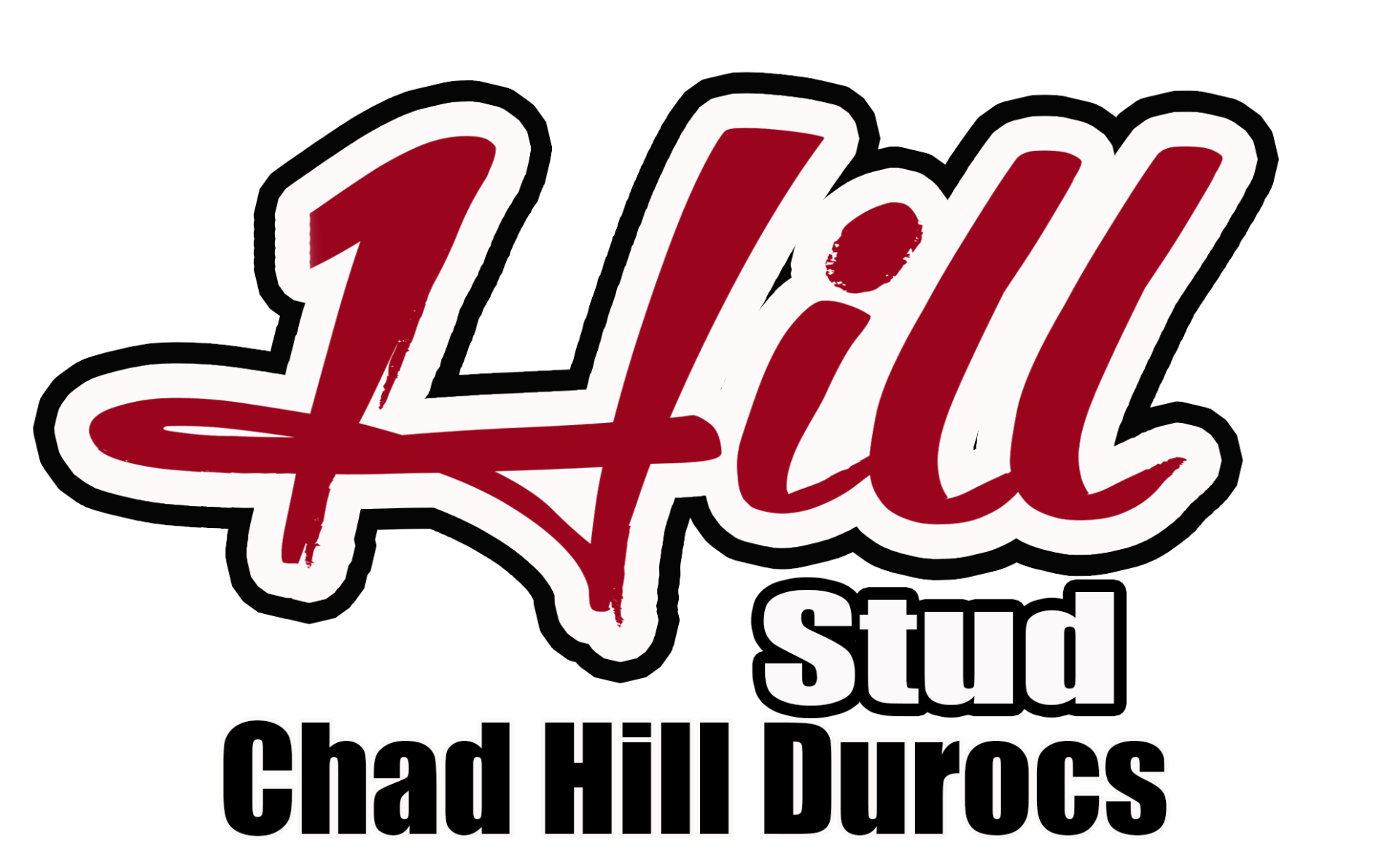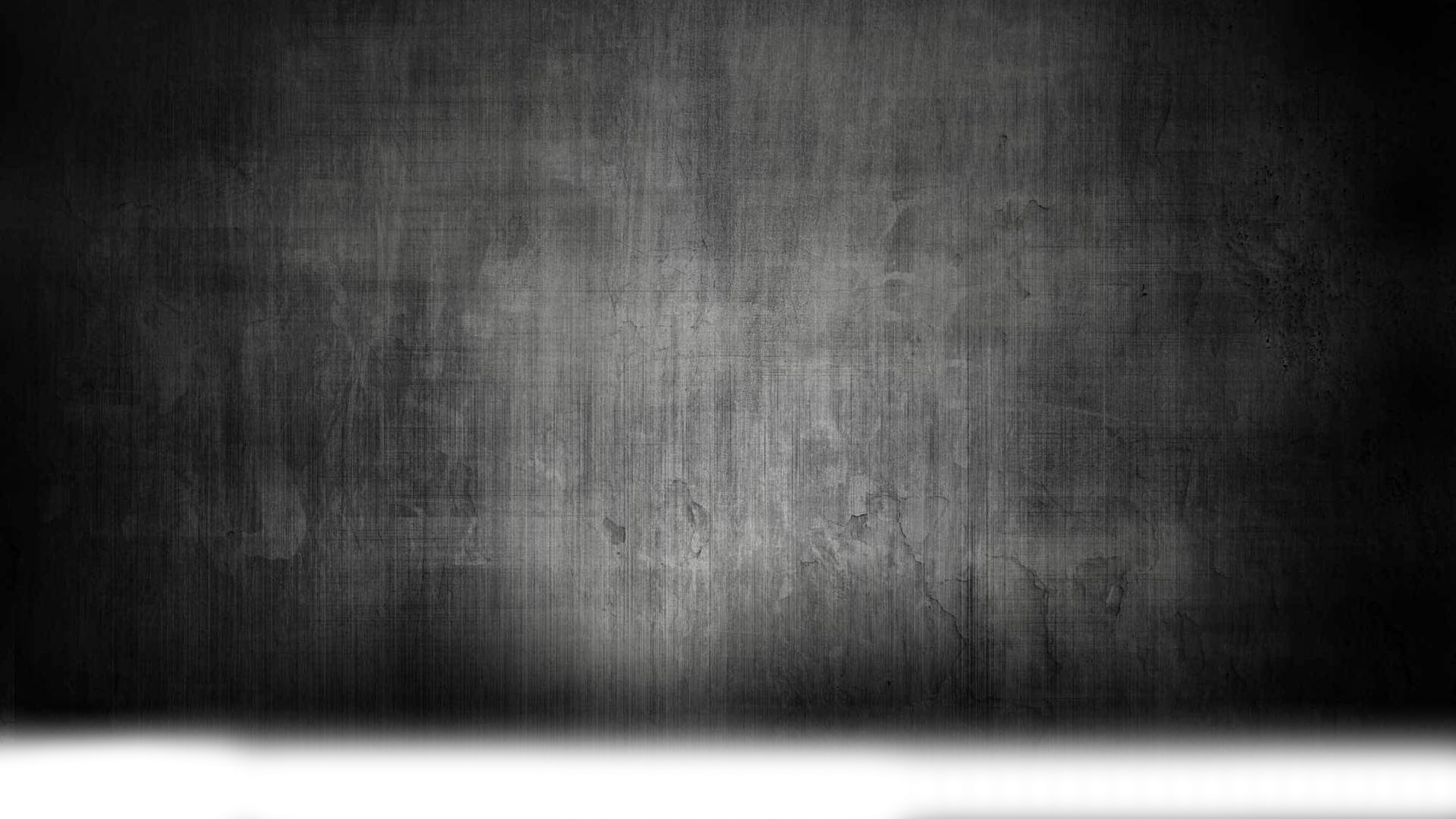 September 28, 2019
The chip barn will be full to start selling the largest set we have ever offered at one time on Sept 28, 2019 at 10:00am.

Trading Favors X Get Loud

Naz

(Trading Favors X Get Loud)
Stress Negative

Registration# 164952003

Ear Notch: 3-3

Bred By: Huseman

Pricing

$75/dose Until March 2020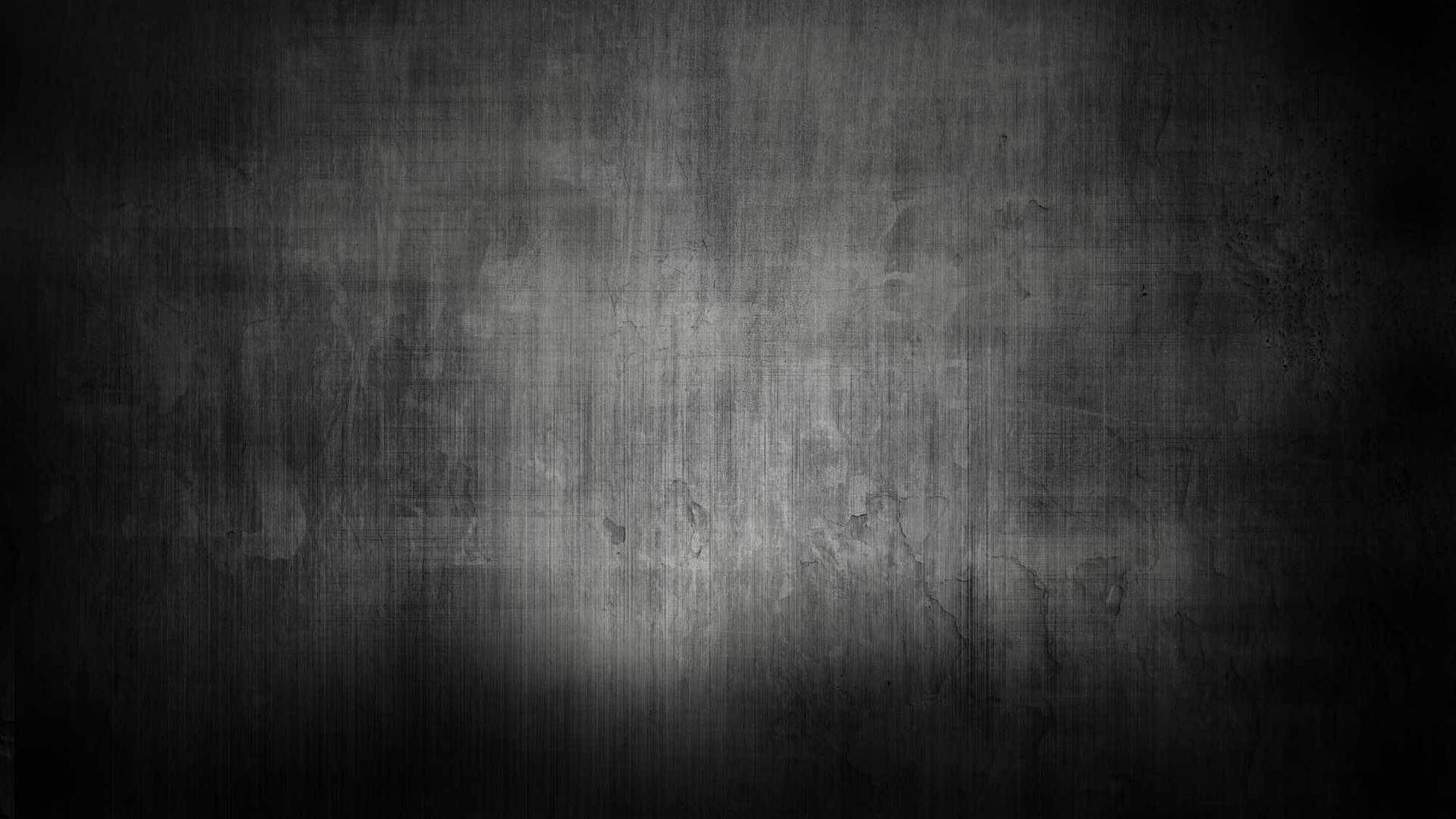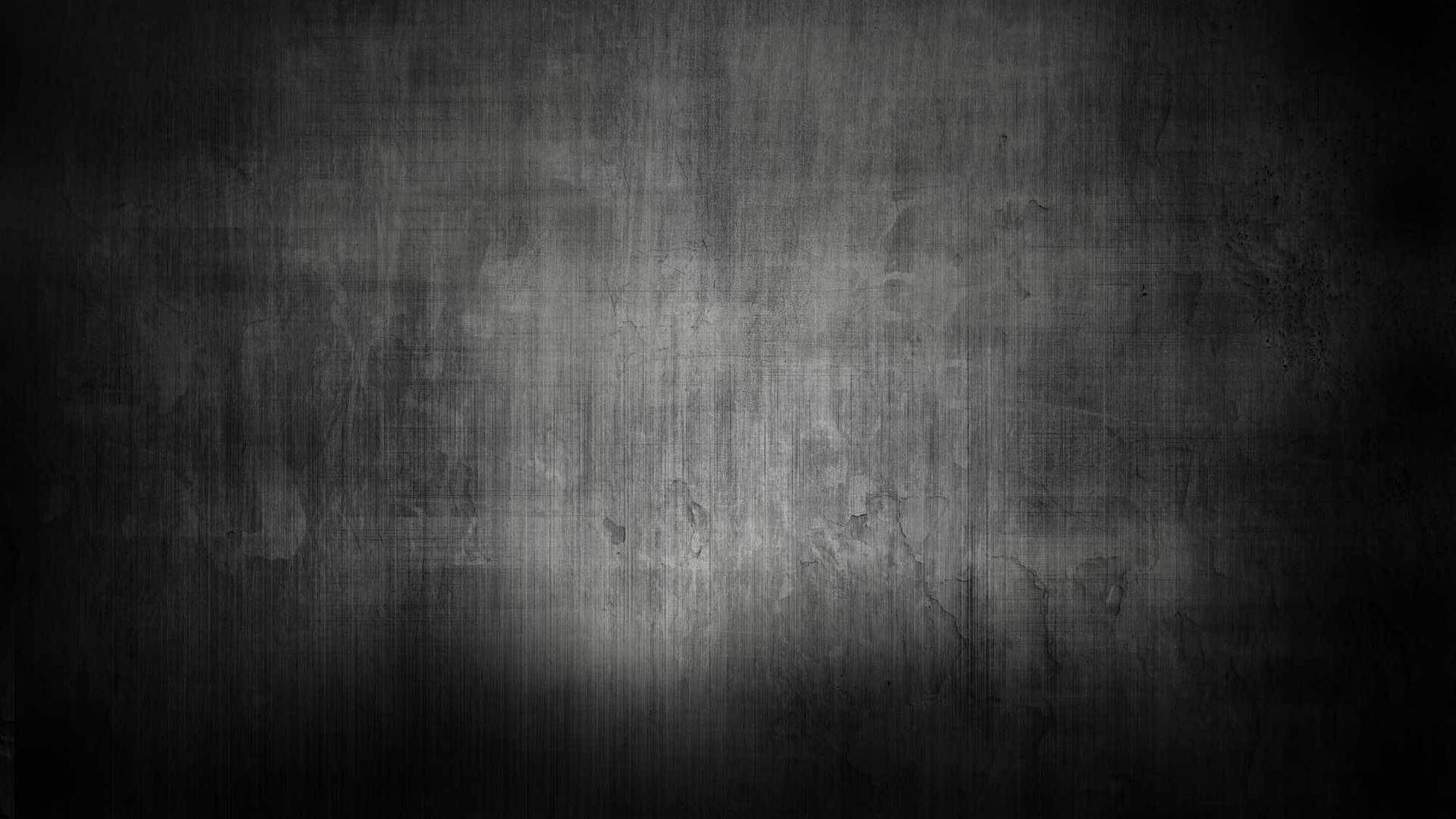 1916 CR 6000 Lubbock

Lubbock, Tx 79403
Chad 806-433-7787

Misty 936-715-7470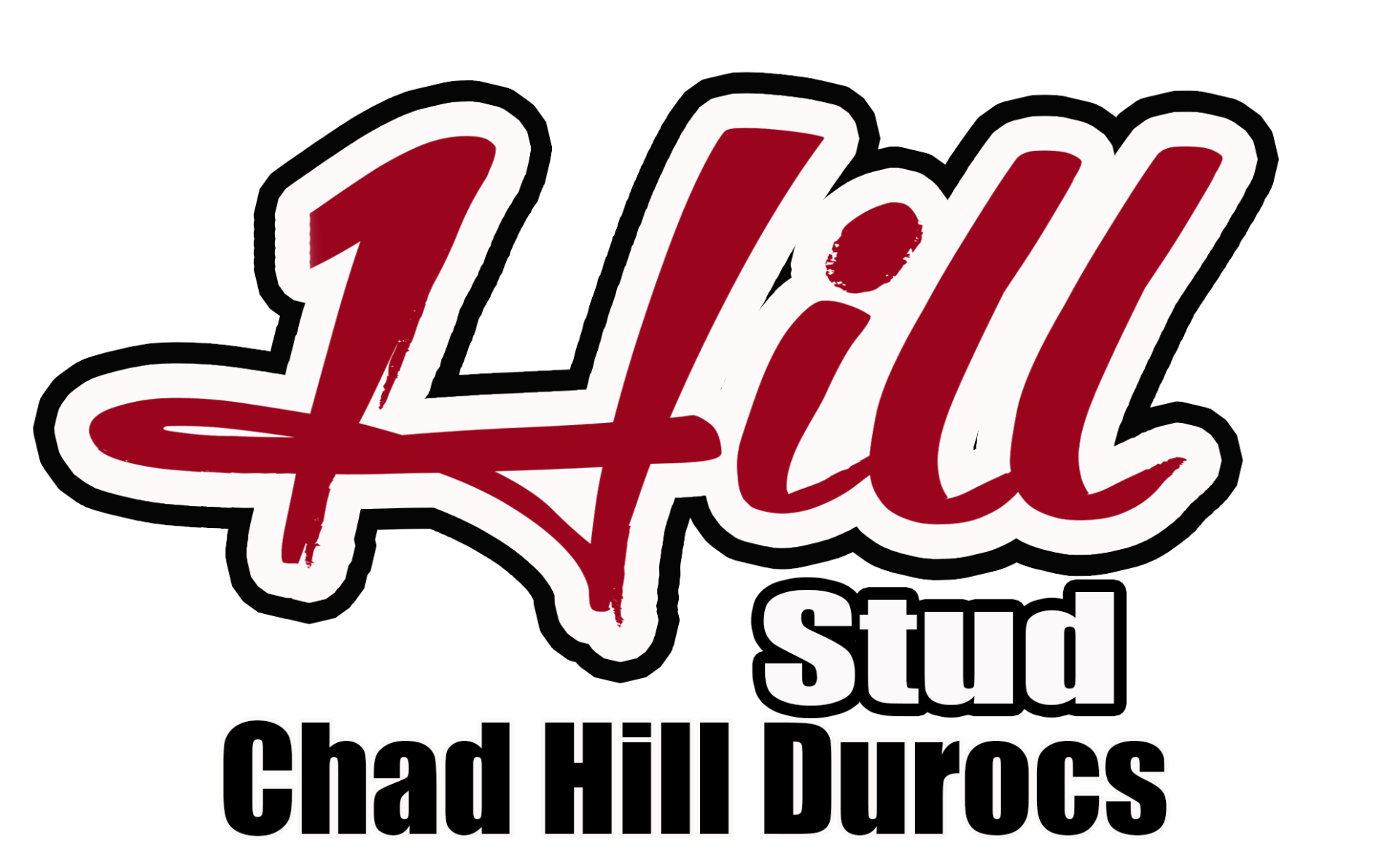 1993 -2018 Copyright Hill Stud & Chad Hill Durocs
We feel Naz has a bright future in the spot breed. His ability to generate tall fronted freaky necked ones is unreal. The bone is huge and legs are as good as it gets! Naz maturity pattern is dead on but at the same time his offspring are chubby enough to sell as babies.
Naz sired the Res Champ Spot Denver 2019
Naz littermate sister just produced the Champ Spot Gilt SWTC 2019 and sold for$6500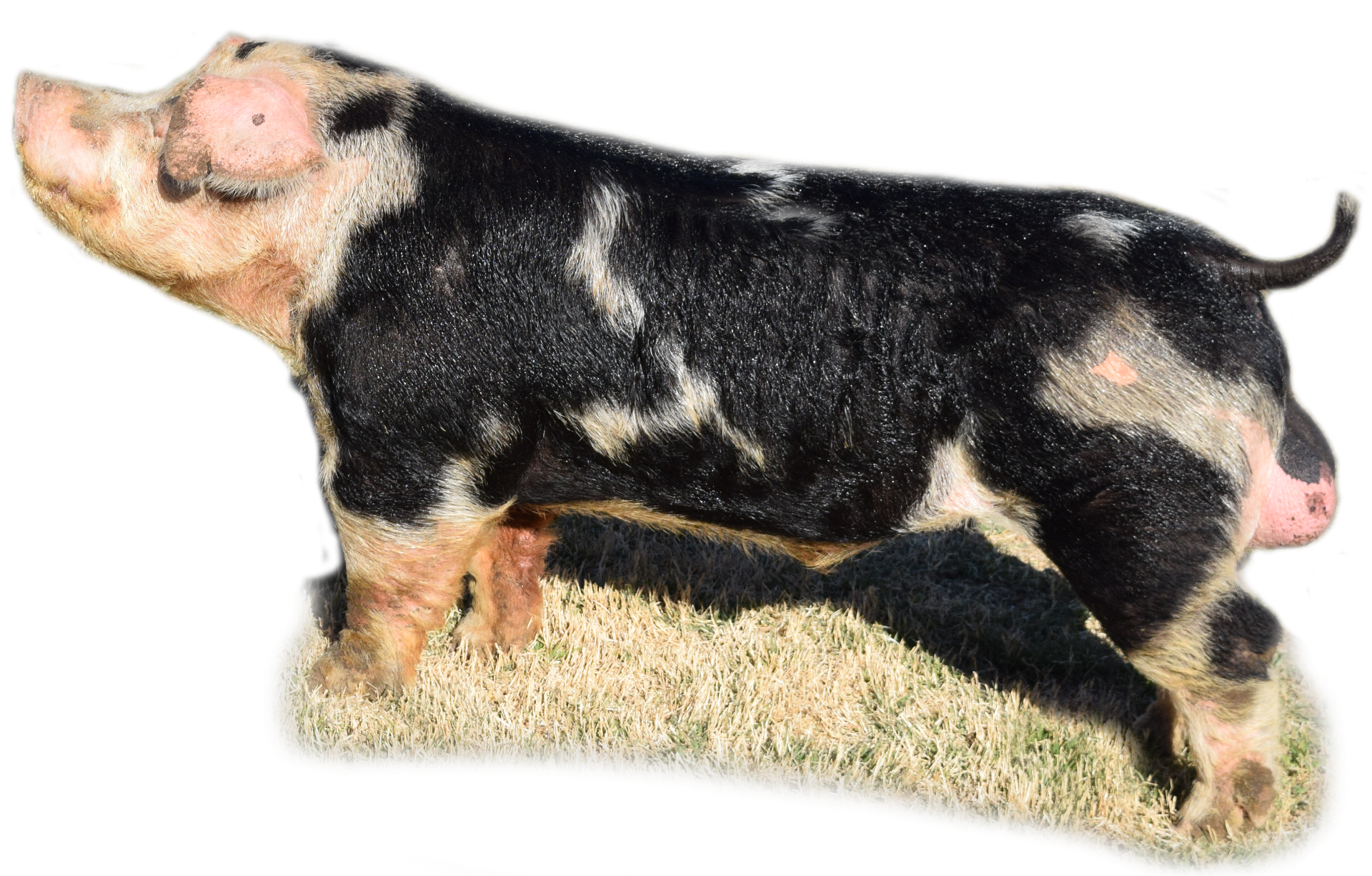 Champions out of Naz

2019 Res Champ Spot (National Western Denver)
2018 Champion Spot (Christmas Cash)

2018 Res Champion Spot (Christmas Cash)
2018 Champion Spot (Lee Stock Show)