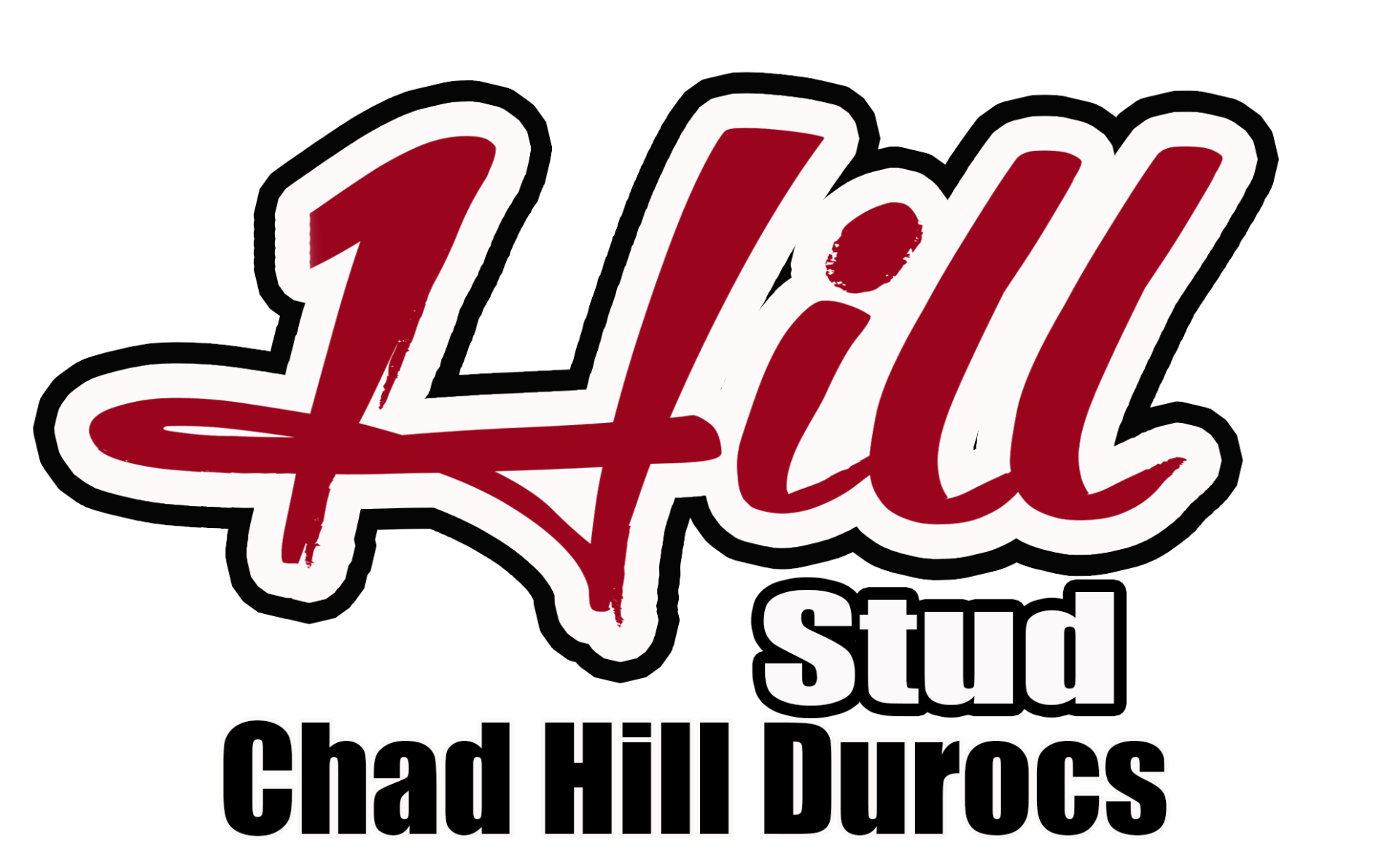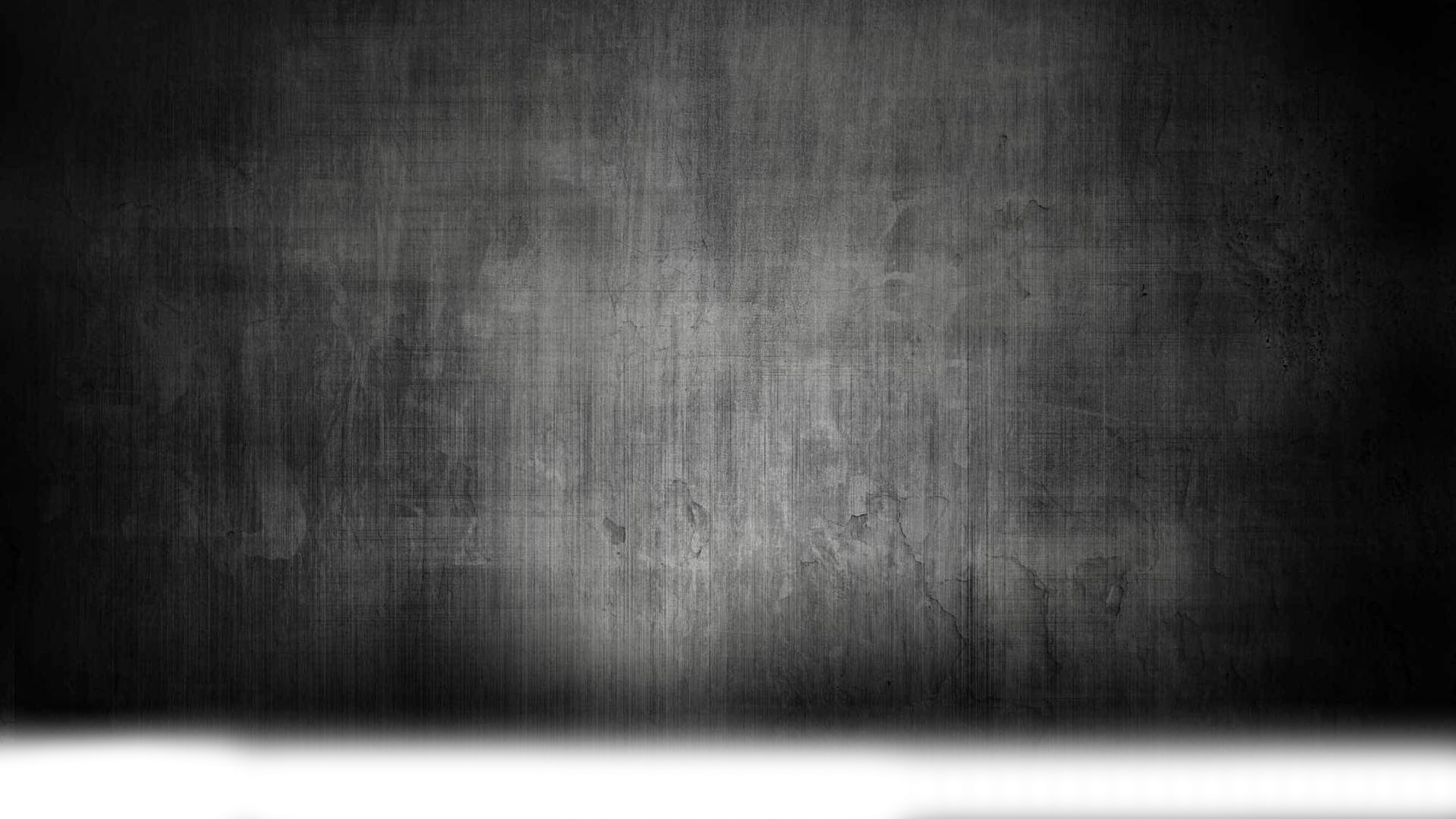 Masterpiece

(Stand Tall X PS 156 X All Good)
Stress Negative

Registration#

Ear Notch:

Bred By: Brock Herren

In-Season Pricing

$200 Pre-Order ::: $100 Overrun ::: $75 Cooler Discount
---> CLICK ON PHOTO TO IN LARGE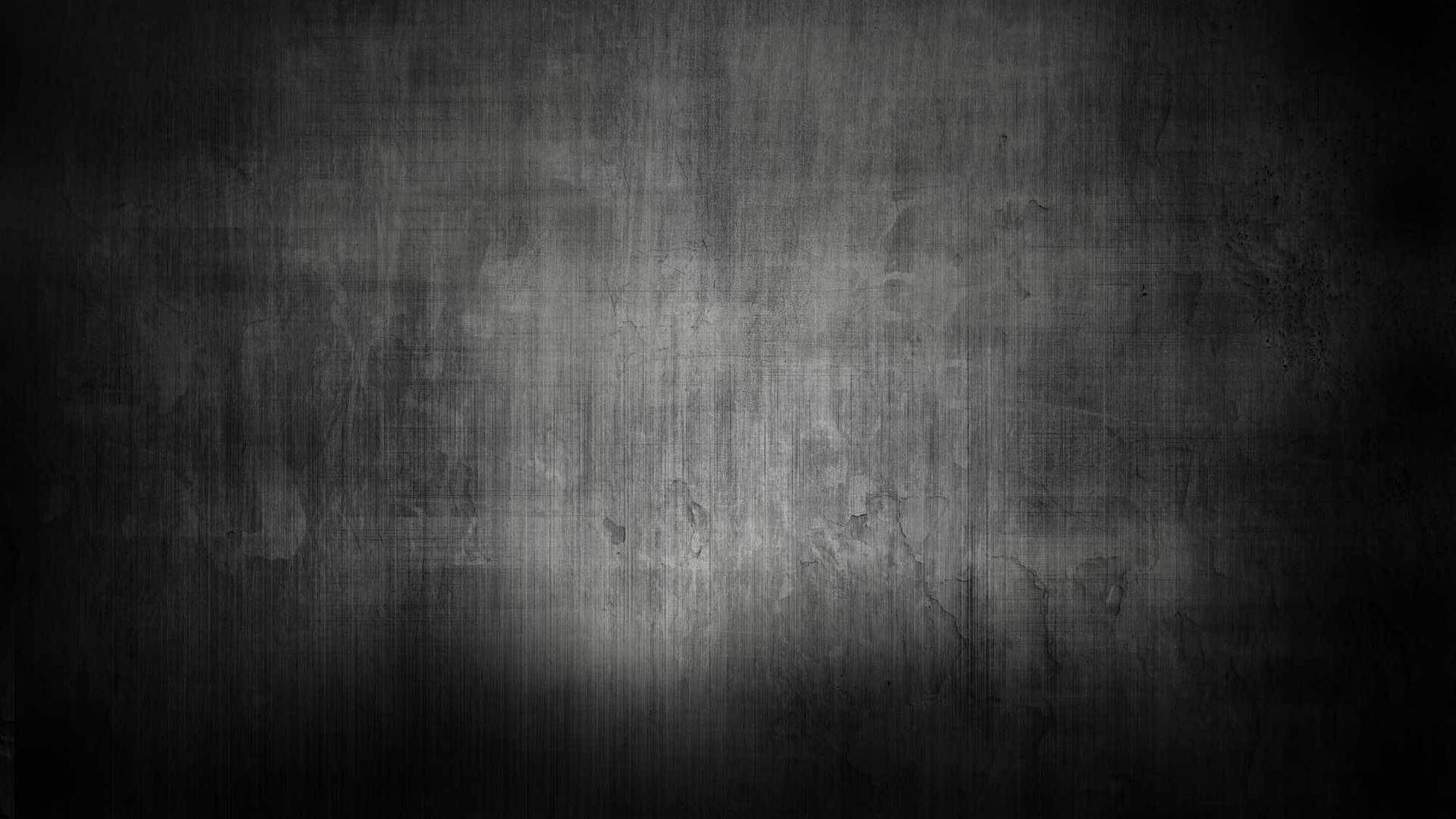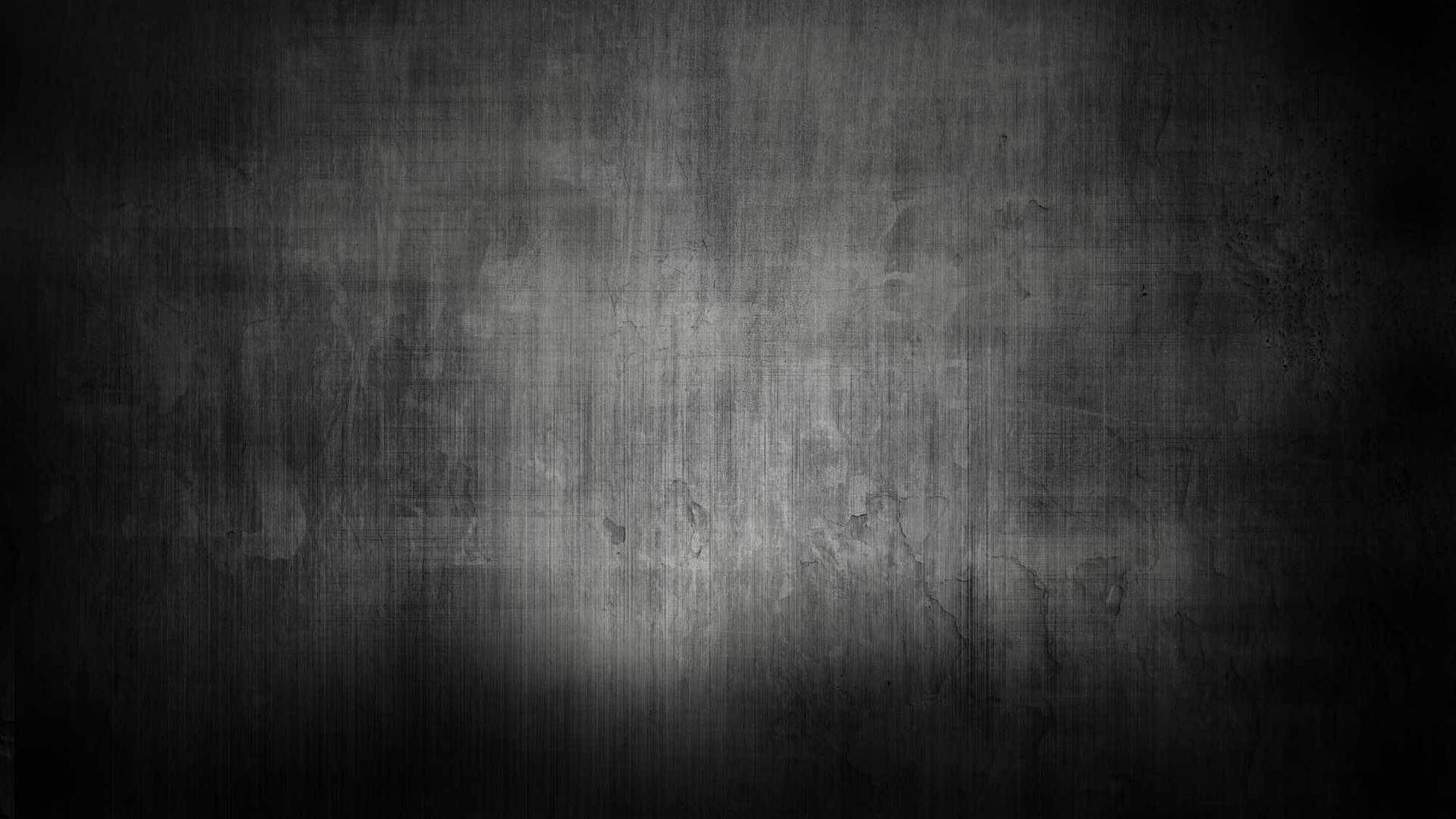 1916 CR 6000 Lubbock

Lubbock, Tx 79403
Chad 806-433-7787

Misty 936-715-7470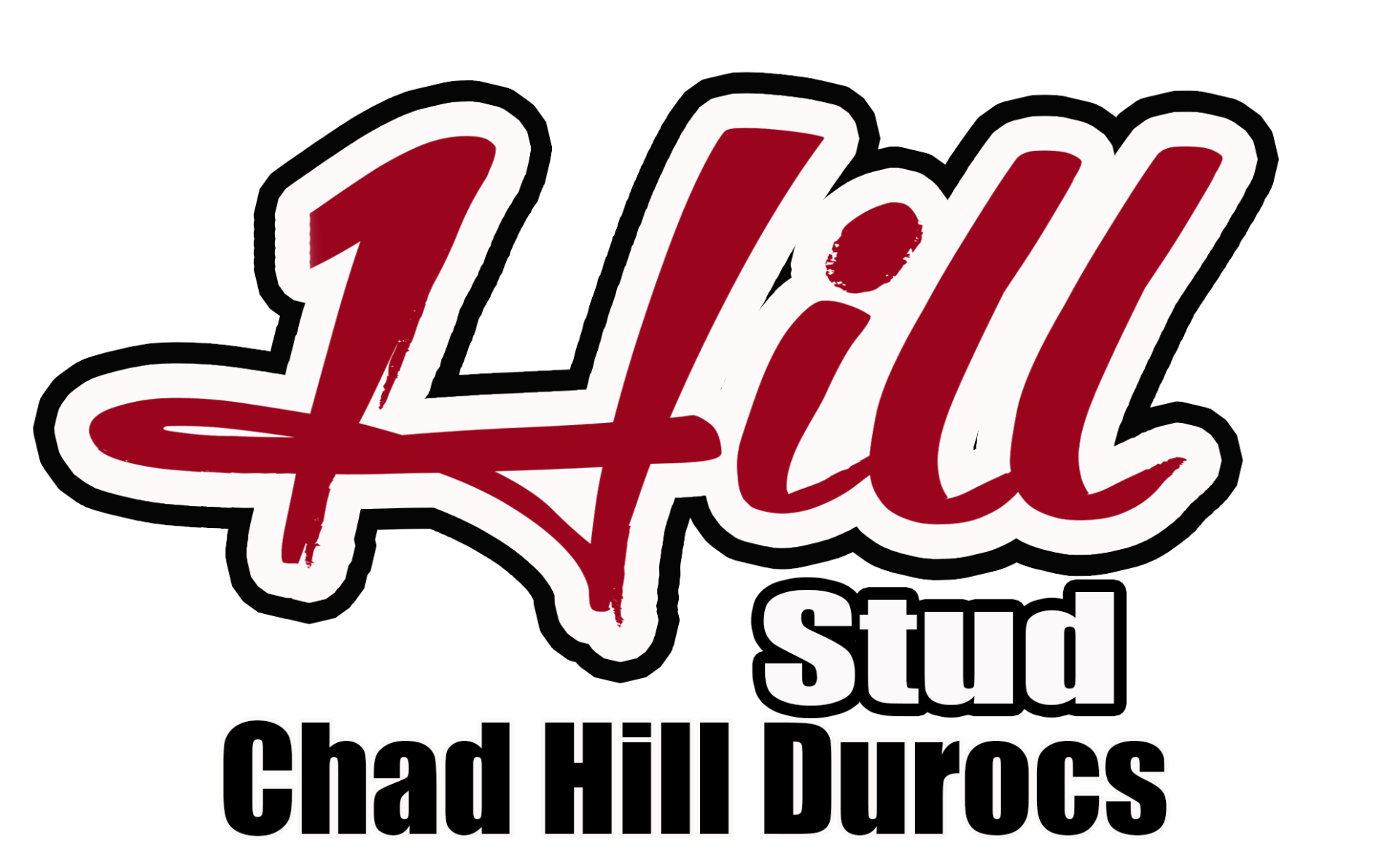 1993 -2018 Copyright Hill Stud & Chad Hill Durocs
Masterpiece is described as a work of art or skill. When Brock described this boar to me it wasn't something that accidentally happened but has taken several generations of planning to create the boar we now call Masterpiece. The females that back this boar are generators and Masterpiece's mother was the multiple time champion PS156 gilt the Cooper-Flash team drove last year. We know there are a lot of choices out there but only Masterpiece can hang that picture perfect champion on the wall.