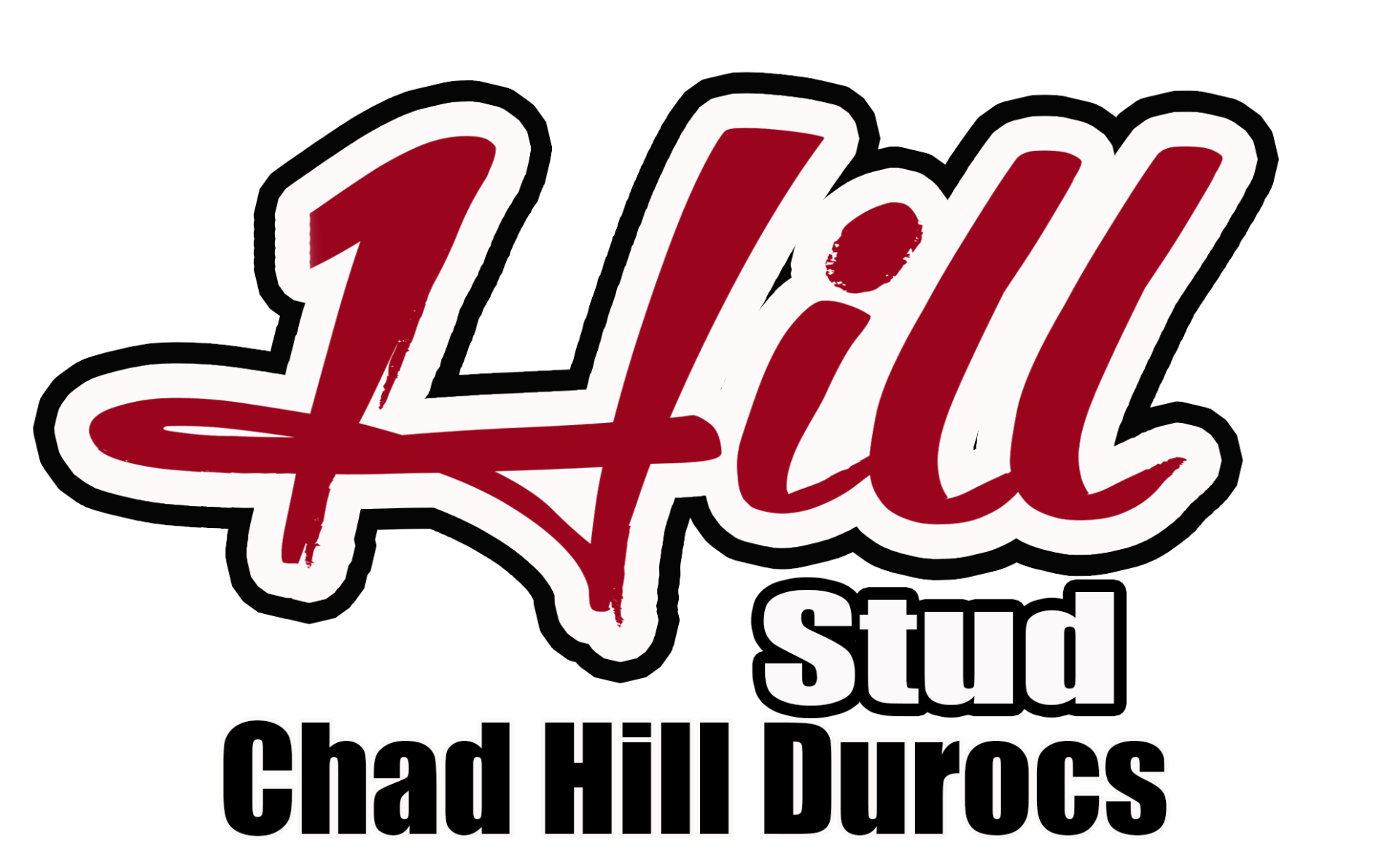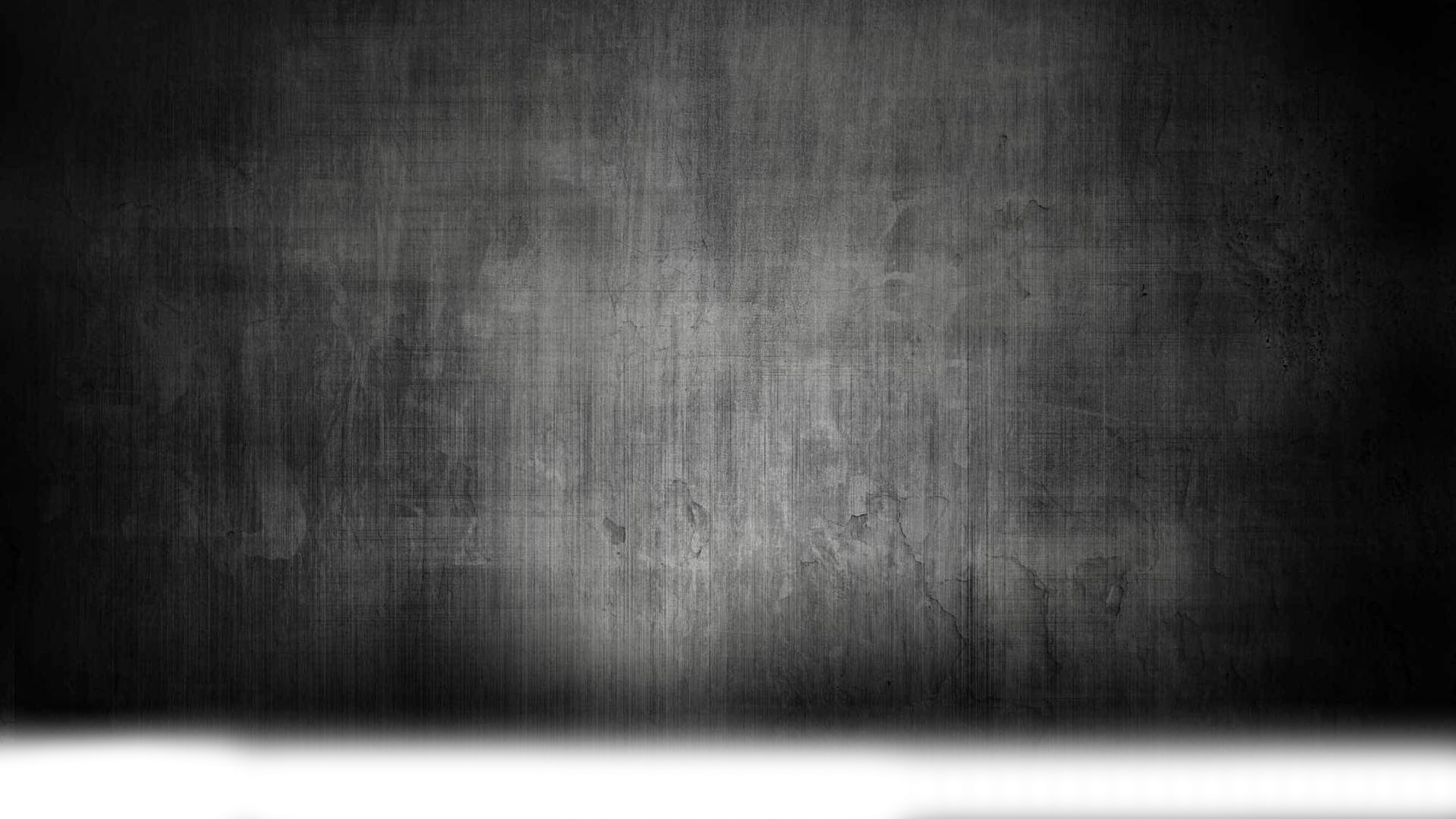 September 28, 2019
The chip barn will be full to start selling the largest set we have ever offered at one time on Sept 28, 2019 at 10:00am.

Good Stuff

(All Good X Mohawk "Wont Stop")
Stress Negative

Registration# 397575007

Ear Notch: 3-7

Bred By: Chad & Misty Hill

Pricing

$75/dose Until March 2020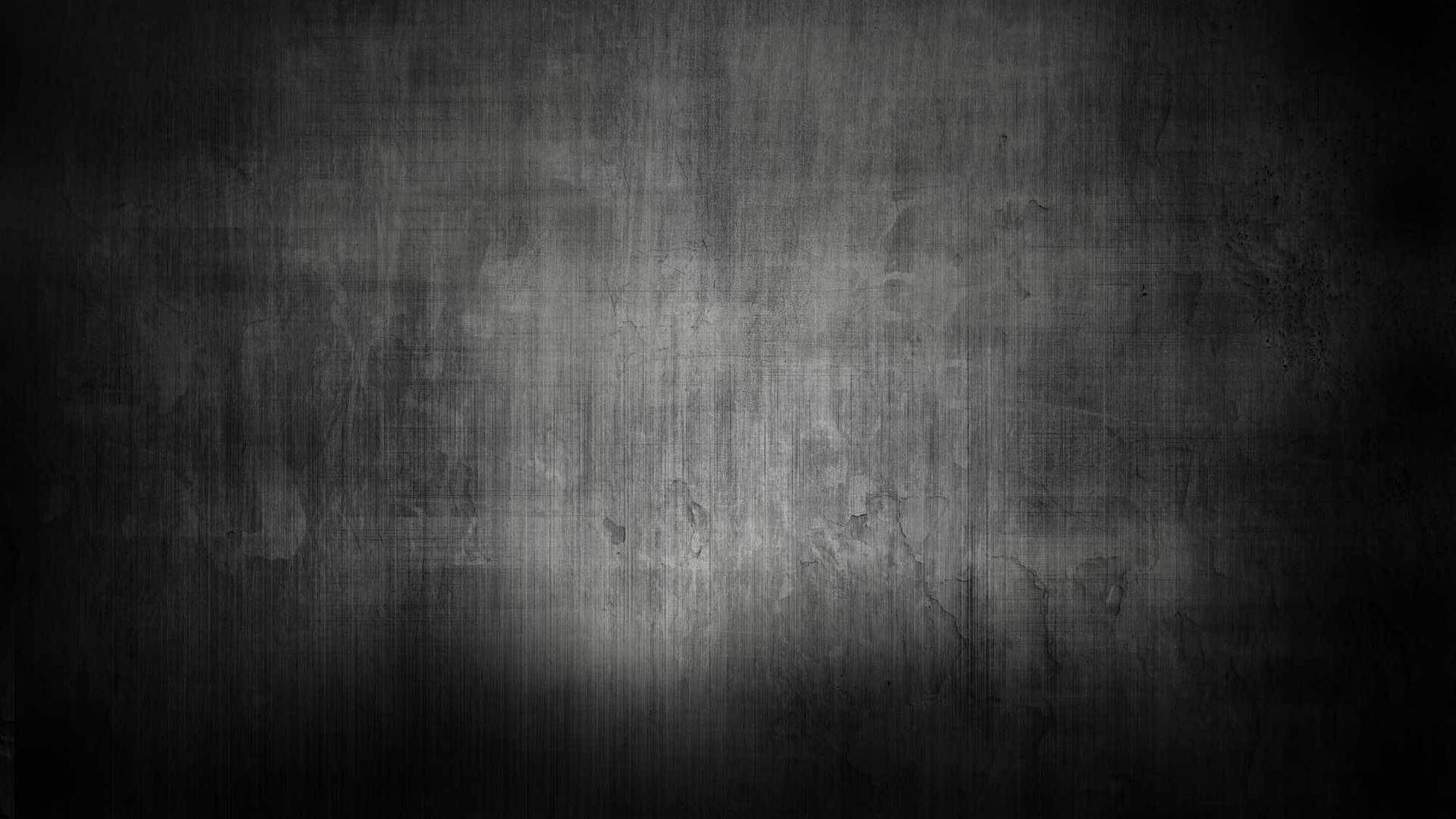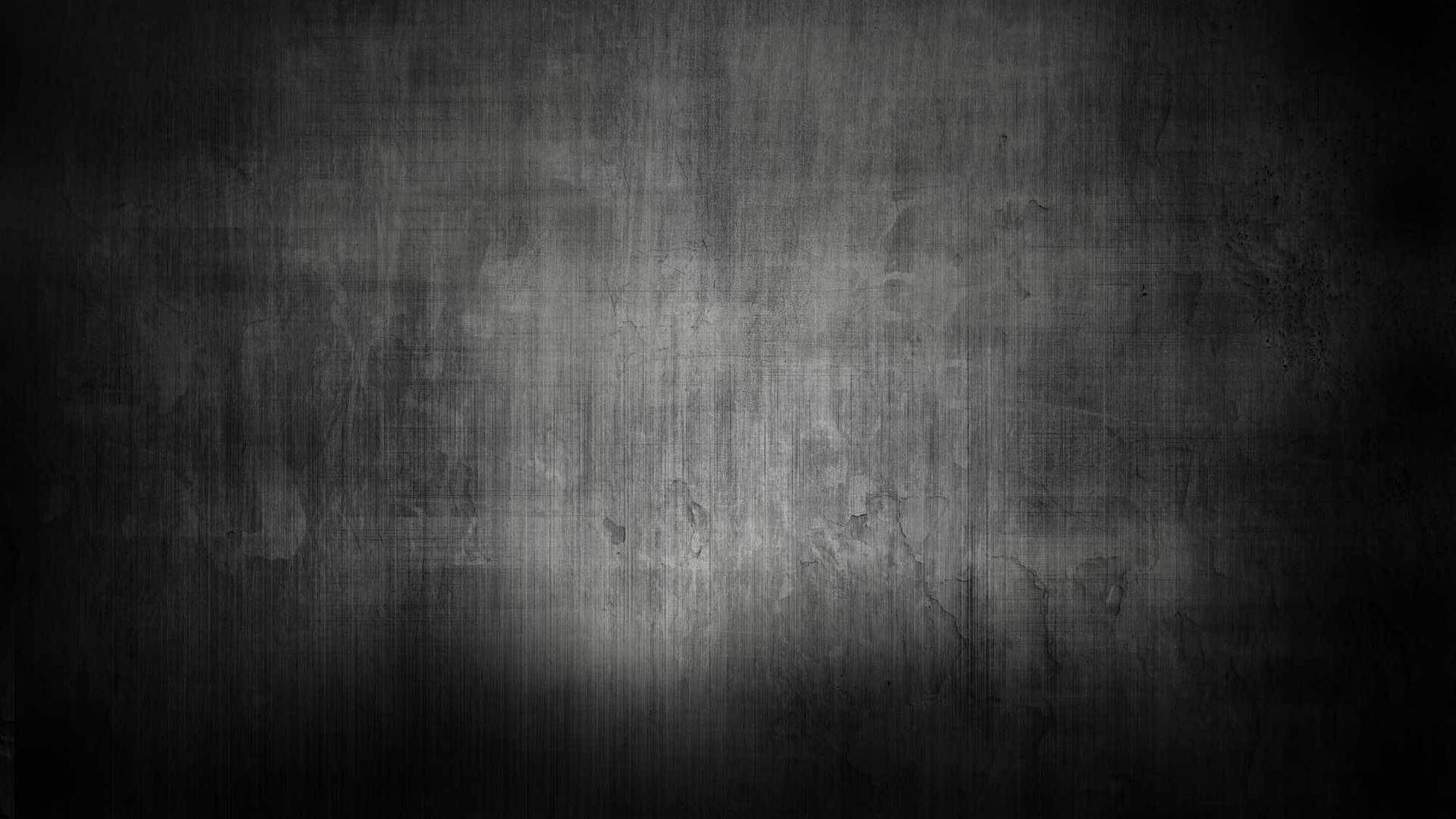 1916 CR 6000 Lubbock

Lubbock, Tx 79403
Chad 806-433-7787

Misty 936-715-7470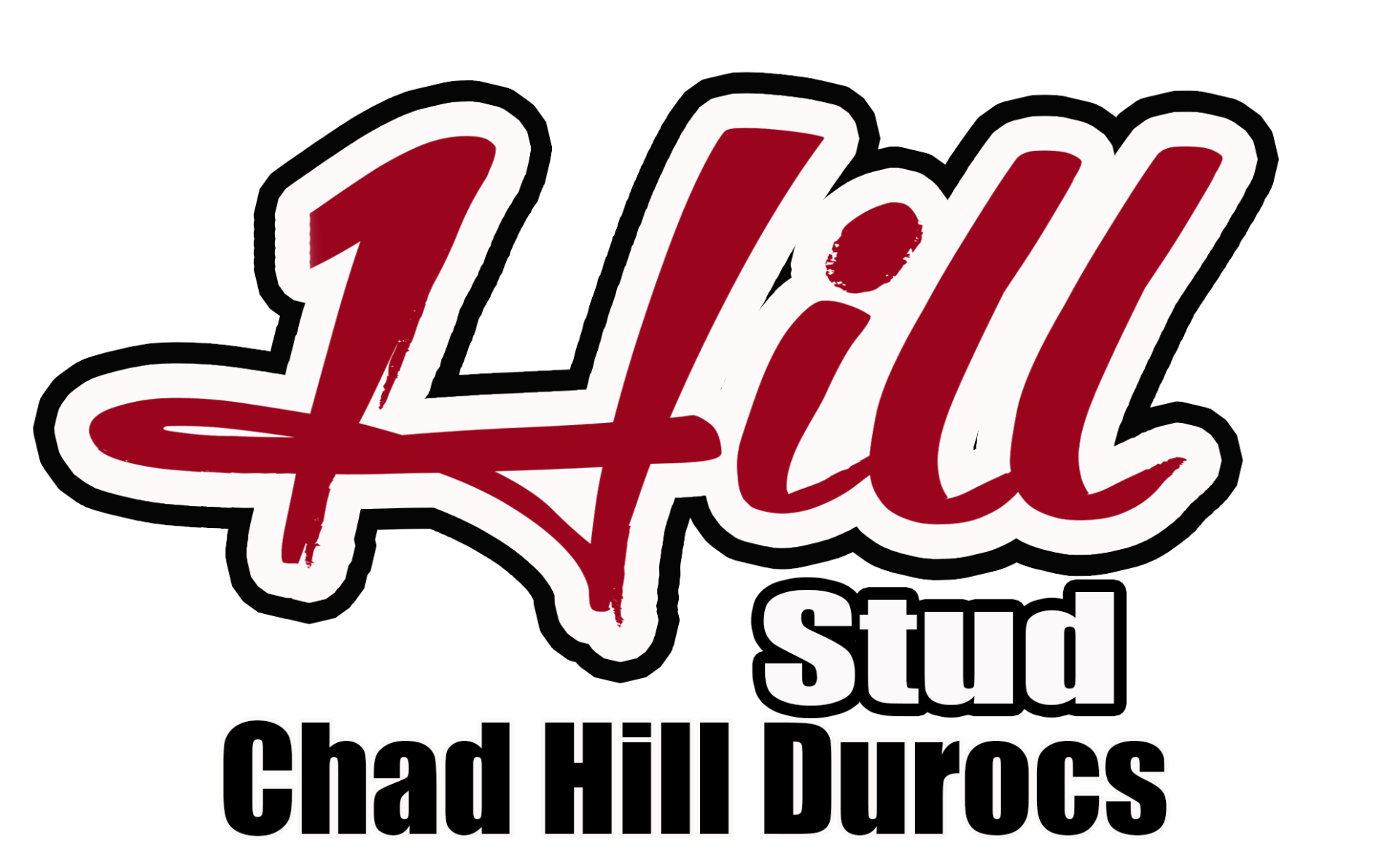 1993 -2018 Copyright Hill Stud & Chad Hill Durocs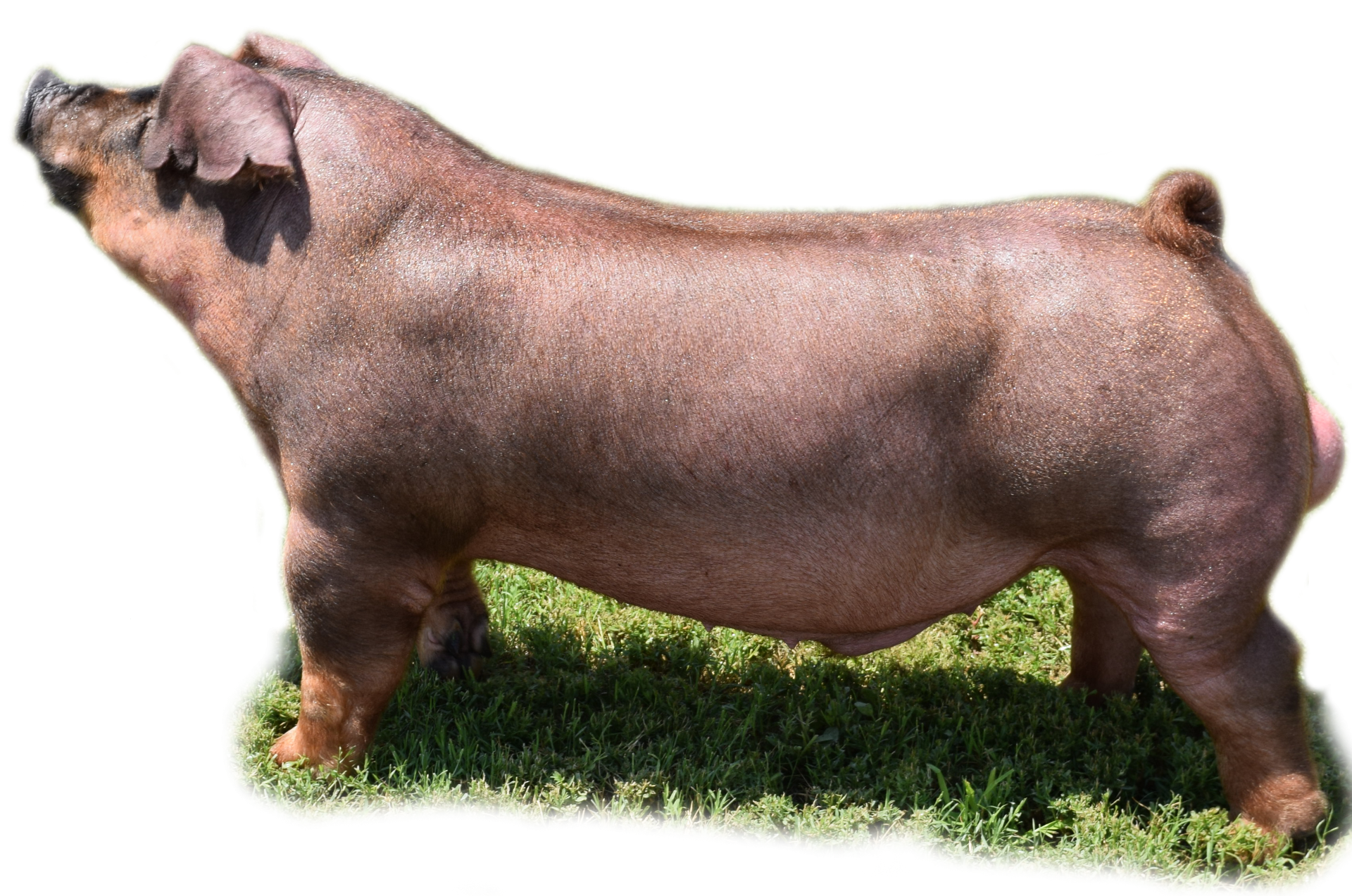 *Power Packed Pedigree --> All Good - All In - Mr Triple Cherry

*Mother is Littermate to Champion gilt at SWTC 2017 bred by Rick Fogle
*Mother of Good Stuff is becoming a top producer here and she has another boar prospect nursing her NOW!
*Extremely heavy structured with the cool look it takes to WIN!
**Naturally high headed.. The whole litter broke to driving FIRST time out of the pen!!
Champions out of Good Stuff
2019 Res Champion Duroc & 2 Class Winners (Bosque Show) Fist pigs to be shown out of Good Stuff