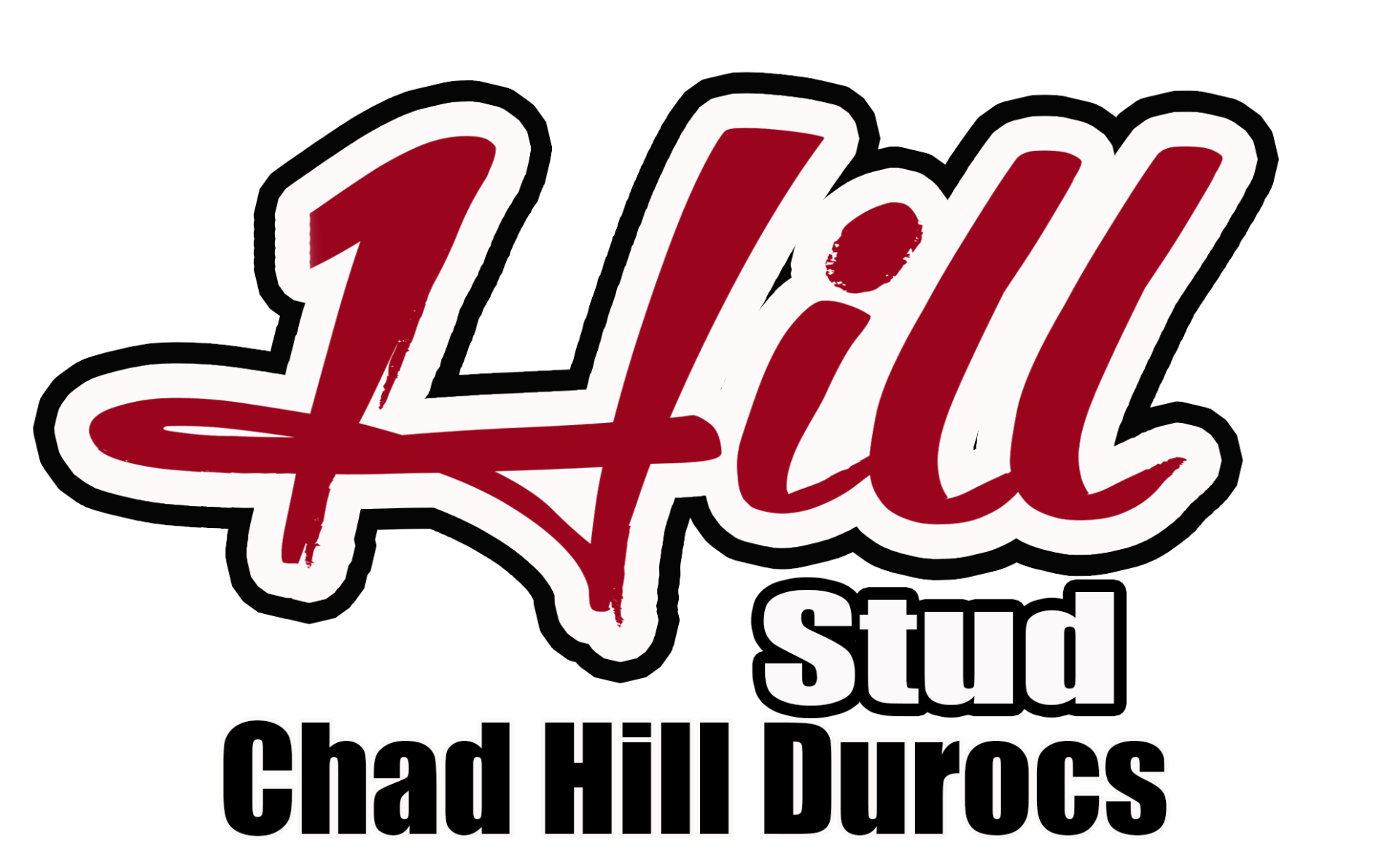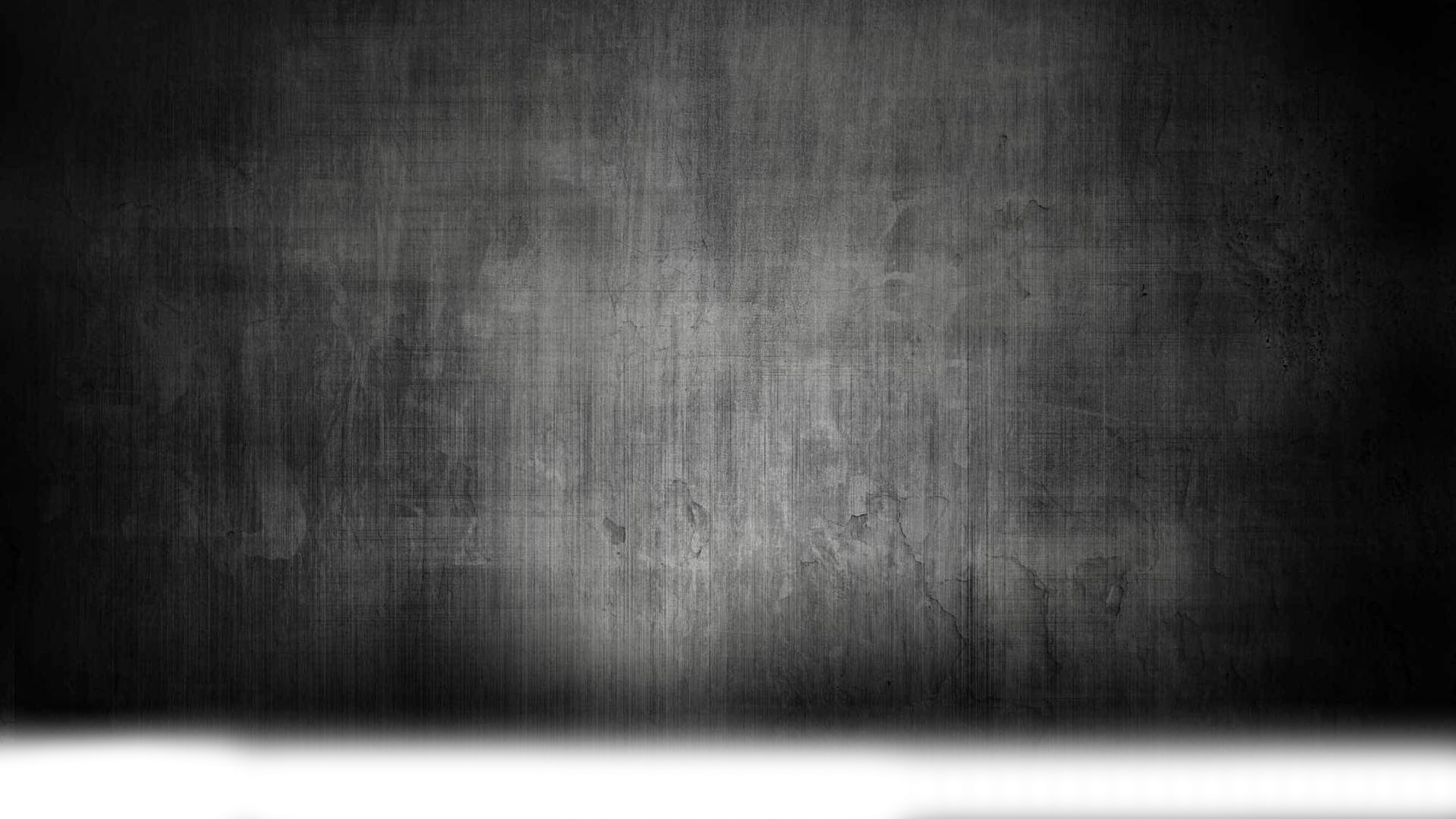 Habanero

(Chili Pepper X Rodeo Red) (Full Shift)
Stress Negative

Registration# 363437002

Ear Notch: 14-2

Bred By: Chad & Misty Hill

--Same sow that raised Res Champion Duroc Barrow at Houston Livestock Show 2014!!
Pictured at 1 1/2 year old
This boar was sold as a weanling pig and we were fortunate enough to put him back into HILL STUD!! Habanero has BIG TIME "SPICE" that starts at the ground! *Massive feet & Legs *Cool in the way his blade ties into his BOLD Rib Cage! *Certainly leaves a spicy after taste when he drives away from you & a HOT picture in your mind!
**As Rory D would say it's "ALL GOOD"!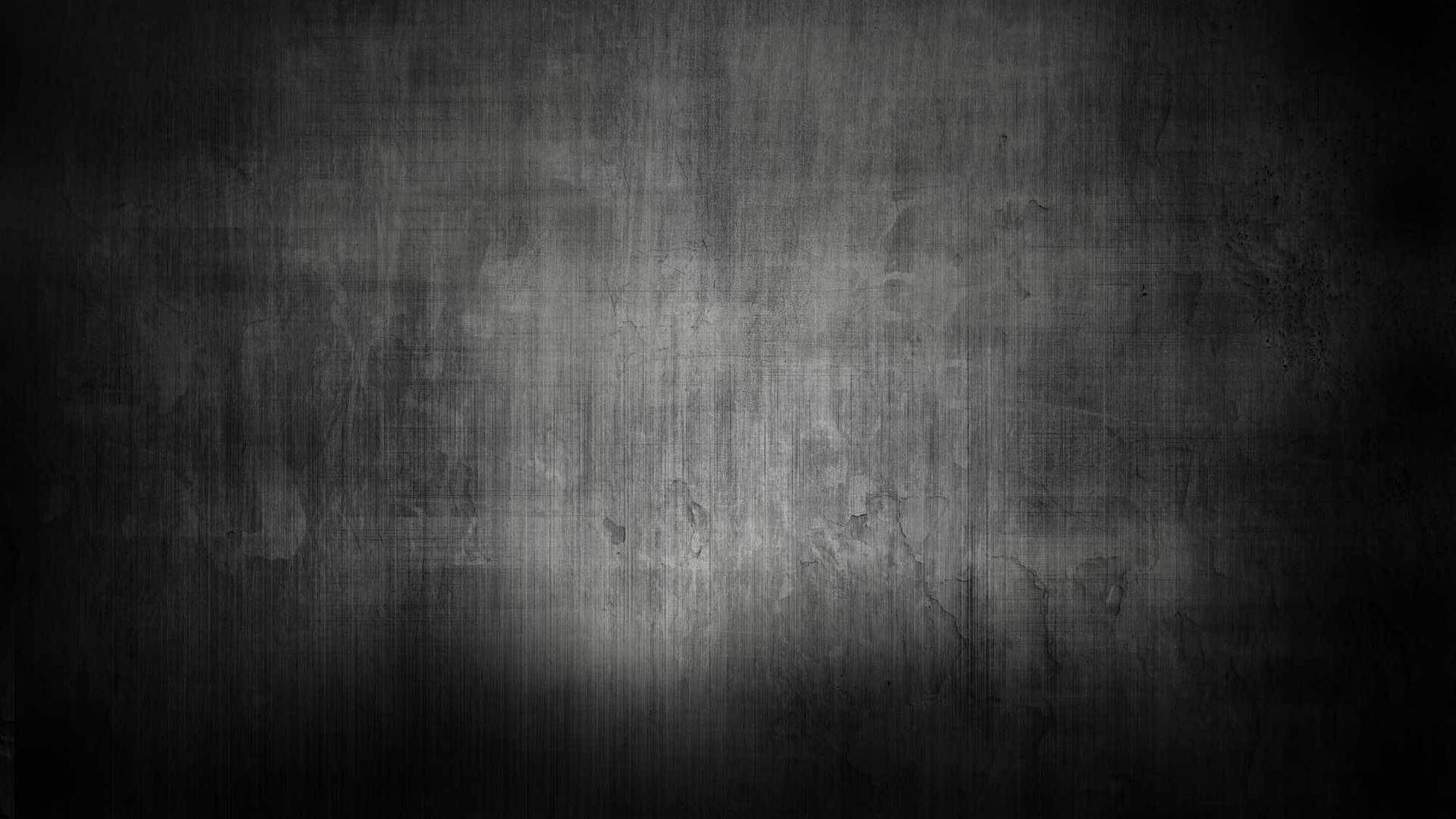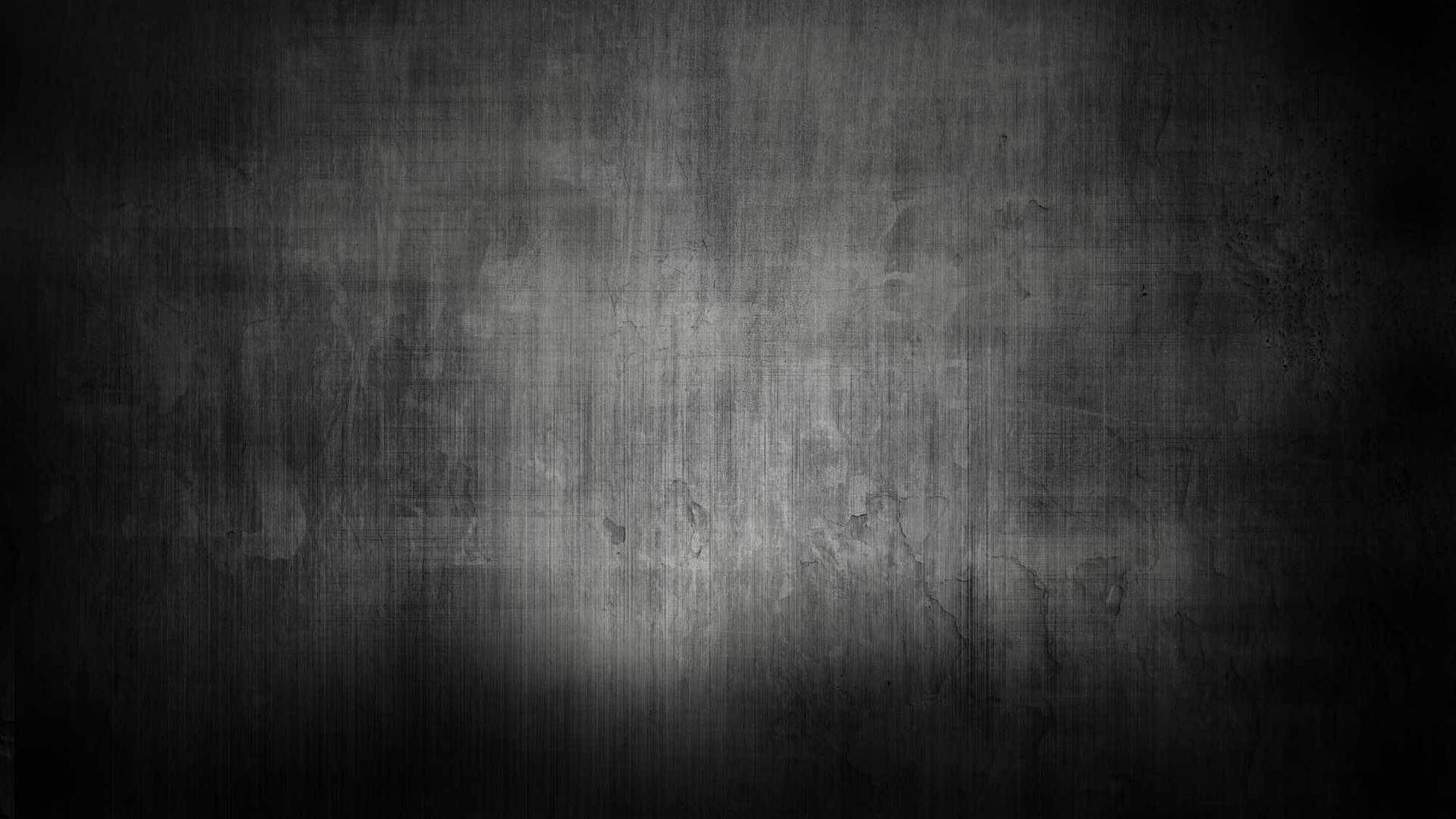 1916 CR 6000 Lubbock

Lubbock, Tx 79403
Chad 806-433-7787

Misty 936-715-7470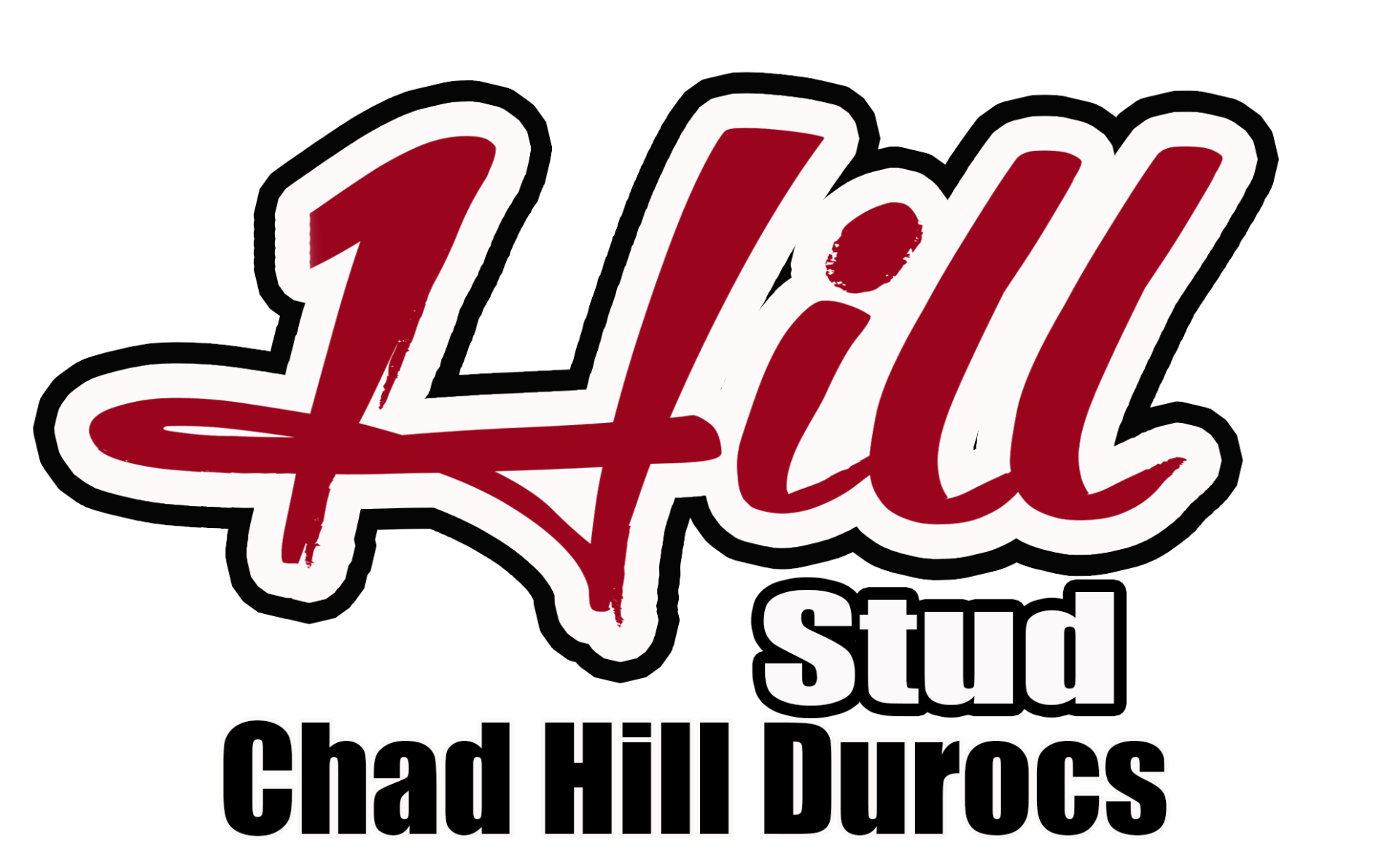 1993 -2018 Copyright Hill Stud & Chad Hill Durocs
Champions out of Habanero

2017 Res Champion Duroc (Ganies County Livestock Show)
2017 Champion Duroc Gilt (Callahan County Livestock Show)
2017 Champion Market Duroc (Callahan County Livestock Show)
2016 Champion Duroc Barrow (Oklahoma State Fair)
2016 Champion Duroc (T or C Show)
2016 Champion & 5th Overall Barrow (Stateline Showdown)
2016 Class Winner ( Illinois State Fair)
2016 Grand Champion Overall Market (Pittsburg County Show)
2016 Res Grand Overall Purebred Barrow (OKJSA Banner Blowout)
2016 Res Grand Overall (Southeast District Show)
2016 Grand Overall Purebred Barrow (OKJSA 66 Show)
2016 Champion Duroc (Friona Livestock Show)
2016 Res Champion Duroc (Friona Livestock Show)
2016 Res Champion Duroc (Hale County Show)
2016 Champion Duroc (OKJSA Banner Blowout)
2016 Champion Duroc Barrow (OKJSA 66 Show)
2016 Champion Duroc (Southeast District Show)
2016 Res Champion Duroc (Southeast Regional Show)