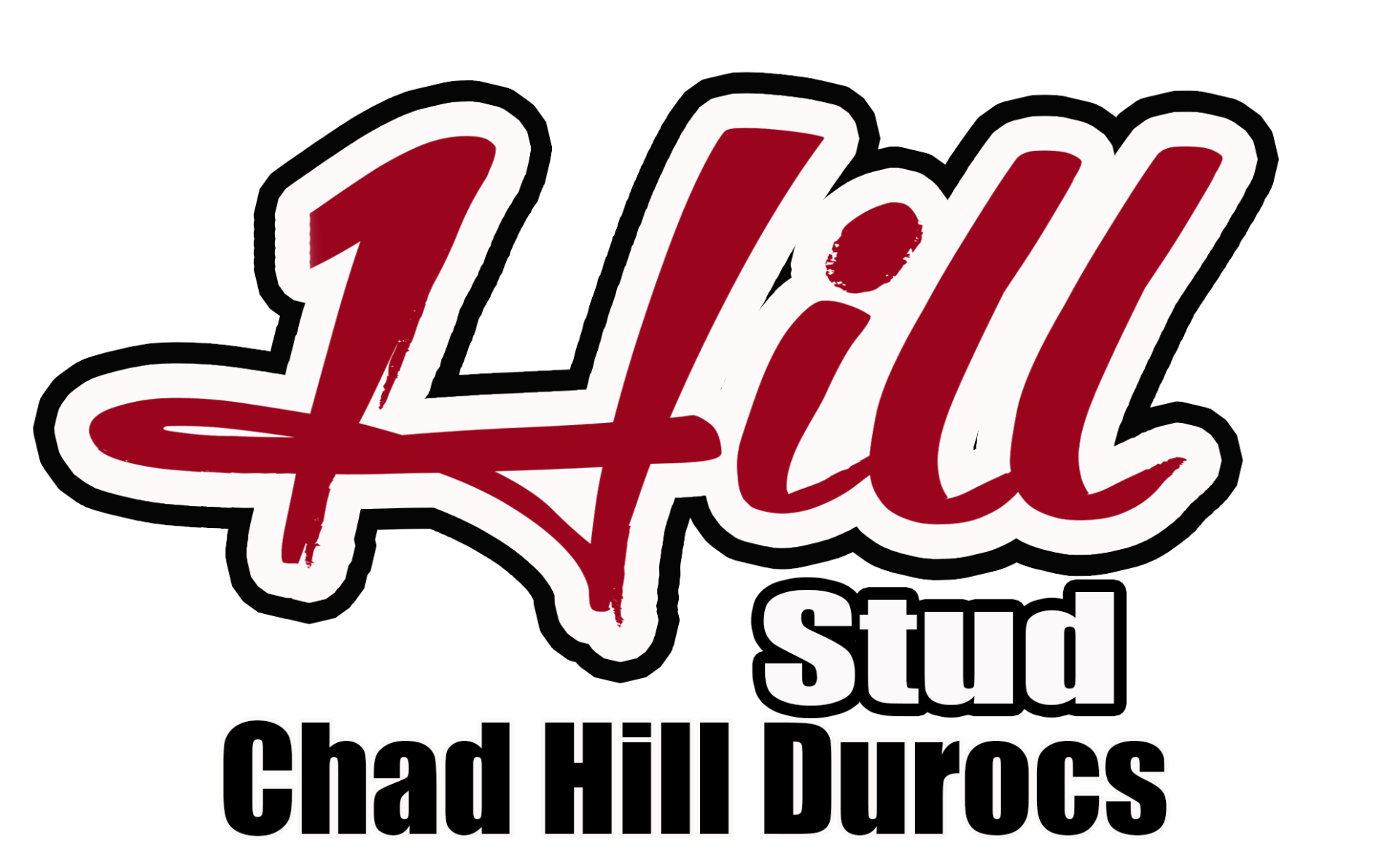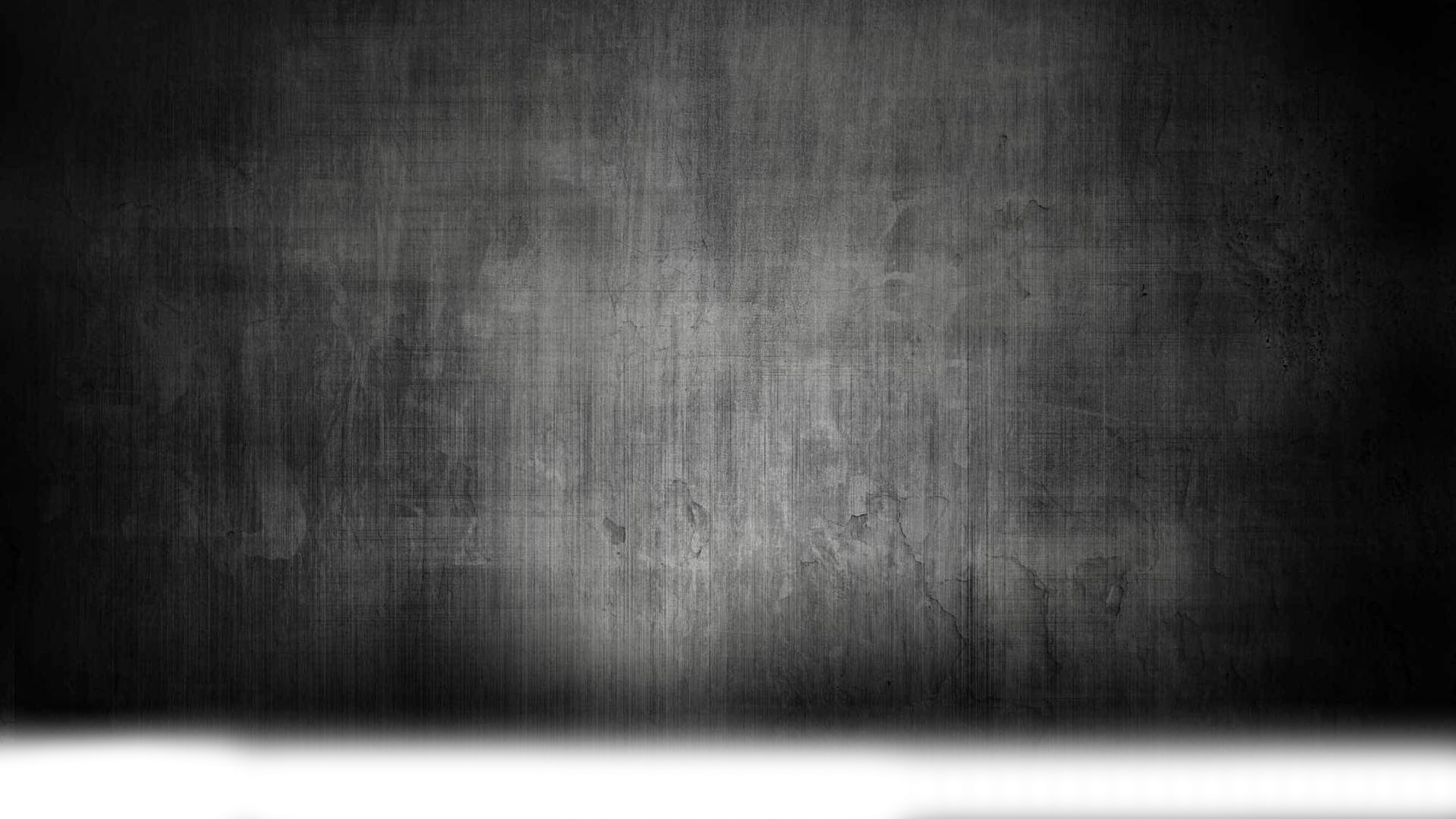 September 28, 2019
The chip barn will be full to start selling the largest set we have ever offered at one time on Sept 28, 2019 at 10:00am.

All In X Mr. Triple Cherry

All Good

(All In X Mr. Triple Cherry)
Stress Negative

Registration# 365680003

Ear Notch: 16-3

Bred By: Randy & Madison Hathorn

SEMEN IS NO LONGER AVAILABLE

--All Good has everything it takes to be a Stud Boar.
We have watched this guy grow into the boar he is today and knew he would fit right into our red boar lineup.
Its super hard to get one as stout featured and still have that ultra look it takes to WIN!

NO clip job and NO feeding tricks!! THIS IS ONE YOU NEED TO SEE IN PERSON to understand how unique of a red boar he is!!
*BONE and FEET like a Grizzly Bear
*HUGE barrel rib that runs from his forearm to his hip
*His back is wide, his hip is boxy and square Really deep litter. Randy kept 5 foundation females
**As Rory D would say it's "ALL GOOD"!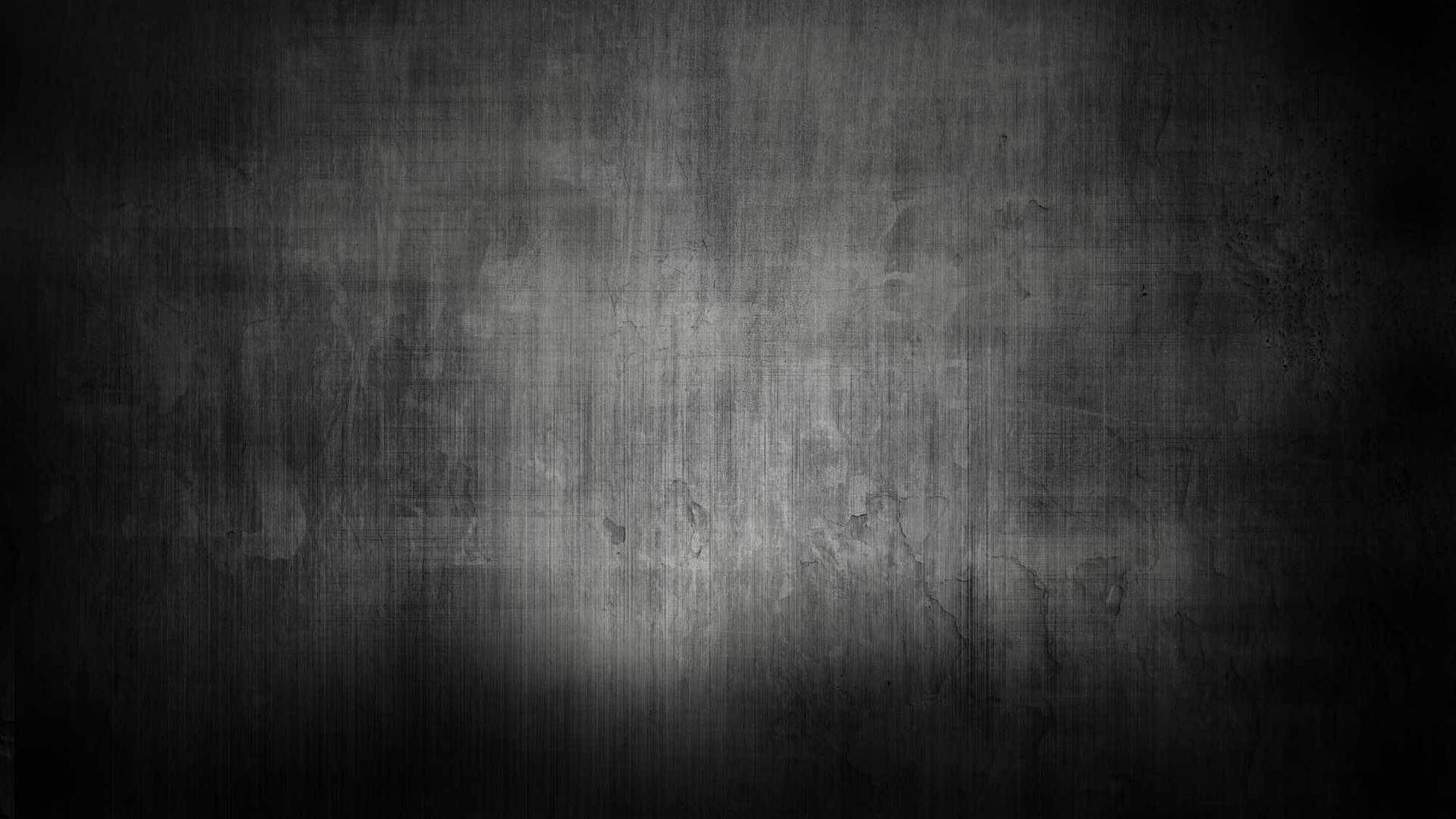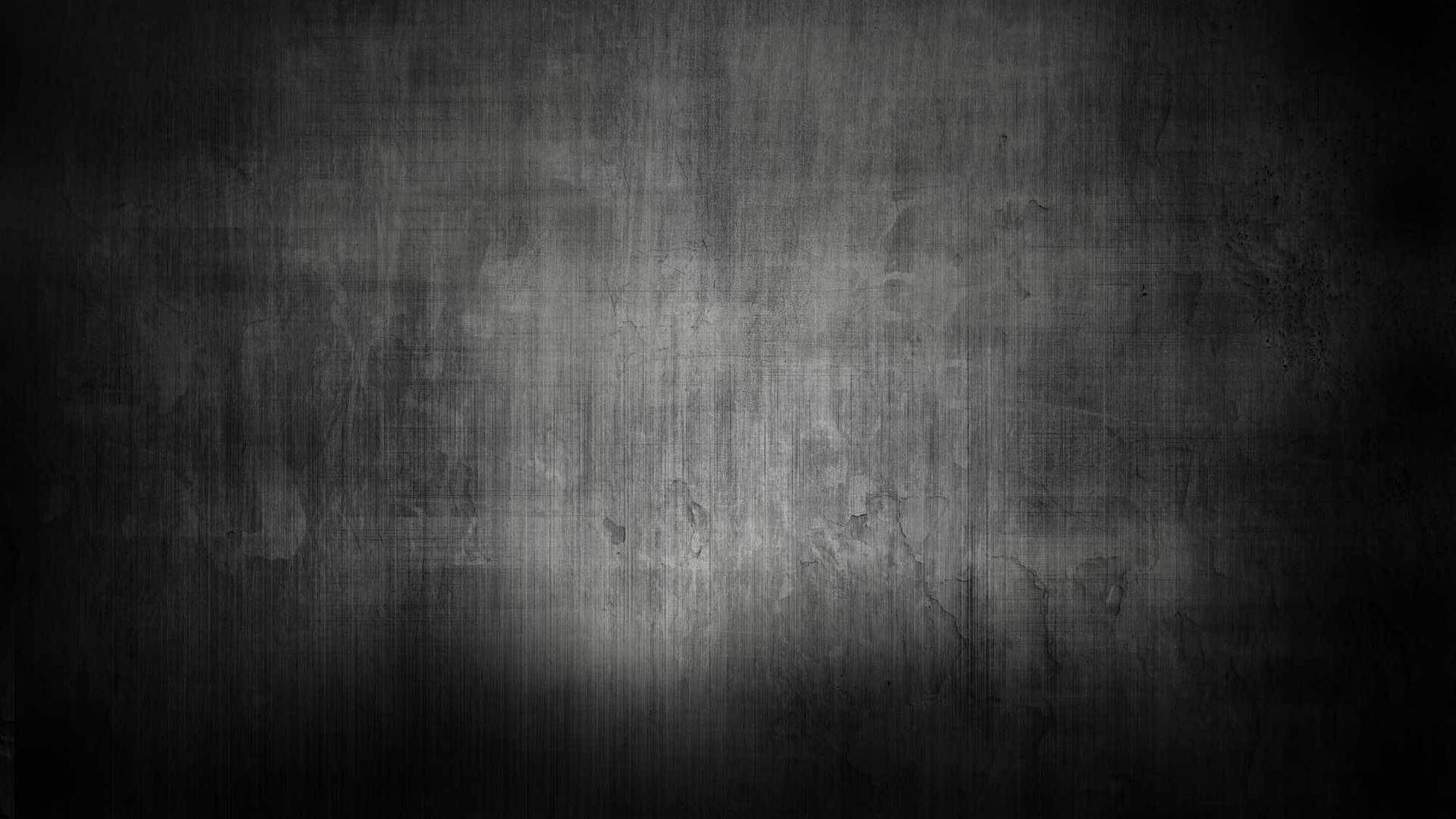 1916 CR 6000 Lubbock

Lubbock, Tx 79403
Chad 806-433-7787

Misty 936-715-7470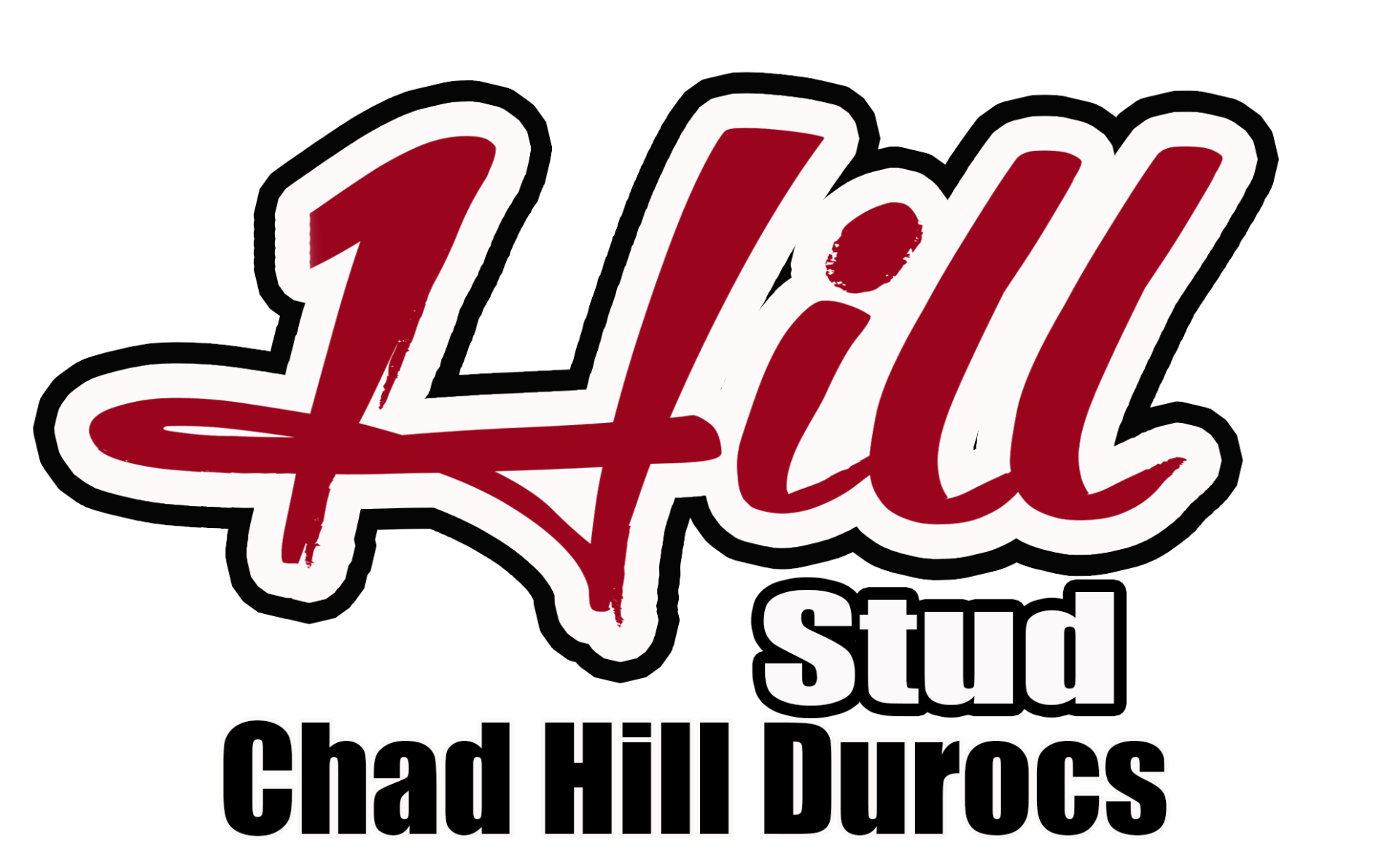 1993 -2018 Copyright Hill Stud & Chad Hill Durocs
Champions out of All Good

2018 6th Overall Duroc Gilt (OYE Stock Show)
2018 CLASS WINNER Duroc Gilt (OYE Stock Show)
2018 Res Duroc Gilt (Forth Worth Stock Show)
2017 Lots of Duroc Barrows Sale Holes (Houston Livestock Show)
2017 Res Duroc Barrow (Houston Livestock Show)
2017 Res Grand Overall Purebred Gilt (OYE)
2017 Champ Duroc Gilt (OYE)
2017 Grand Overall (Wolfe City Livestock Show)
2017 Res Champion Duroc Gilt (San Angelo Jr Gilt Show)
2017 Res Champion Duroc Barrow (Forth Worth Stock Show)
2017 Grand Overall (Uvadle Livestock Show)
2017 Champion Duroc (Uvadle Livestock Show)
2017 Champion Duroc (Wolfe City Livestock Show)
2017 Champion Duroc (Frenship Local Show)
2017 Champion A&B 5th OverAll (Central Texas Jackpot)
2016 Class Winner (Fall Classic)
2016 Champion Duroc Barrow (Van Alstyne Show)
2016 Champion Duroc (Santa Fe County Show NM)
2016 Res Champion Duroc (Eddy County Show NM)