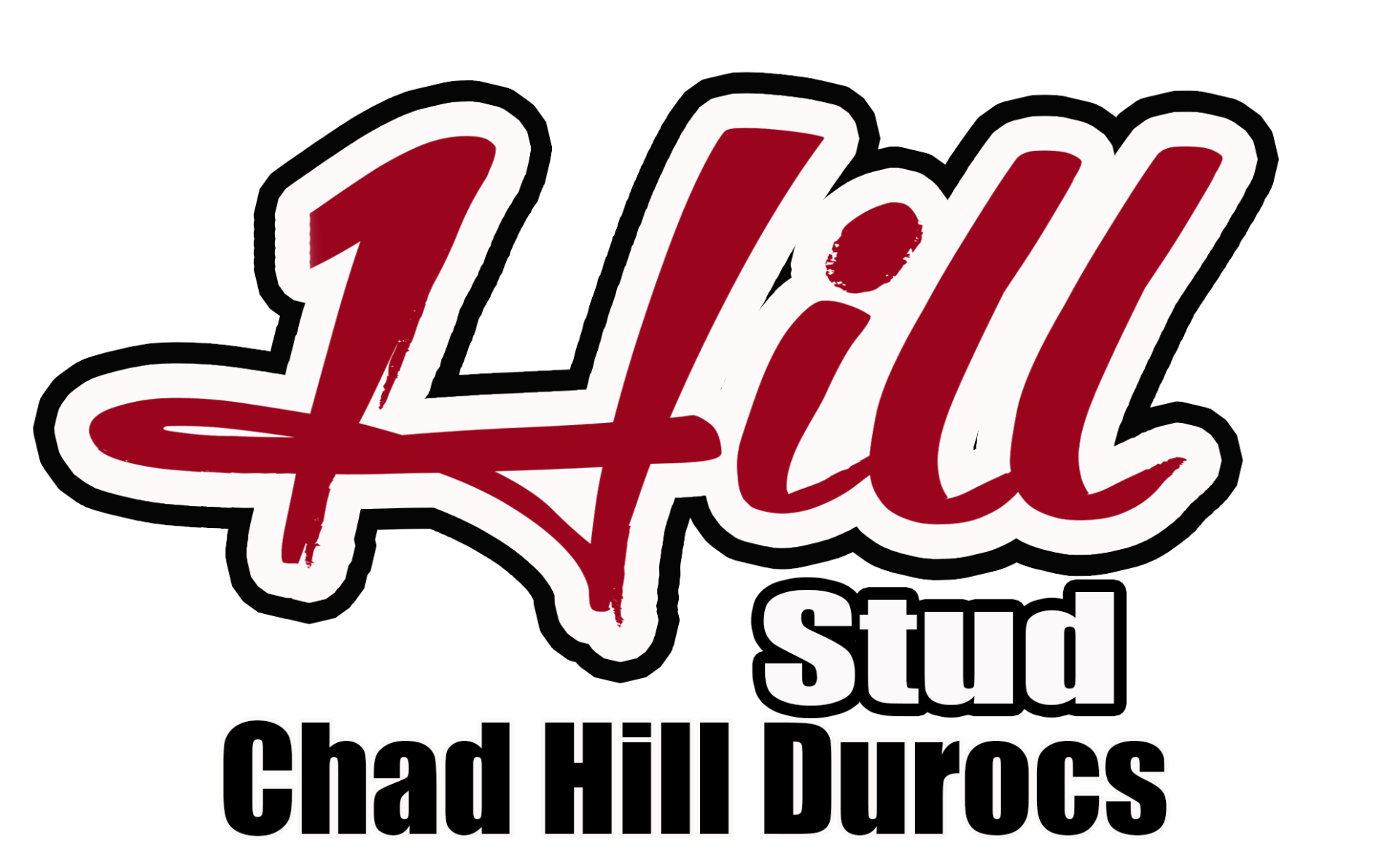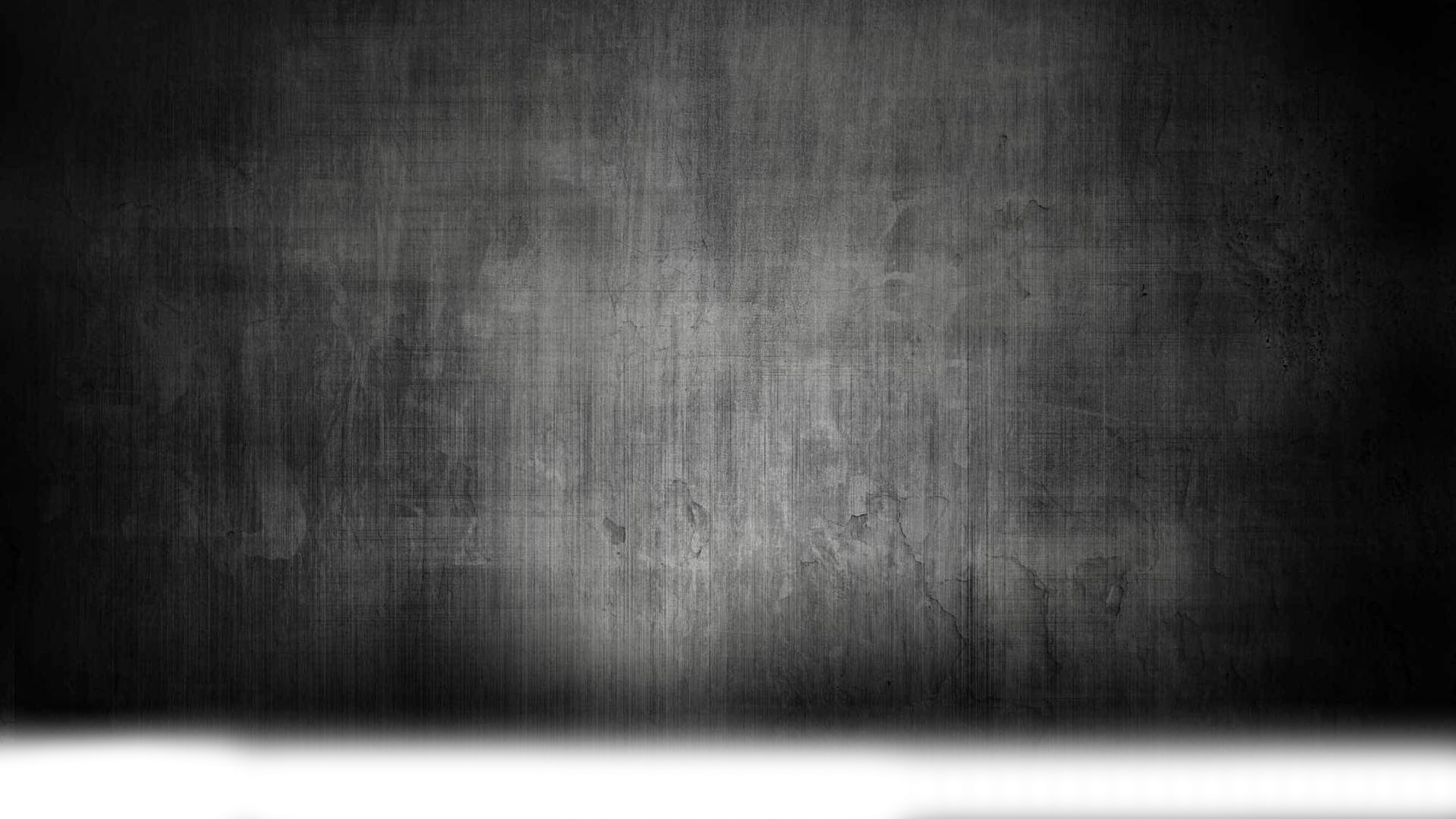 PAY NOW ORDER LATER

Starts Feb 14,2019 Click here to ORDER!!

Limitless X Capone X Trifecta

X Light

(Limitless X Capone X Trifecta)
X Light has 3 Shots of Slam Dunk
Bred By: Vince Franckowiak

In-Season Pricing

$200 Pre-Order ::: $100 Overrun ::: $75 Cooler Discount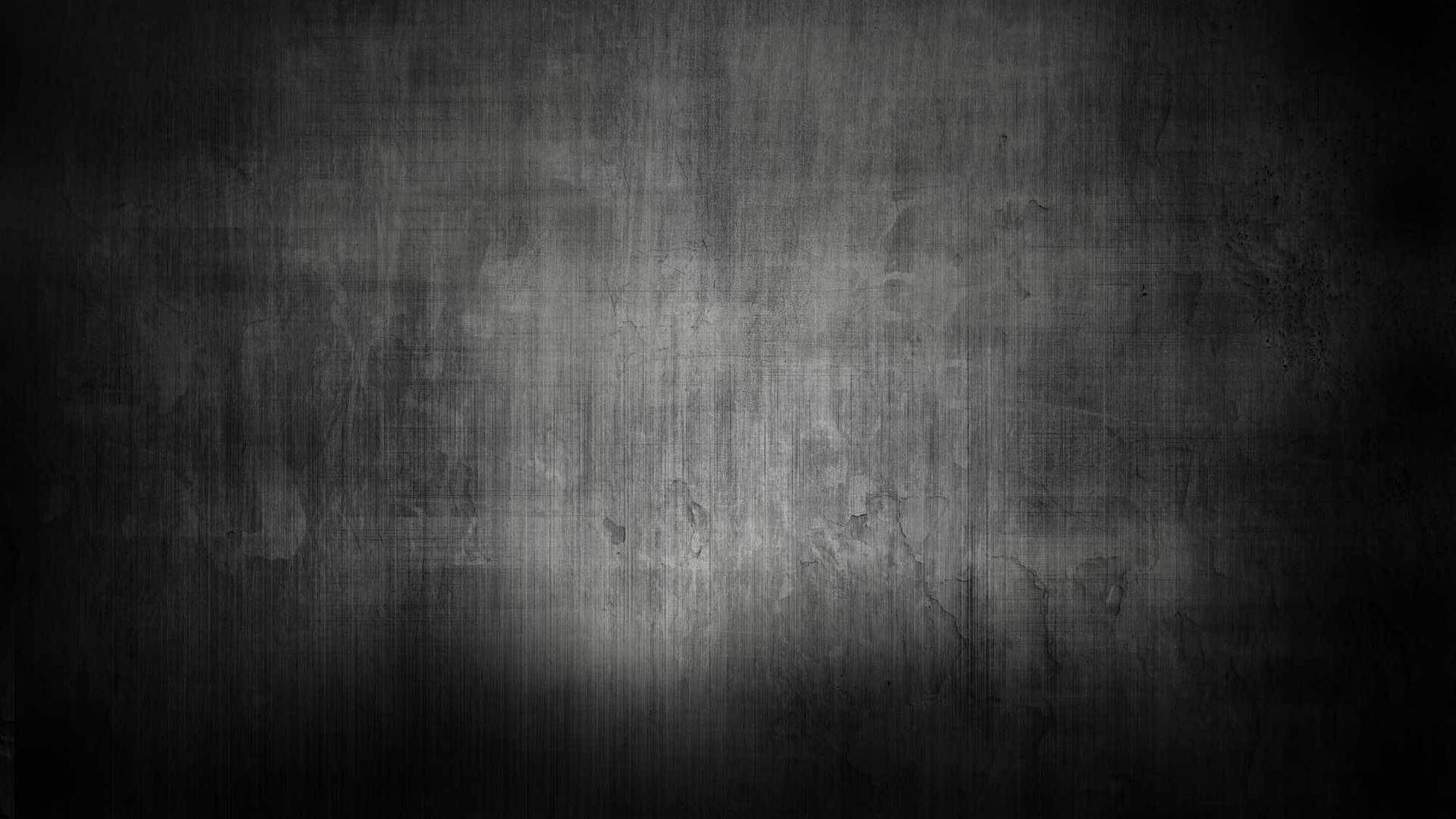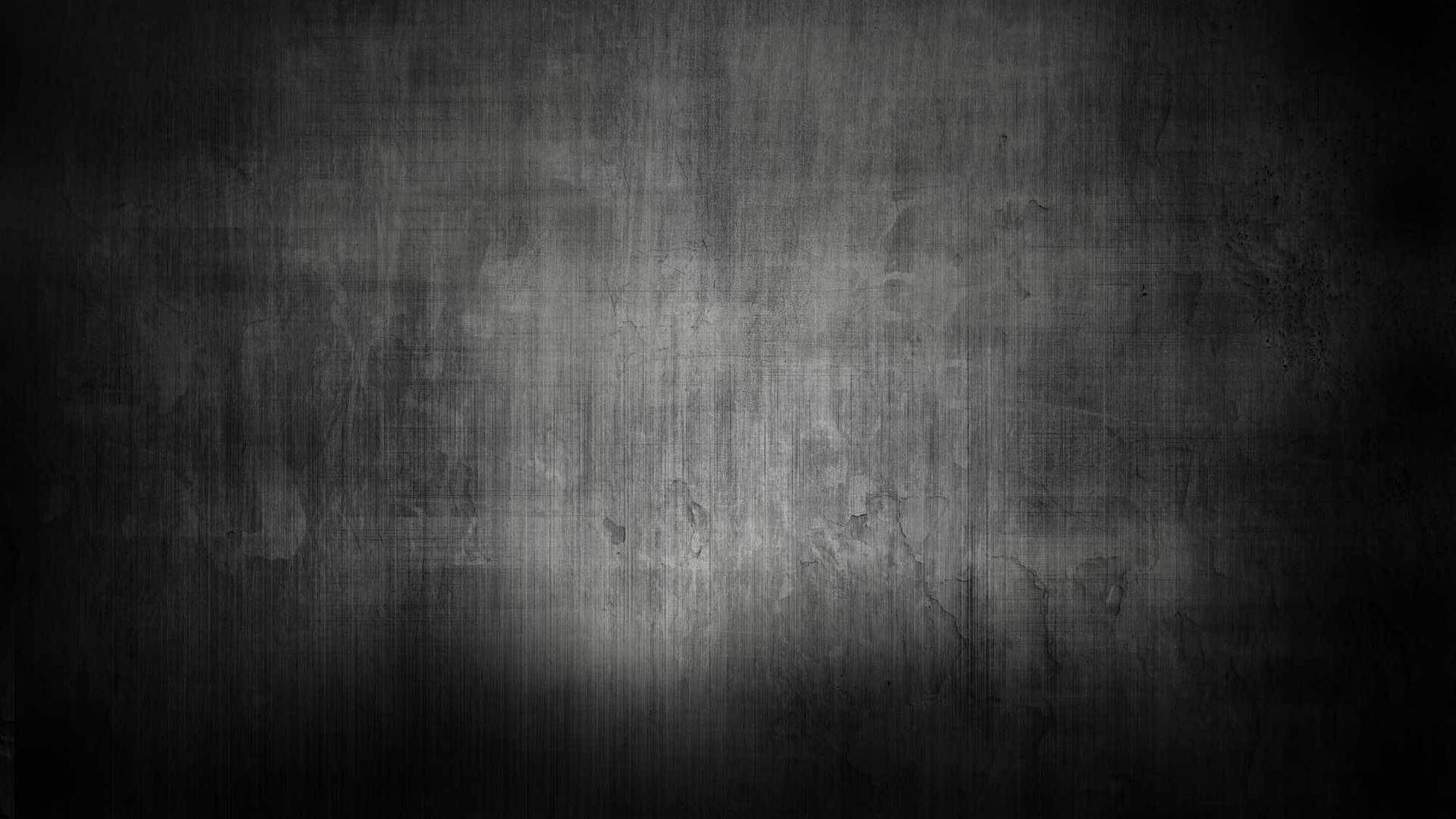 1916 CR 6000 Lubbock

Lubbock, Tx 79403
Chad 806-433-7787

Misty 936-715-7470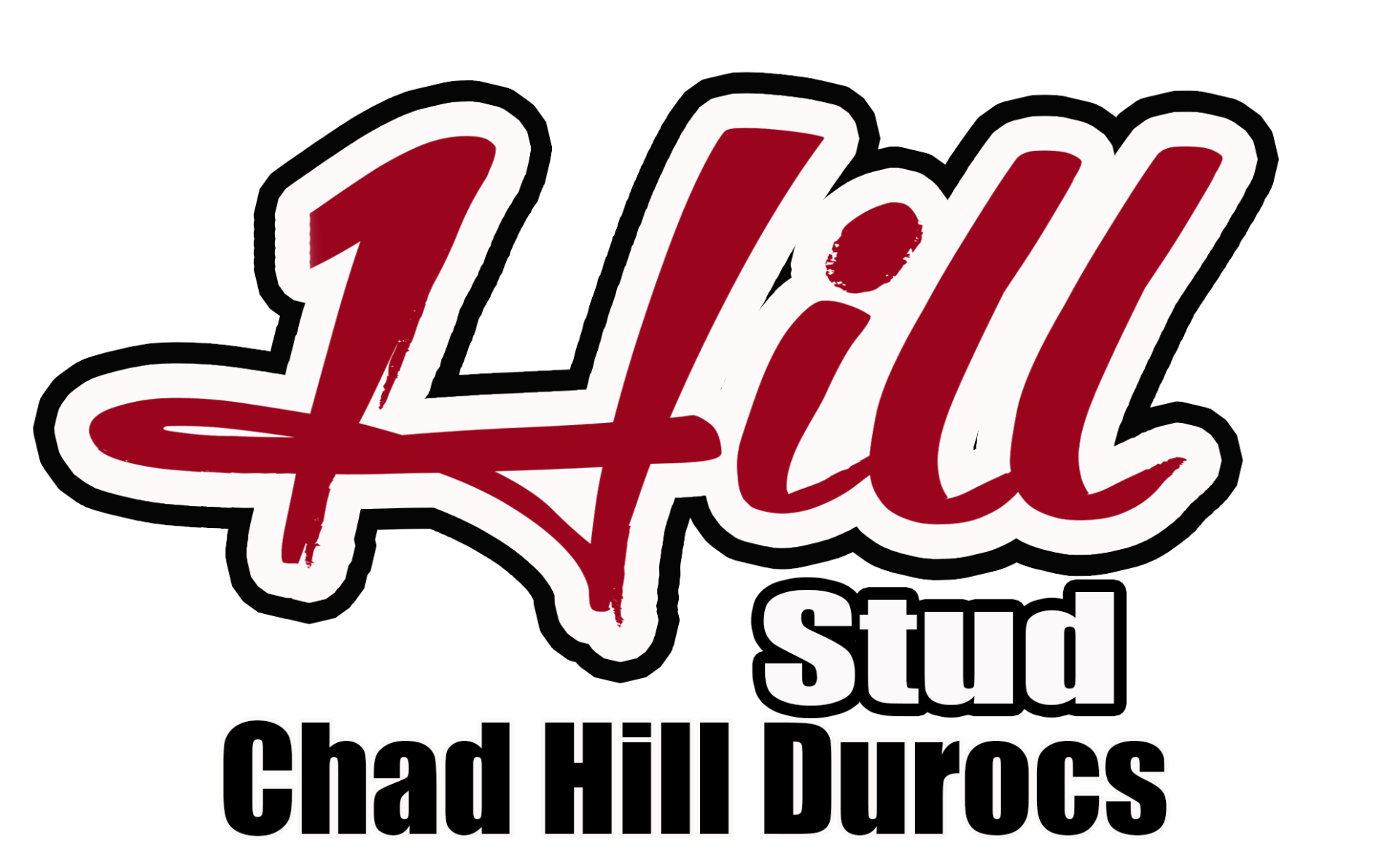 1993 -2018 Copyright Hill Stud & Chad Hill Durocs
2018 Grand Overall (Oakland County Fair, Michigan)

2018 Res Champion York (Santa Fe County Livestock Show)

2018 Res Grand Overall (NM Local Livestock Show)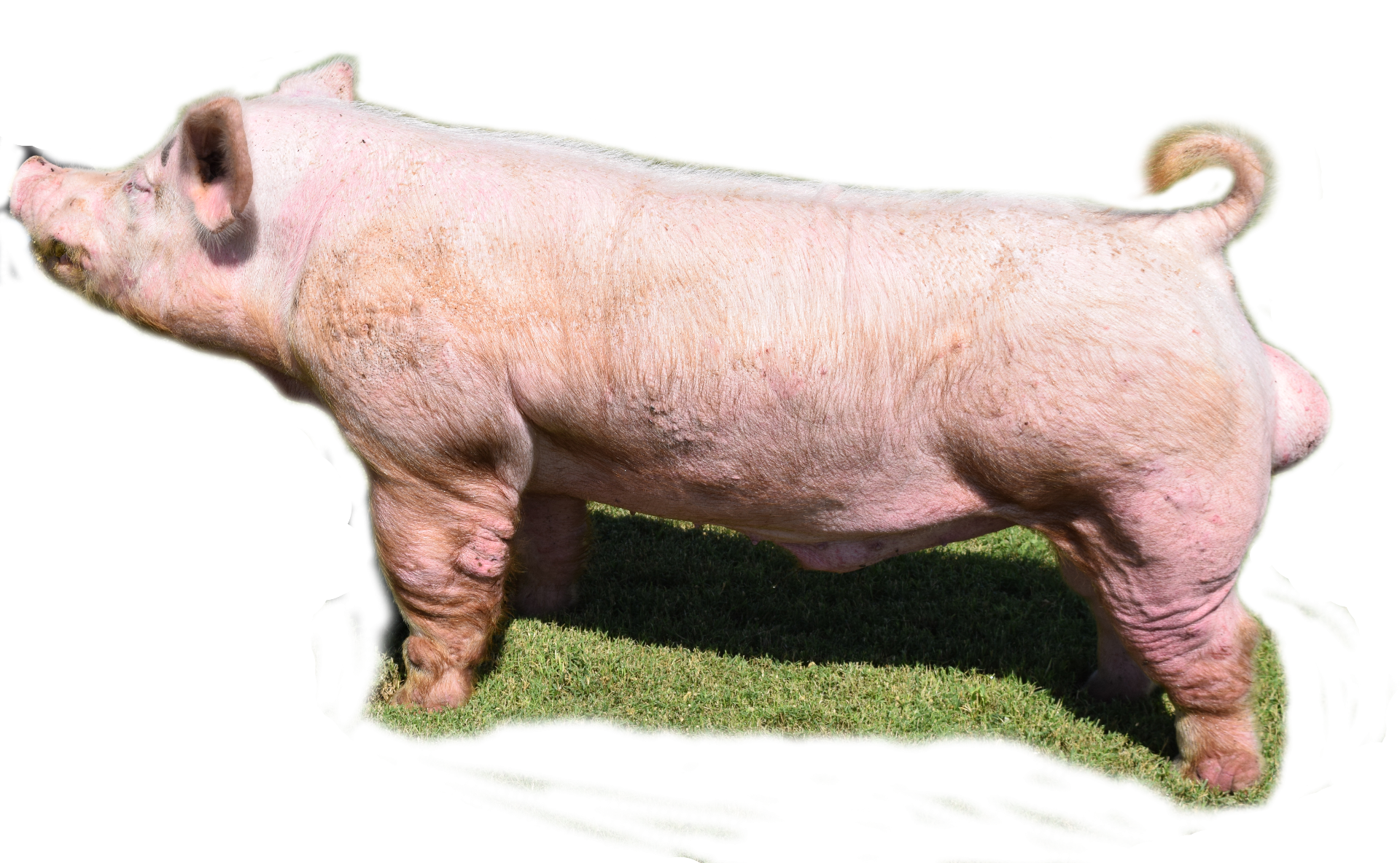 What A Find!! A blast from the past. X Light has a very interesting pedigree. He's backed by boars like Warfare, Alias, On The Verge, Bulletproof, and 3 shots of the legendary Slam Dunk. On top of all that he comes from a firm that's know for producing true generators like Power 2 Change, Kill Shot and Frankenstein. This is our very first cross boar purchase and we couldn't be more excited about X Light's Future!