2020 Celebrating 25 years in Business!
For the entire year of 2020. All boars will be 100/dose! All Day-Everyday..Book Now!
Meat Head

(Good Stuff X Cougar)
Stress Negative

Registration# 407733011

Ear Notch: 9-11

Bred By: Chad & Misty Hill

Pricing

$100/dose Entire year of 2020..All Day-Everyday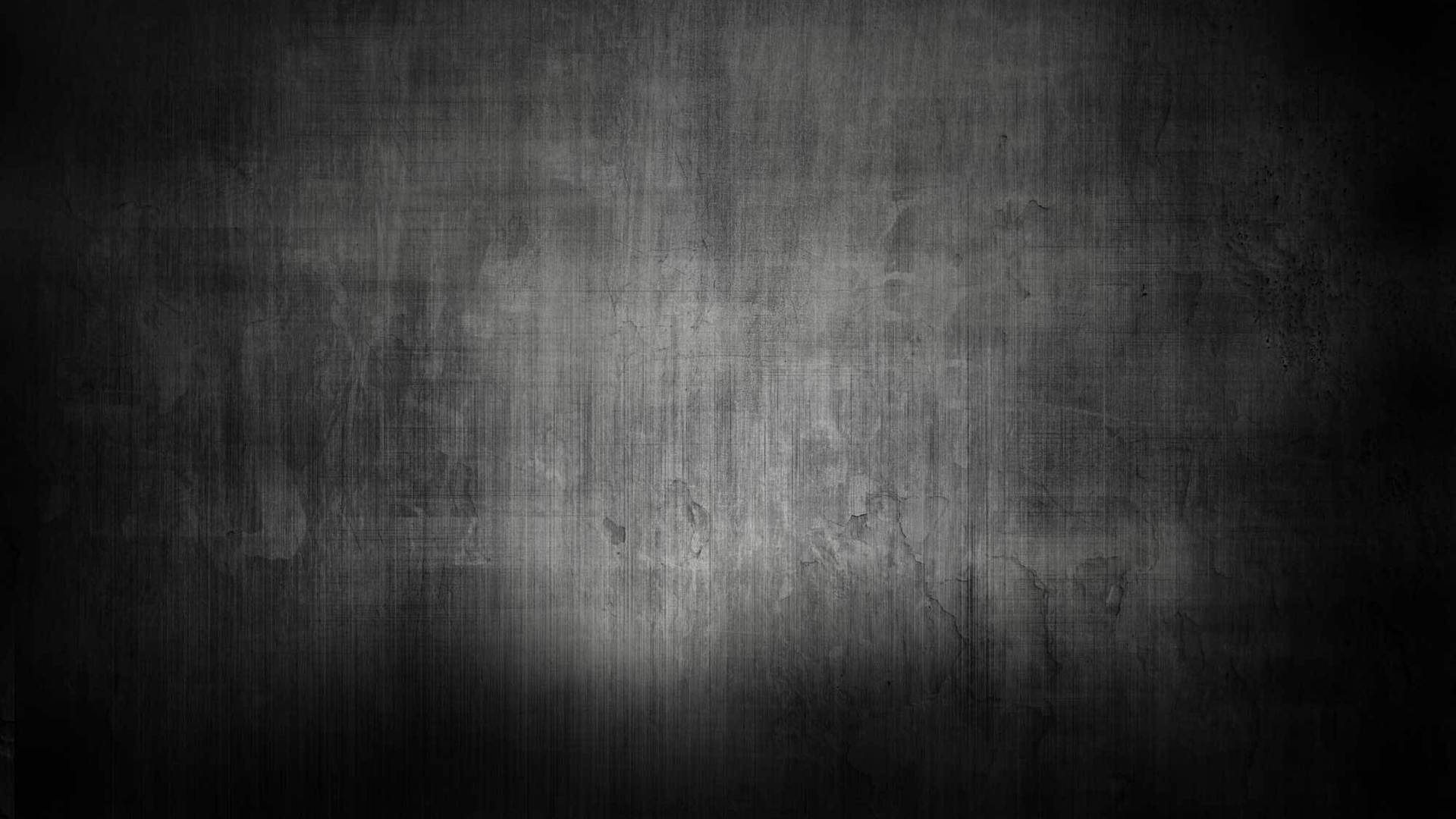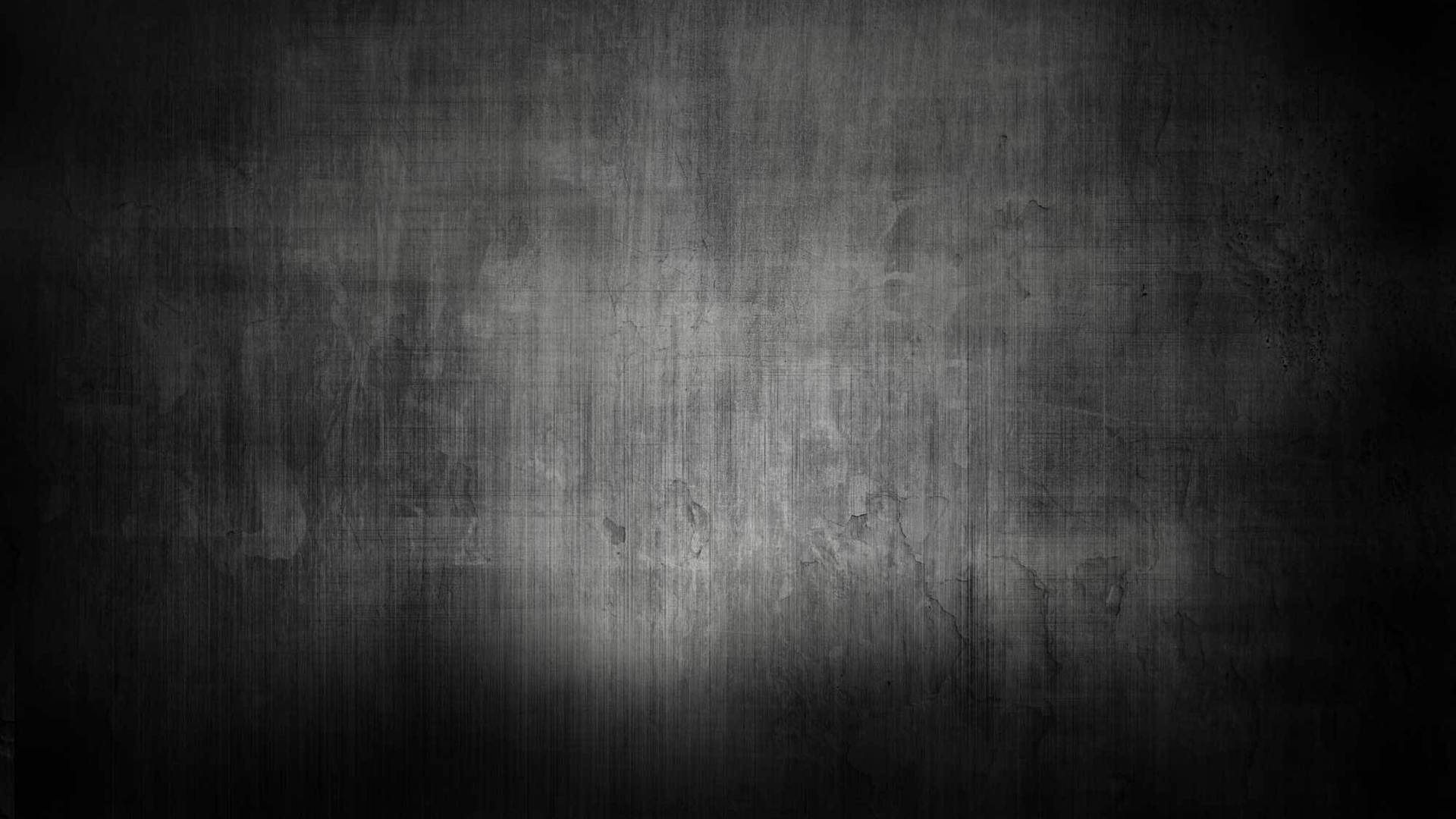 1916 CR 6000 Lubbock

Lubbock, Tx 79403
Chad 806-433-7787

Misty 936-715-7470
1993 -2018 Copyright Hill Stud & Chad Hill Durocs
Big Time Muscle....4 shots Buck Cherry...Legendary sows like RW93-7 and RW93-10 stacked in there!