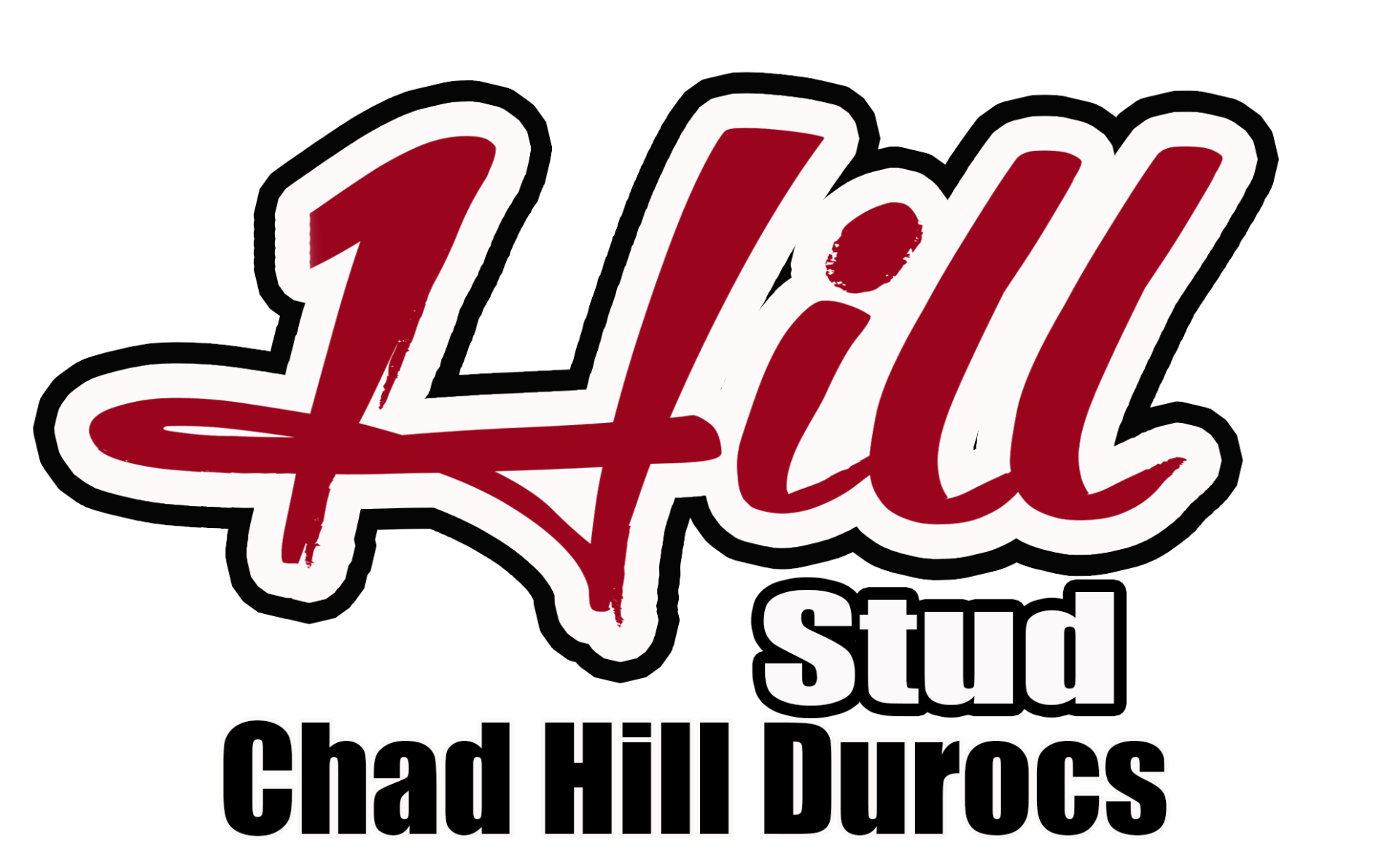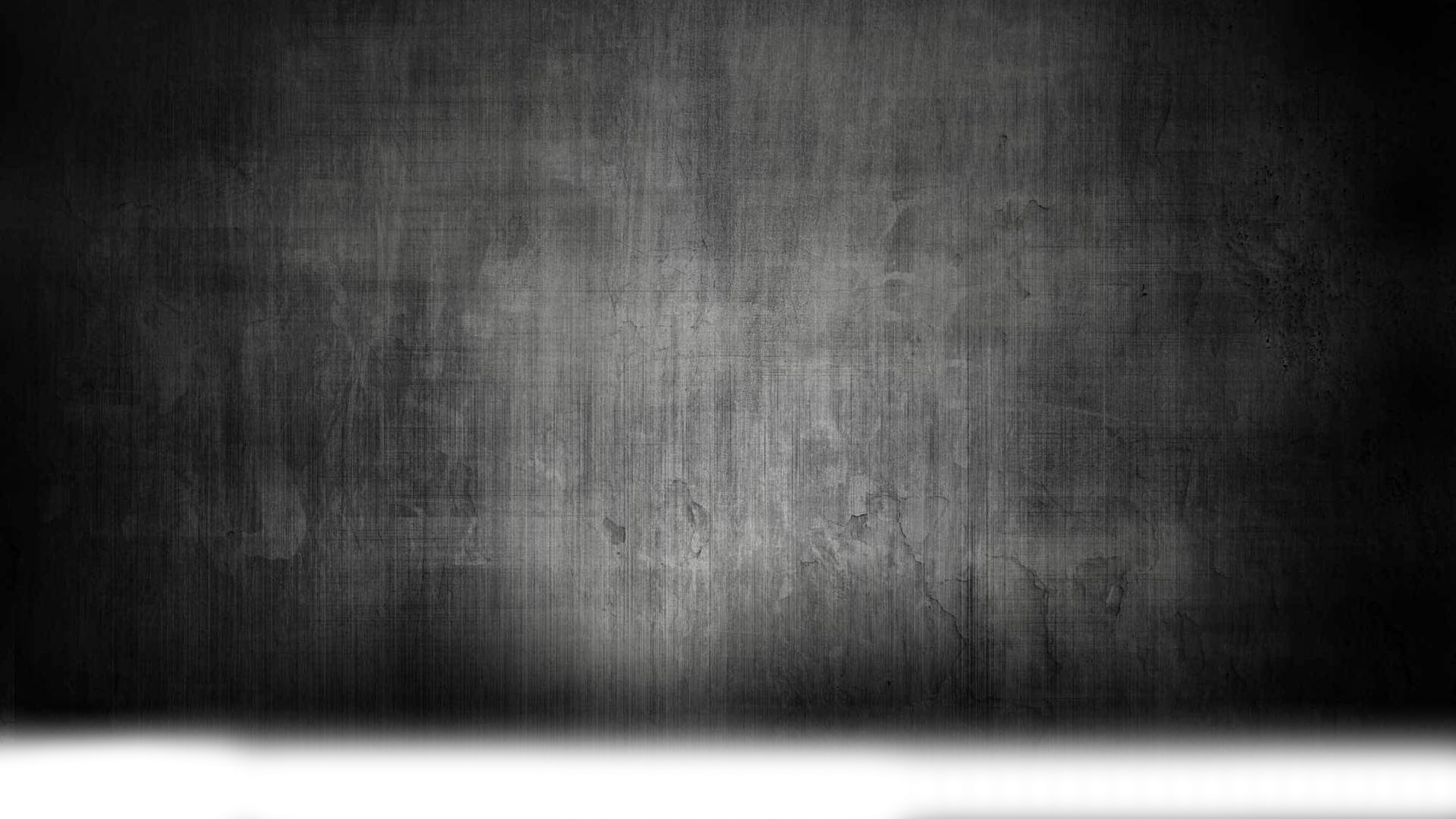 All BOARS 75/dose until

March 1,2019
You will be able to buy Show pigs right off our website this year! **NO BIDDING** All Show pigs will be Pre-Priced (Buy Now).
We will send out a TEXT ALERT anytime we add hog's for sale on our page. Hog's that we post on our website will also be for sale off the farm. You will be able to pay by Credit Card, Check By Phone and Cash. If you are paying CASH at the time of picked we will required a Credit Card to hold your show pig. If you have any questions call Misty Hill 936-715-7470

**NEW SET OUT SEPT 22 ,2018**


**NEW SET OF PIGS OUT FOR SALE AUG AGE**
*Location Chad Hill Durocs (1916 Keuka Street Lubbock, Texas 79403)
*Time: 9:00am

*Sell by private treaty
*Hand picked option will be available (Call Chad 806-433-7787 or Misty 936-715-7470)
*Durocs, Chesters, Spots and Crosses
*Call or Text for an Appointment. You can also send a message to us on Facebook and we can set you up an appointment from there. (Chad 806-433-7787 or Misty 936-715-7470)
*Each Friday new groups will be moved out to start selling! So there will always be new pigs out for sale!
*The Great Ones Pig Sale

*Location: Whiteface, Texas (Whiteface FFA Pig Barn)

*Time: 6:00pm
Join 7 of the Elite Showpig Breeders in the Country as they sell 80 head of barrows and gilts. Primary destinations for these hogs will be Texas County Fairs, San Antonio, and San Angelo.

Here is a link to the Facebook Page: The Great Ones Pigs Sale

*The Select Pig Sale

*Location: Okemah, Oklahoma (More Info coming soon)

*Time: Info coming soon

We invite you to mark your calendar for The Select Pig Sale on October 20 in Okemah, Oklahoma. A select offering from a select set of breeders with proven success. Gilts and a few July/early August barrows of all breeds will be offered.
A few of the consignors are: Hofschulte Genetics,Todd Showpigs, Winter Livestock & Feed - Show pigs, Newcastle Genetics, Bakker Bros Genetics, C&C Showpigs, Cox Show Team, Winnercircle Showpigs, Chad Hill Durocs and Hill Stud, Deterding Genetics, McGuire Livestock and more!
Here is a link to the Facebook Page for: The Select Pig Sale