2020 Celebrating 25 years in Business!
For the entire year of 2020. All boars will be 100/dose! All Day-Everyday..Book Now!
Come Back Kid

(Money Talks X Gone Viral X Bone Collector)

Bred By: Scott Daniels

Pricing

$100/dose Entire year of 2020..All Day-Everyday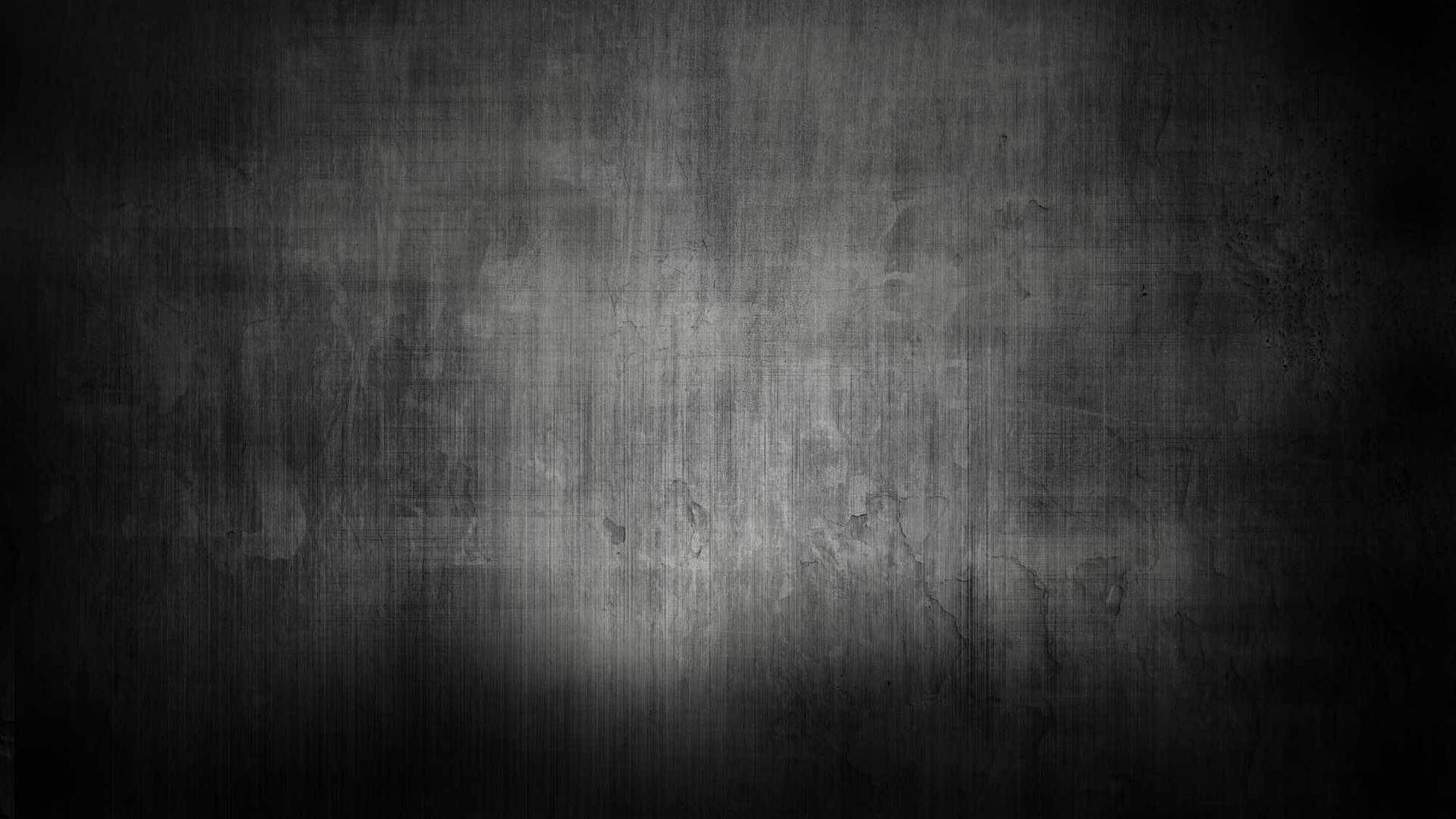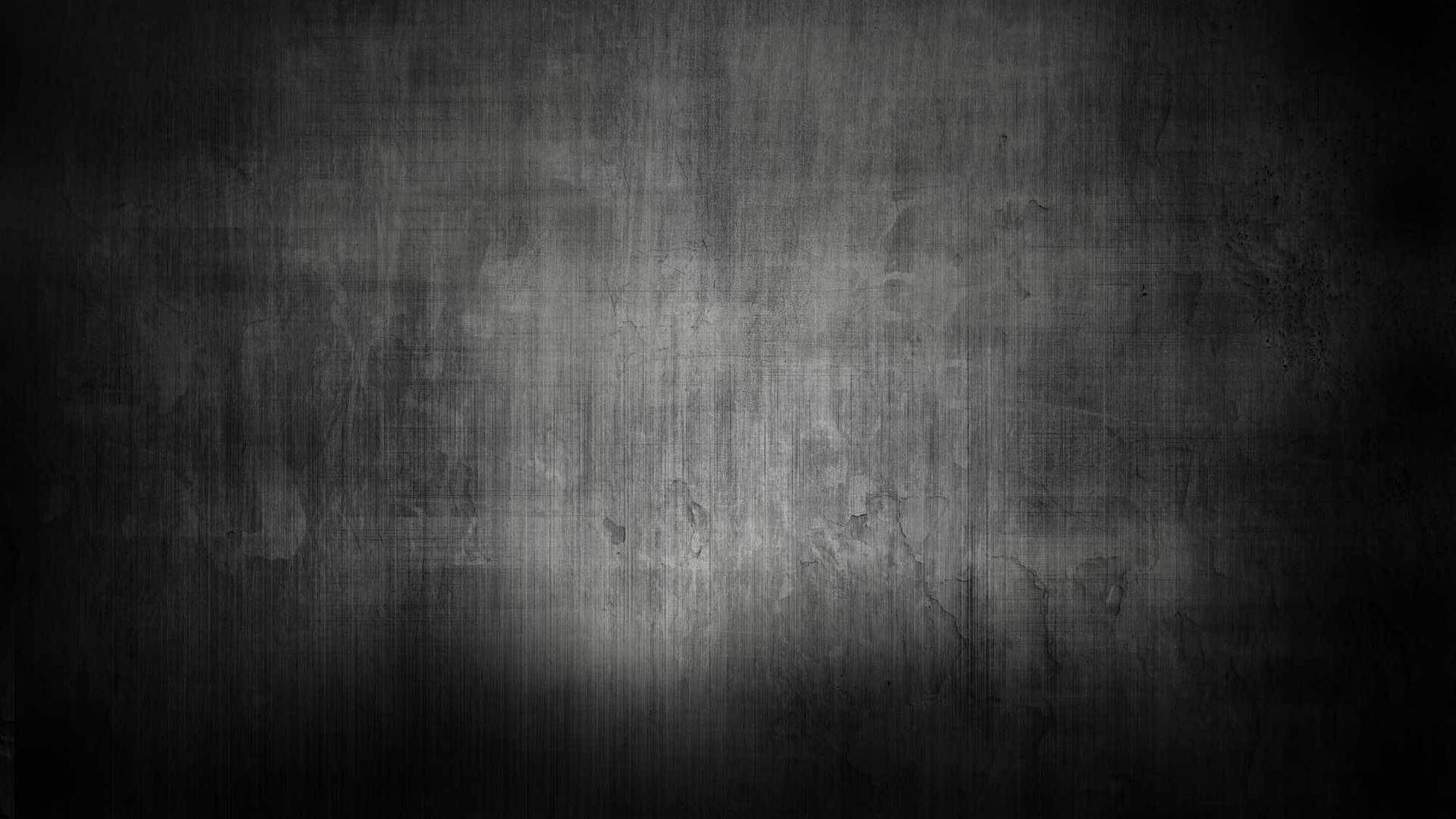 1916 CR 6000 Lubbock

Lubbock, Tx 79403
Chad 806-433-7787

Misty 936-715-7470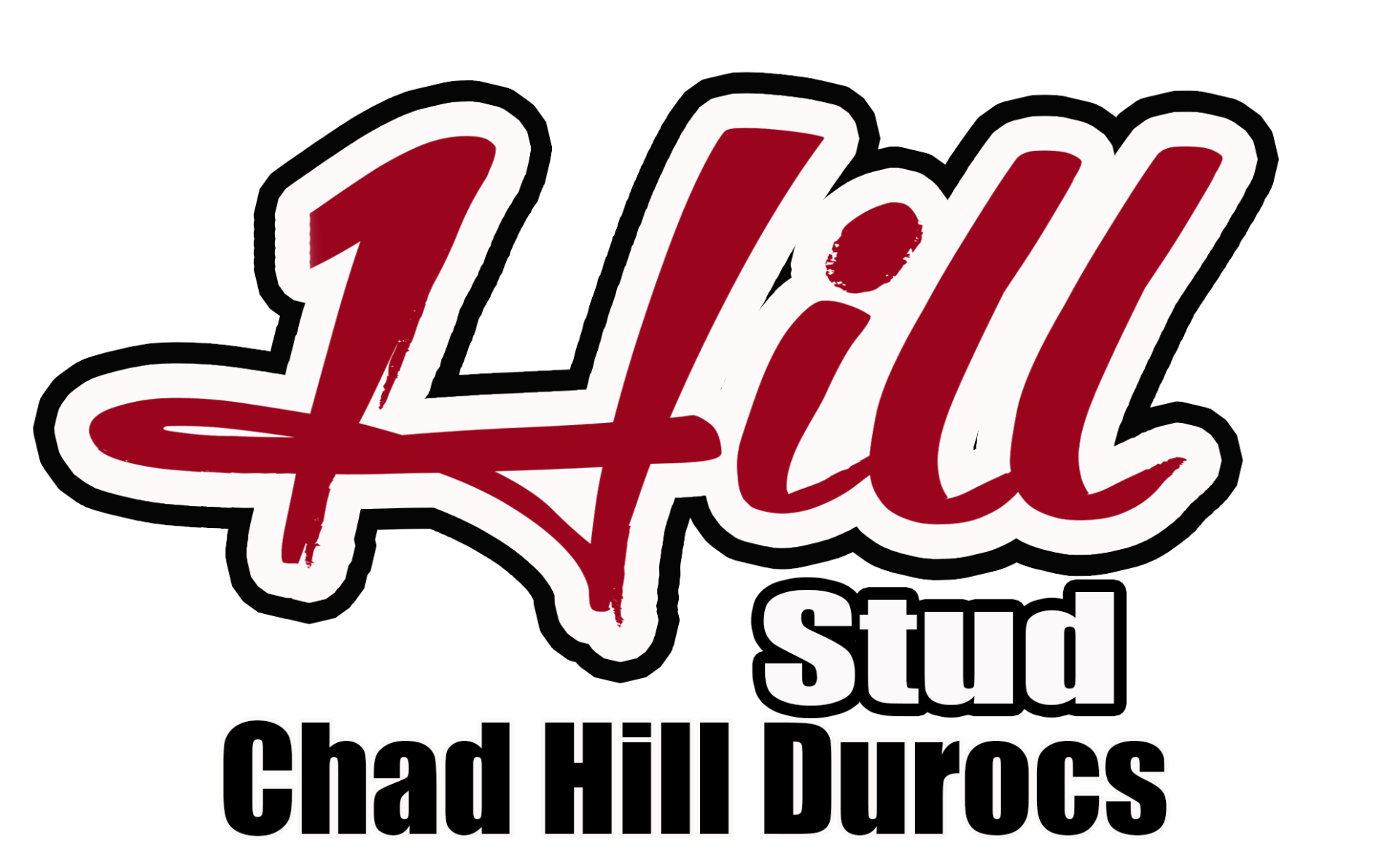 1993 -2018 Copyright Hill Stud & Chad Hill Durocs

Born 2014
👊🏼POWER IN THE BLOOD👊🏼

This guys pedigree reads like royalty!
✔️Money Talks - Fortune - Warfare
✔️Monumental-Hillbilly Bone
✔️Monster Pipe-Super Monster
✔️Gone Viral-Insider-Priceless
✔️38 Special-Alias 106-3
✔️Fatal Attraction-Bone Collector
Longevity is not something you hear much in the boar stud business. Either they don't generate good enough to stay around or they aren't sound enough to survive the test of time! When Scott brought CBK out of his pen my first impression was what an impressive hip and hind leg for a 5 year old boar. He uses all his angles when laying down and jumps up like a cat when it's feeding time. This dude is power with soundness.