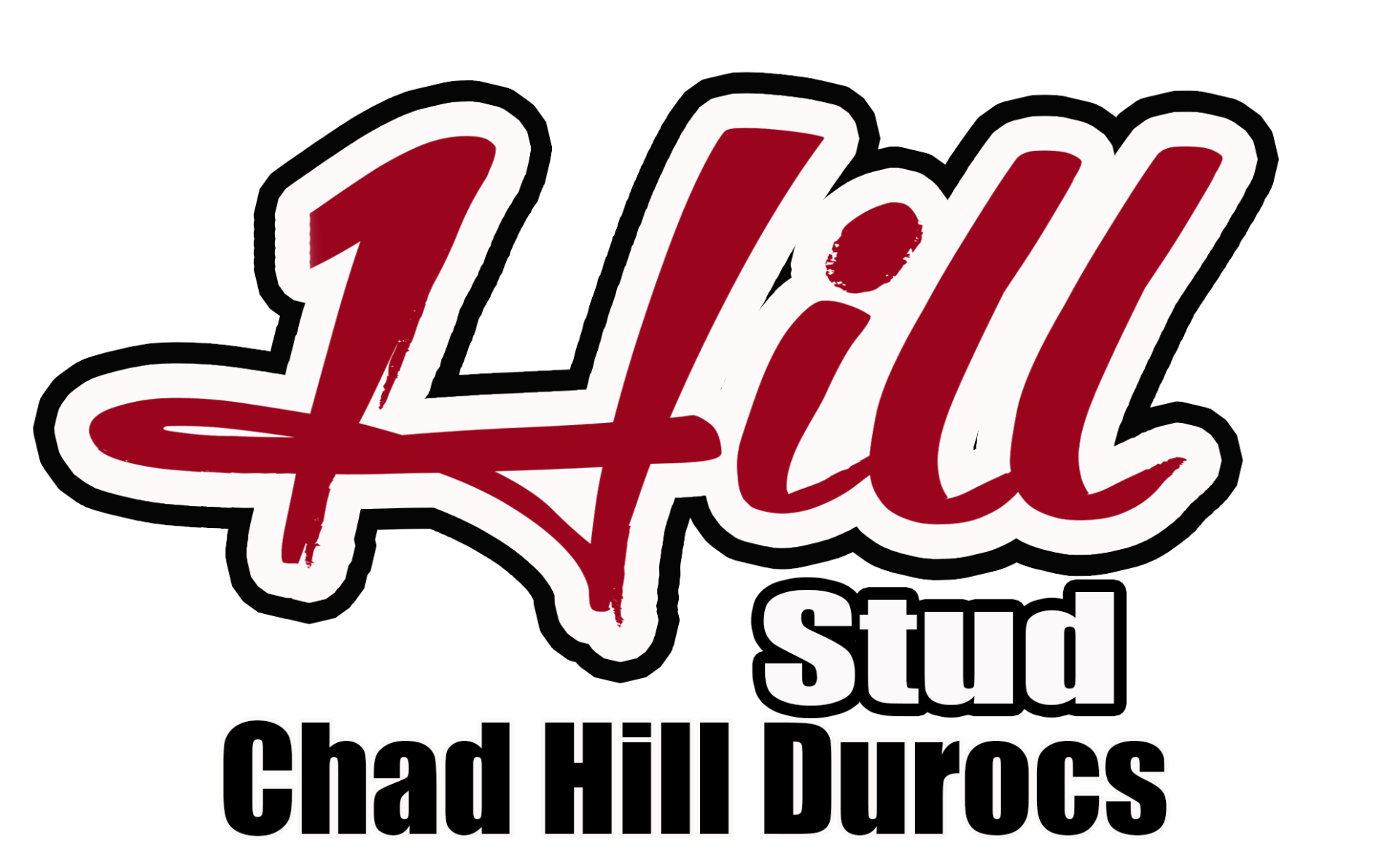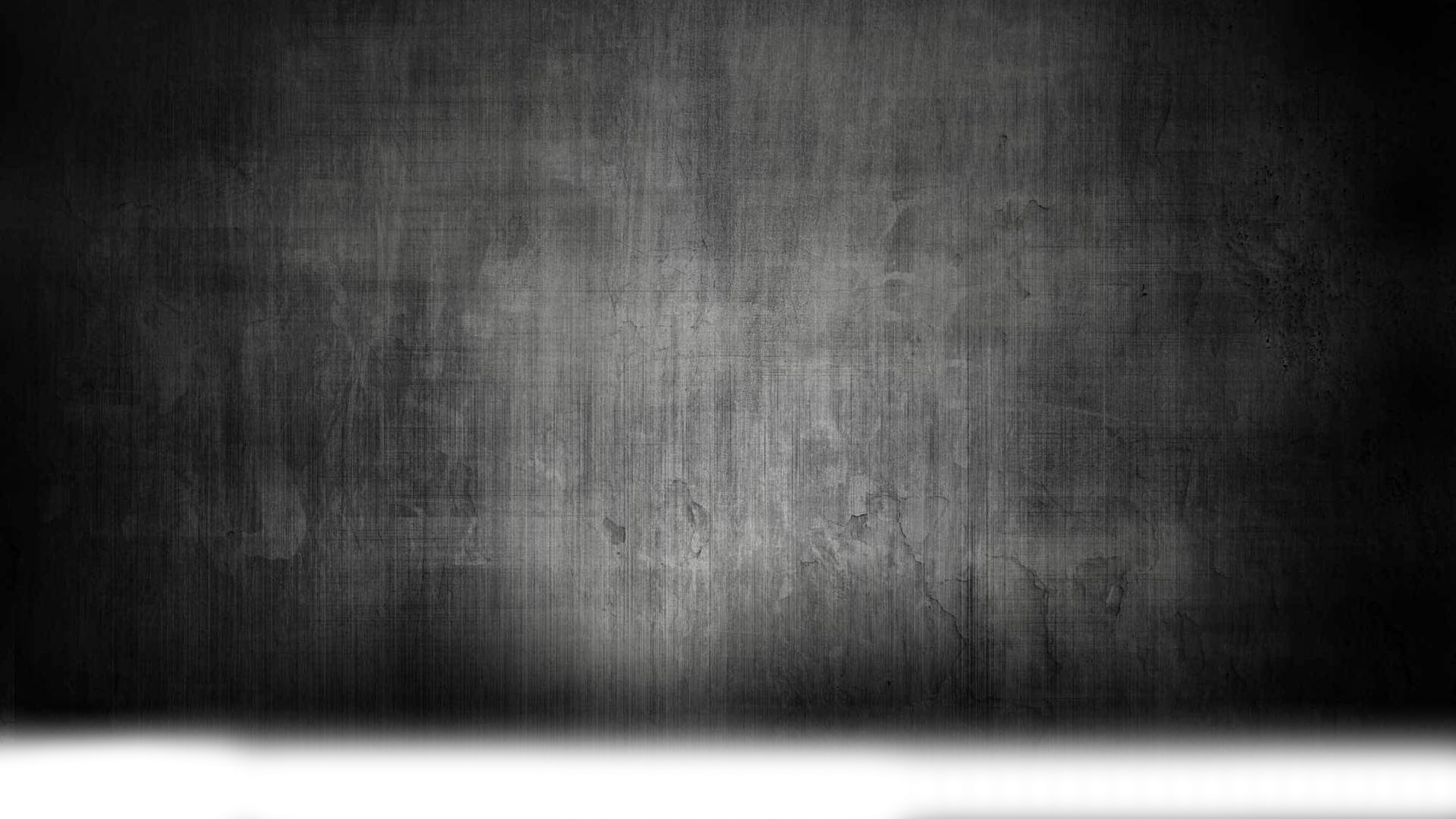 Friday September 6,2019
We will open up the farm and start selling our first set. This set will work for Arizona National, Denver & Jan County Shows.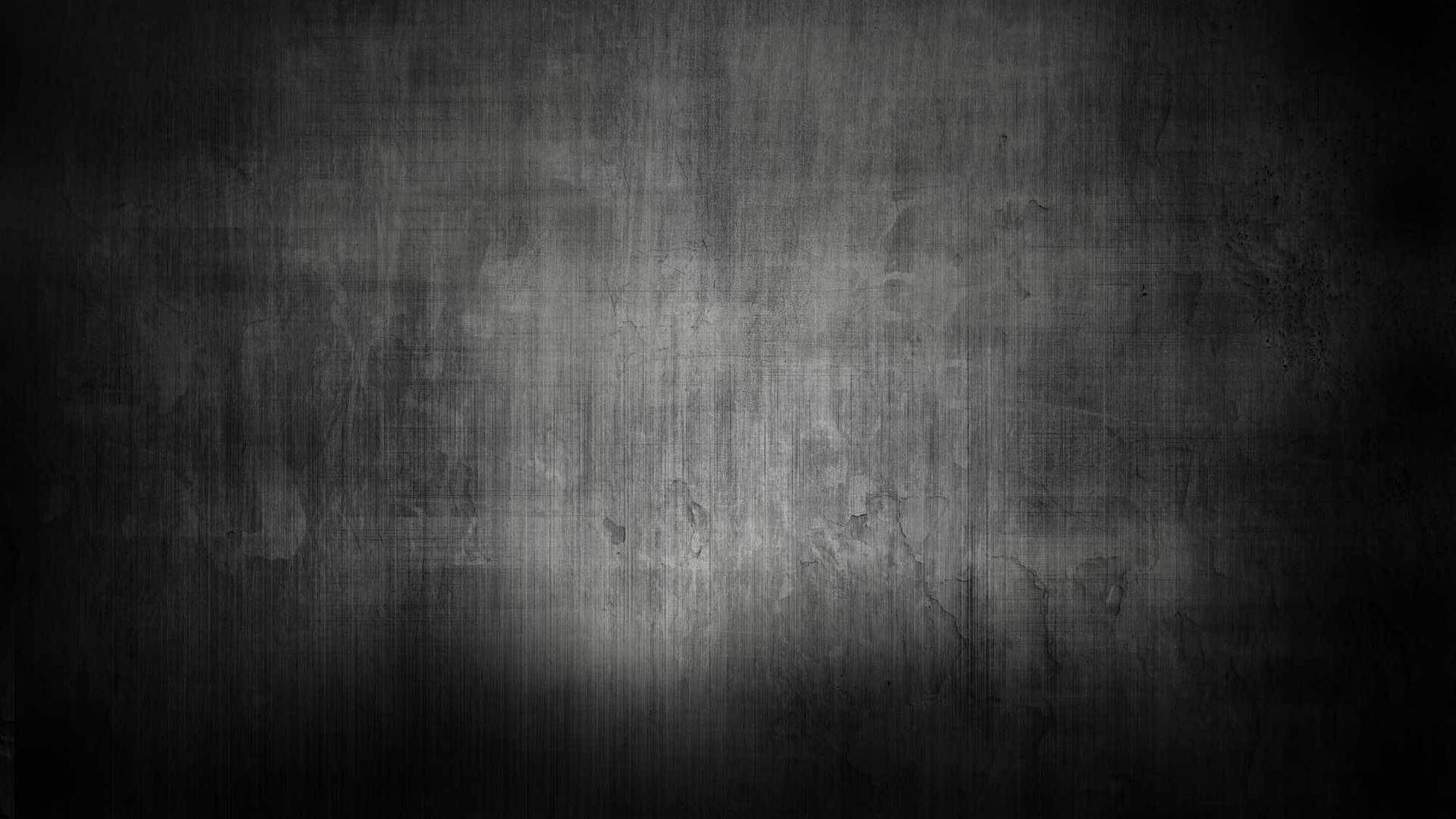 Thank you from all of us at Hill Stud & Chad Hill Durocs for taking interest in our program.

Still going strong after 24 years!


2018 was an outstanding year for us & the start of 2019 has started off with a BANG... We would like to say Thank You to our customers for believing in our program here at Hill Stud & Chad Hill Durocs. This could not be possible without you!
Thank you again from Chad, Misty & Tucker Hill